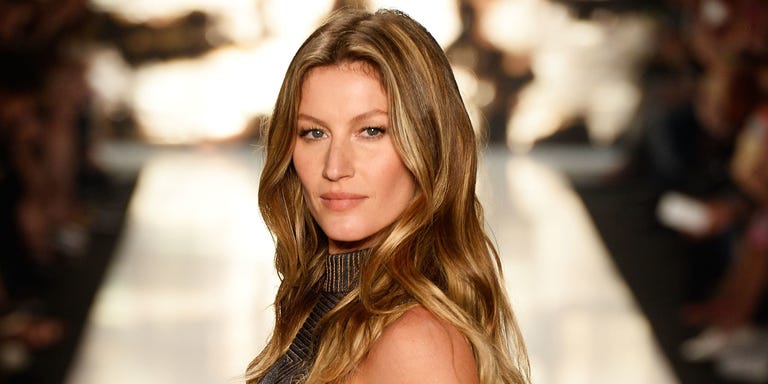 Gently brush the bronzer on the forehead towards the hairline and in a back and down motion on the temples.
Lightly apply back and forth across the chin.
The moment that you've been waiting for: Take the brush and sweep bronzer onto your cheeks. We like making a fish face to follow our cheek bones, but you can also start with the apples of your cheeks and move upwards.
Dust lightly across the nose. A good rule of thumb is that bronzer should be applied wherever the sun would tan (or burn!) your face.
Advanced move: If you are really going for the gold (er, bronze), then apply along the jawline and down the neck. Just don't get too heavy handed with it, because if it's not even or blended, then it could look as though your face is a different color than your body. (Not a good look, TBH.)
Head out girl, because your bronzer is looking on point.