The 20 Best Eyeshadow Palettes to Invest In
Go forth and blend.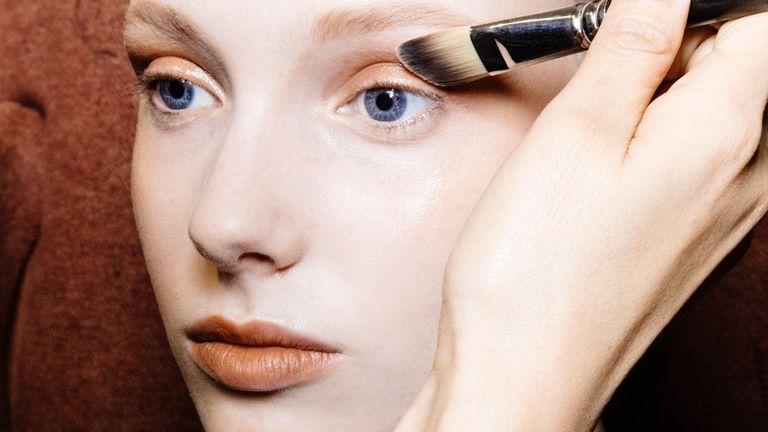 (Image credit: Rosdiana Ciaravolo / Getty Images)
We get it: Applying eyeshadow can be hard. There's a lot of blending involved, and a lot of pondering about which shades and textures suit you. But that's why palettes are so fun—you don't have to choose just one color or one texture, you get them all! But with so many brands putting out so many eyeshadows, picking the one that's right for you can be a challenge. From office-appropriate to rave-ready, there's a lot to consider before pulling out your wallet.
Yes, the aesthetic appeal of eyeshadow palettes is undeniable. I mean, that cornucopia of colors nestled between a compact is basically makeup porn. But you can't let yourself get sucked into temptation without thinking hard about it, and it's a beauty investment worth mulling over. Buying a palette is like getting into a relationship—it's a big commitment! Have you ever shelled out $100 on a palette only to use two shades from it? Same, and there's almost nothing worse.
To make sure your dedication doesn't go to waste, we scoped out the market to find the most eligible palette bachelors, from old-school favorites to brand new launches. From powerful pigments to wearable colors, these goodies passed all the tests to come out as MC's most worthy investments. Go forth and blend.
Hana Hong is the beauty assistant at Marie Claire, where she covers skincare, makeup, and haircare, and is identifiable by her signature cateye.