A Ranking of Beauty Treatments by Pain Level
Why, god? Why?!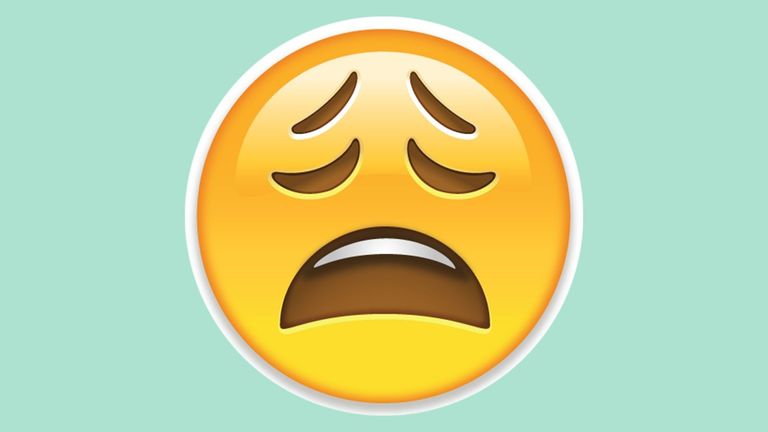 (Image credit: Marie Claire)
Beauty is pain, or something. But which beauty treatments hurt the most? You know, for delay-the-appointment/take-five-Tylenol purposes?
We talked to Jamie Ahn, founder and creative director of Townhouse Spa, to get the scoop on what to expect—and how to beat the discomfort/torture. (Hint: Alcohol is encouraged.)
Facial peels can fluctuate in pain depending on how sensitive your skin is. But basically, they remove dead skin cells by dissolving them or "burning" them. No, we're not joking.
To help alleviate the pain:
Wait, this shouldn't hurt, right? Unfortunately no: If you're doing "weft" extensions, where your hair is braided and the new hair is sewn onto it, the process can be all kinds of intense. The braids have to be tight against your scalp, which means lots of pulling, and over time this can cause headaches and soreness.
To help alleviate the pain:
If your pores are clogged or you have a breakout to focus on, the ouch factor here can be *high*. Skin is being squeezed to push out oil, sebum, and pus (yes, it's gross, but the results are worth it).
To help alleviate the pain:
Yeah, multiple hairs are being ripped out at once, so if you're sensitive to pain, be aware.
To help alleviate the pain:
It hurts because...duh. The good news: The more you do it, the less it hurts. The bad news? It hurts more if it's your first time or if your hair is abundant/thick/coarse. (#TheStruggle)
To help alleviate the pain:
You should also check out:
7 Reasons to Steal Your Boyfriend's Beauty Routine
Picking at My Face Almost Ruined My Life
I'm Sam, the senior editor at MarieClaire.com. I love shining a light on awesome people doing things that matter, cool products and hacks for everyday life, and advice you'll actually use. I'm pretty much always looking for the perfect GIF for any situation. When I'm not trolling the internet, I can be found dancing like a weirdo or napping like it's my job. Right now, I'm probably eating or drinking something filled with sugar or booze. (Sorry, mom.)