How One Woman's Body Was Photoshopped to Meet 18 Different "Ideal" Beauty Standards
Mind-blowing.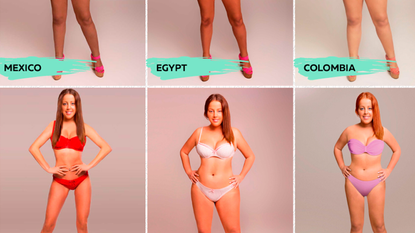 (Image credit: Courtesy Superdrug Online Doctor)
People always say that perceptions of beauty vary widely from one country to the next, but just how different can those views really be? In a new study, 18 graphic designers from all over the world—interestingly, most of them women—were asked to Photoshop one woman's face and body to fit with what is considered their culture's aesthetic ideal.
The results are truly fascinating.
U.S.A.
China
Colombia
Egypt
Italy
Netherlands
Peru
Philippines
Romania
Serbia
South Africa
Spain
Mexico
Syria
United Kingdom
Ukraine
Argentina
Venezuela
If this doesn't go to show that *all* bodies are beautiful, we don't know what does.
Celebrity news, beauty, fashion advice, and fascinating features, delivered straight to your inbox!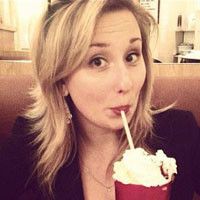 My writing has regularly appeared in The New York Times, The Paris Review, Salon, VICE, Guernica, The New York Observer, BuzzFeed, Cosmopolitan, Seventeen, Esquire, Elle, Harper's Bazaar, and many more publications.

I was previously the Senior News Editor at Best Life Online and the Viral Content Editor in the Newsroom of Hearst Digital Media. My portfolio consists of a vast and diverse body of work that includes personal essays, lifestyle articles, breaking news posts, and viral content. My areas of expertise, however, are Russia, sex and relationships, and mental wellness.