Editors handpick every product that we feature. We may earn commission from the links on this page.
Surprising Beauty Trends Around the World
Beauty standards aren't so standard after all.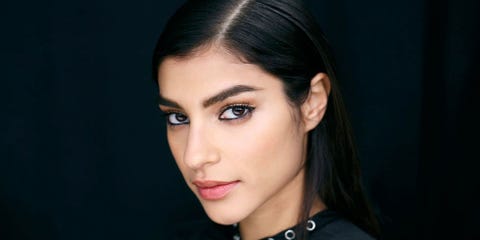 Fact: Women all over the world are pushing beauty boundaries left and right. And when they get creative, we get buzzy new trends that inspire us to go a little more outside our comfort zones (or *a lot* more, ahem hair burning ahem). Here's what's popular around the globe, i.e. what you'll be hearing about non-stop in about three months.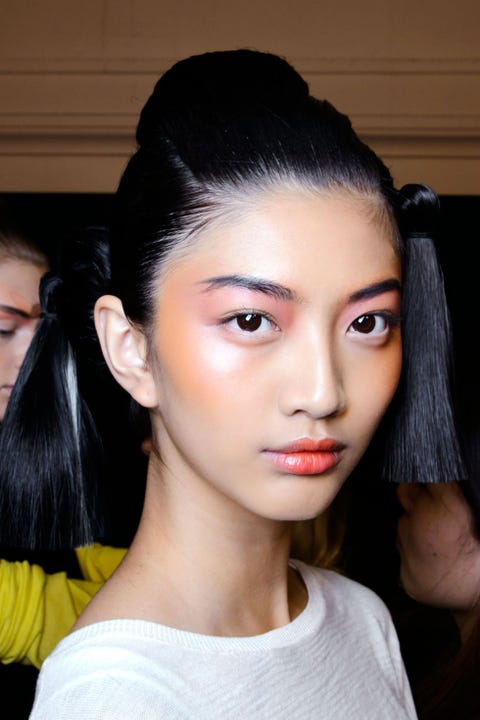 "A rosy blush worn high up under the eyes got its start in the cutting edge Harajuku community, but has quickly become a big trend everywhere in Japan," says Makeup Artist Jenny Patinkin. "A subtle flush of sheer pink under the eyes adds color without strong lines or contour, making the features look rounder, softer and younger."
"In Japan the beauty look is a little bit more eccentric—they love the doll-like face, wearing color contacts, and applying fake lashes daily instead of on special occasions," says YouTube star Michelle Phan.
Hydration and Flush in Korea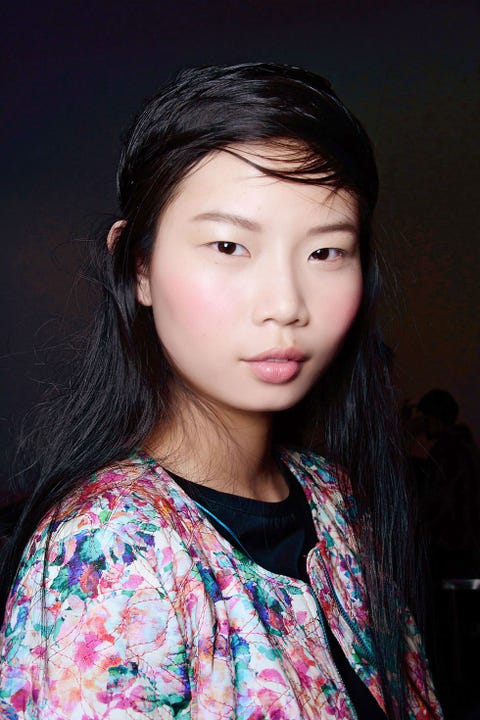 "In South Korea, a more natural beauty look is more common," continues Phan. "They also wear circle lenses like Japanese women, but in a natural eye color to enlarge their eyes in a subtle way."
"There are many global trends that originate in Korea," says Jill Tomandl, VP Product Development and Innovation at Estee Lauder and Smashbox. "Right now, there is a HUGE 'water' trend including water thin textures, hydrating mists, skin finishers, water sleeping masks, water encapsulated pigments, and raw materials that provide maximum hydration levels."
"Korea is the beauty innovation hub these days," agrees Patinkin. "Cushion Compact Foundations are the most of-the-moment makeup trend because they're a natural extension of the BB and CC Cream fad. They give the same flawless finish, but take it a step further by being portable, giving buildable coverage, and applying faster and cleaner because of the thin sponge applicator that comes with it. Blush cushion compacts are gaining in popularity as well because they give a gorgeous, glowing flush to the cheeks."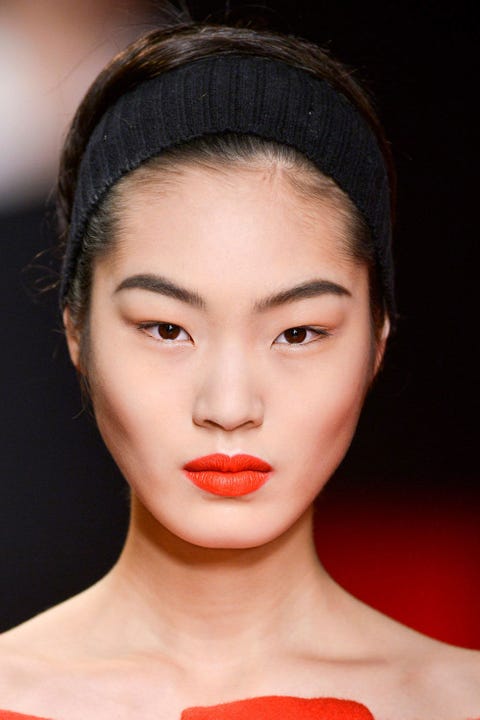 "In Thailand, full straight brows are preferred with a pop of lip color and white skin," says Phan.
Full Brows in the UK and Dubai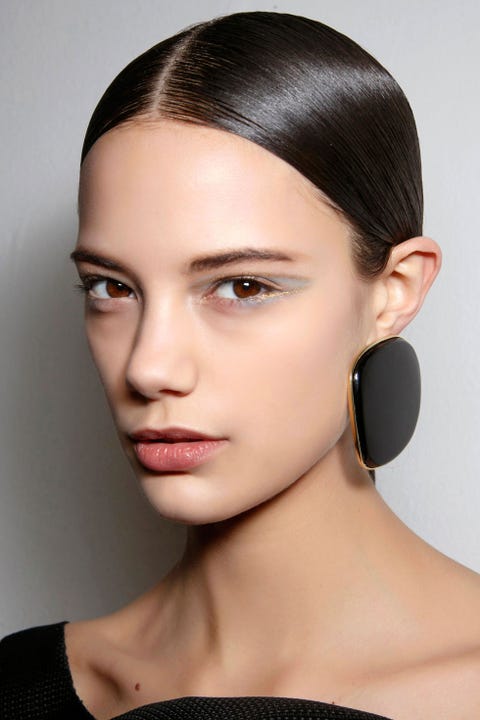 "One of the curious things I've seen, especially in the UK and Dubai, is that they're very into a full, lush brow," says Smashbox Global Makeup Lead Artist Lori Taylor-Davis. "They are so precise and desire a great defined and bold brow. The biggest difference is that the UK loves lush brows with a bit of an arch and Dubai prefers a straight, flat look."
Lined Lower Lashes in Brazil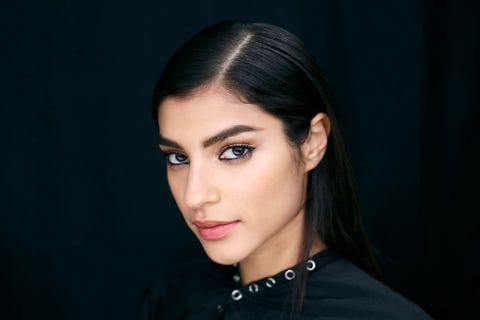 "Women in Brazil typically have thicker, darker upper lash lines, so they are mimicking that by bringing subtle definition and balance to the lower lash lines," says Taylor-Davis. "There are two methods of defining the lower lashes: either with a great waterproof mascara, such as Smashbox's Full Exposure Waterproof Mascara or using a waterproof liner, like the Always Sharp Waterproof Kohl Liner in Raven to dot in between lashes and blend out with a brush to soften the line for a more natural look."
Colored Lower Liner in Latin America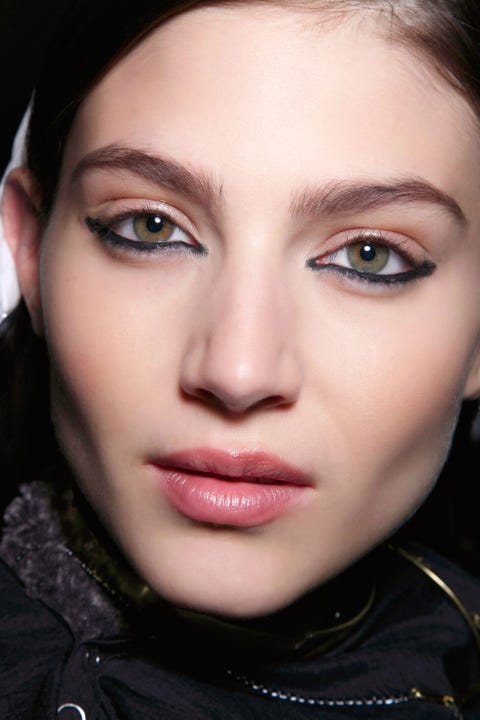 "I've seen in Latina cultures colored liner replacing highlighter under the eyes," says Makeup Artist Stephanie Flor. "People are really working the lower lash line which I don't see much in the U.S. either."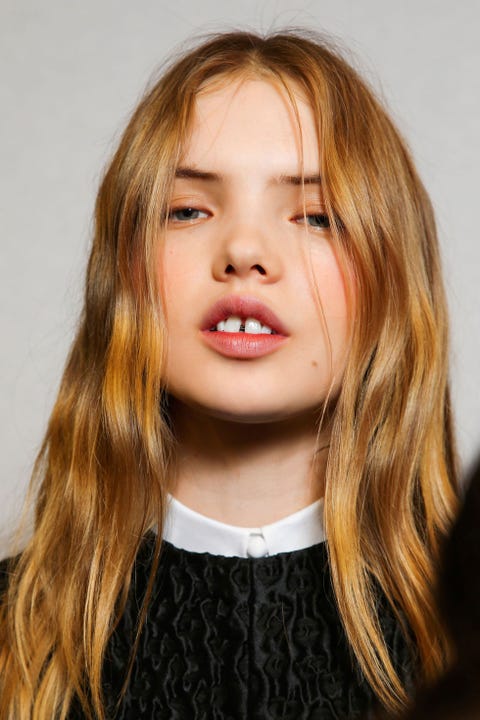 According to Patinkin, self-tanners are the biggest beauty trend in fair-complected Ireland right now. "All the new technology and pigment advances have finally resulted in a range of colors that won't look muddy or orange on extremely pale skin, and they are being wholeheartedly embraced."
Sweet and Sour Eyes in India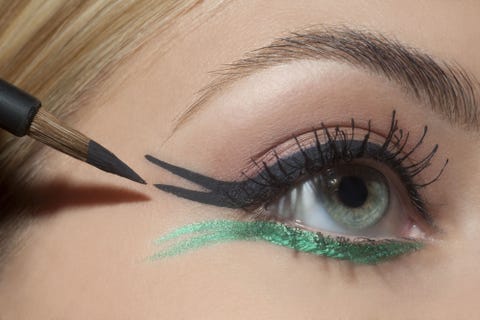 "Indian women are loving what I call Sweet and Sour Eyes—a feminine pastel colored eyeshadow on the lid with a strong contrasting eyeliner in shocking green, electric blue or magenta pink," says Patinkin. "It's modern and bold."
Neutral and Greige Lips in Sweden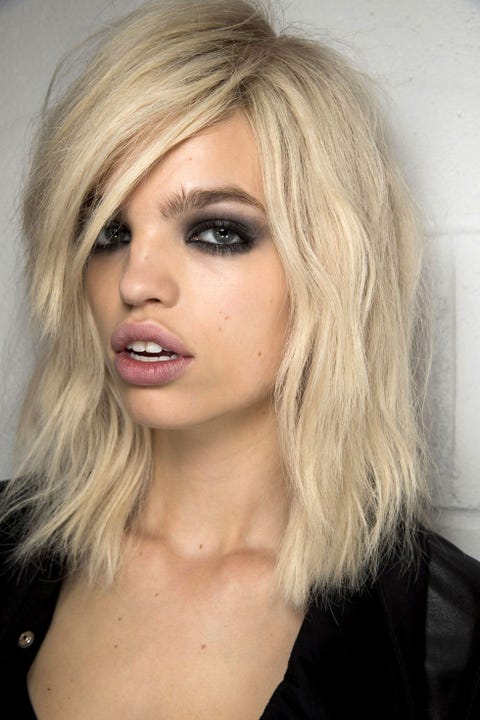 "Nude lip color is having a moment in Sweden, and so is its edgier cousin greige, a grey-beige tone," says Patinkin. "It's an update on the 90's look, a neutral cool toned taupe or mauve base with a little touch of a grey undertone."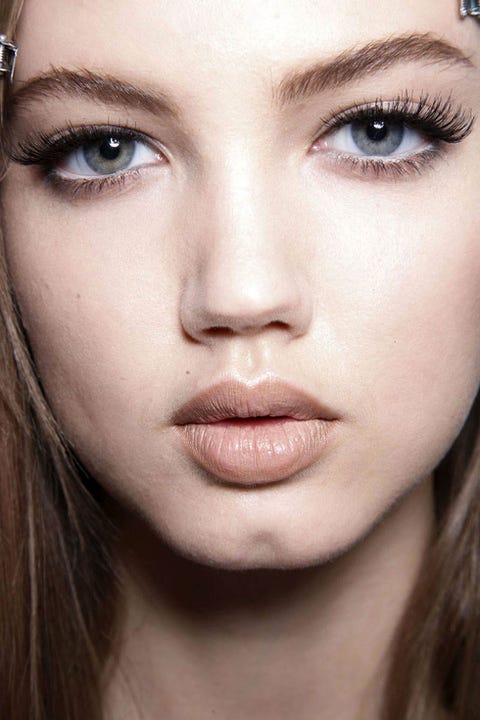 "Dramatic eyes have long been a big beauty trend in Russia, and now 3D extreme eyelashes are all the rage," says Patinkin. "They're a super soft, very lightweight synthetic fiber that doesn't weigh the follicle down as much as mink or other natural hairs, so a 'bouquet' can be applied to each natural lash, fanning it out with up to a 6:1 volume ratio instead of the more typical 1:1."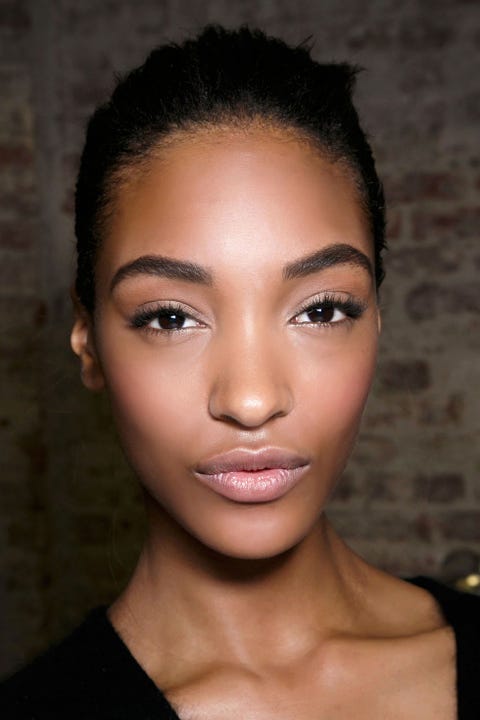 French women are decidedly anti-contour—and are definitely part of the strobing movement. Instead of using dark pigment to shape your face, you use light/highlighter to accentuate different parts of your mug. "It's about using reflection on high planes and points of the face that catch the light to create spotlit areas," Alex Box, creative director of Illamasqua, told the London Evening Standard. "It's a much more forgiving way to bring focus and shape to the face."
This content is created and maintained by a third party, and imported onto this page to help users provide their email addresses. You may be able to find more information about this and similar content at piano.io