Editors handpick every product that we feature. We may earn commission from the links on this page.
Which Beauty Products You Should Be Splurging On—and Which You Shouldn't
Financial planning applies to lipstick too.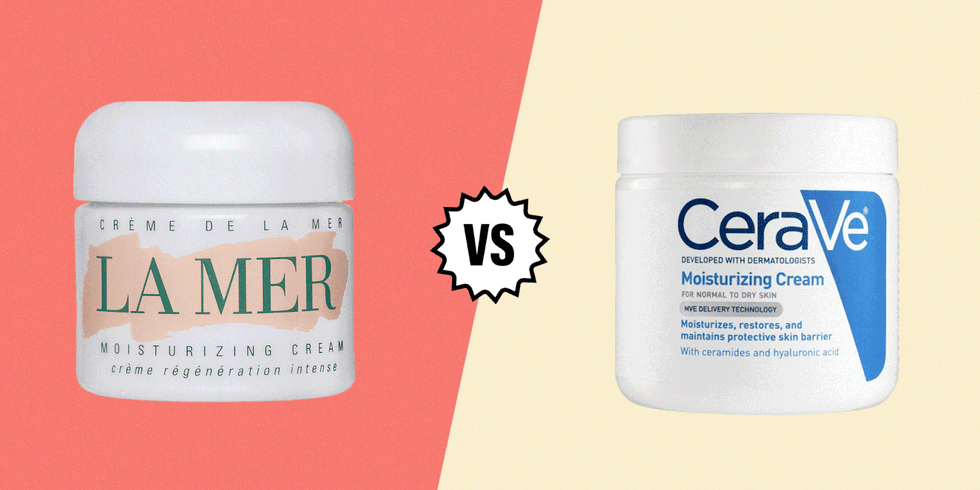 Courtesy, design by Dana Tepper
If we were smart about it, we'd buy less and only the best we could afford, but LOL, have you *been* to Sephora? For those of us who like to put our money where we can see it (on our faces), we've got a complete guide for how all that beauty spending should really break down.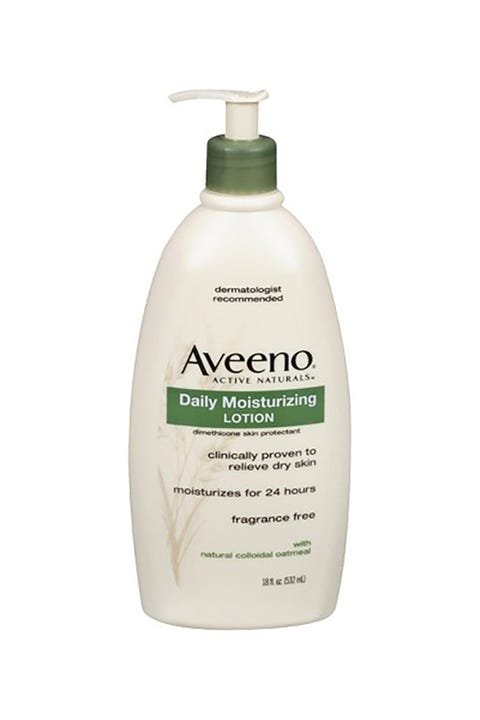 Body Lotion: Save
The chichi, almond-soufflé-scented ones may come with honey dippers, but there's really no compelling *need* to drop $$$ on body lotion. Drugstore brands work just fine.
Aveeno Daily Moisturizing Lotion, $7, target.com.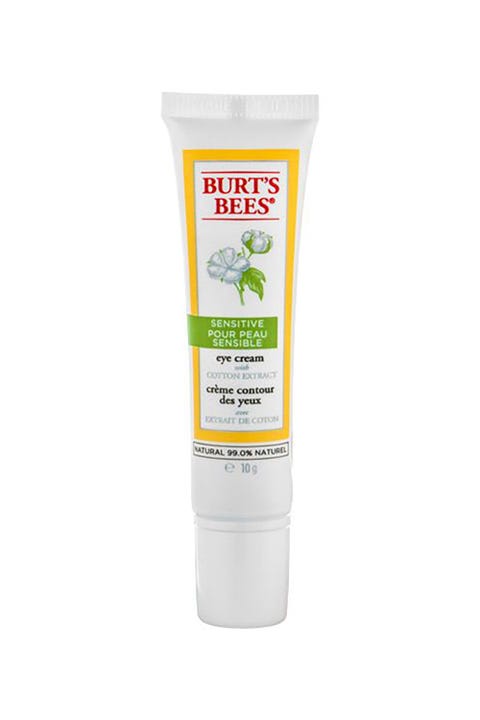 Eye Cream: Save (with a Caveat)
If you're in your 20s, your main objective is to hydrate the eye area to prevent lines. Beyond that, you'll want to choose a more technical (and probably therefore expensive) formula to undo any damage.
Burt's Bees Sensitive Eye Cream, $9, amazon.com.
Daily Moisturizer: Save
You're layering your skincare, right? So this just acts as a barrier, sealing the active ingredients underneath in. (See next slide.)
CeraVe Moisturizing Cream, $13, target.com.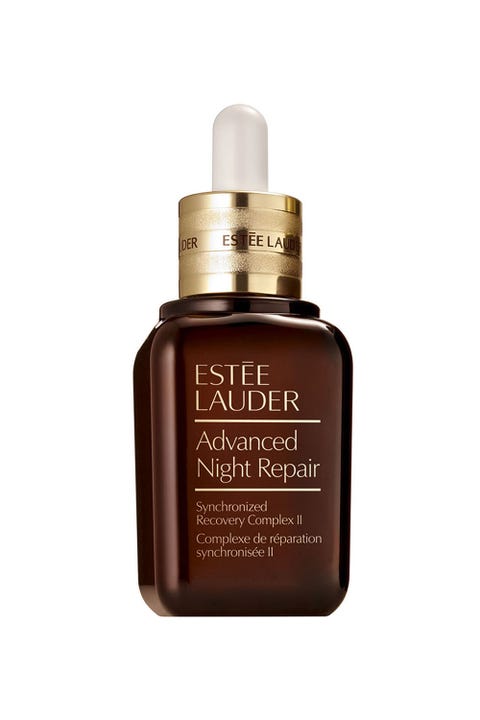 Serum: Splurge
...Like your serum, which should go on first so all the good, please-help-me-age-like-Pharrell stuff absorbs. This is not the place to scrimp.
Estee Lauder Advanced Night Repair Synchronized Recovery Complex II, $92, neimanmarcus.com.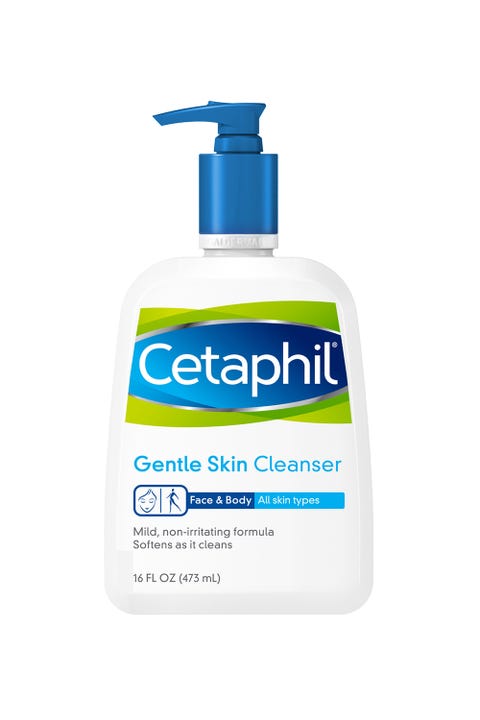 Cleanser: Save (with Another Caveat)
Most complexions should do fine with a mild cleanser—you're washing it off after a short time anyway. But if you've got acne or other concerns, you might consider investing in a cleanser formulated especially for your skin type.
Cetaphil Daily Facial Cleanser, $6, target.com.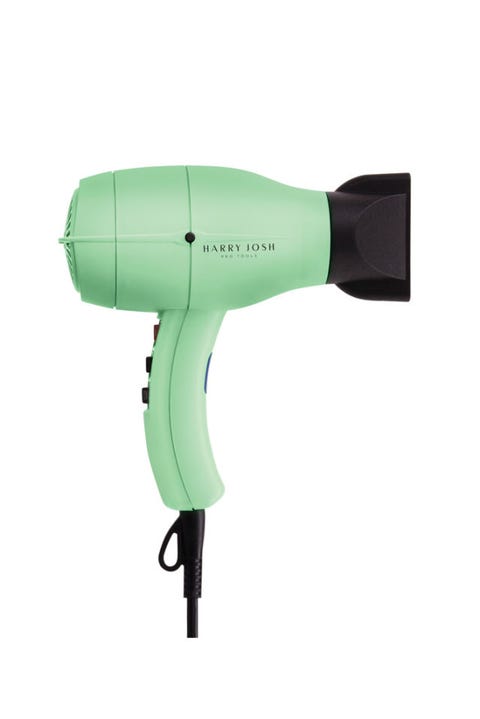 Hot Tools: Splurge
When you're applying heat directly to your hair, your goal should be do no harm—or at least no more than needed. Higher-end models reduce the time your hair is in direct contact with the heat, which in turn means less fry-age.
Harry Josh Pro Dryer, $300, bigelowchemists.com.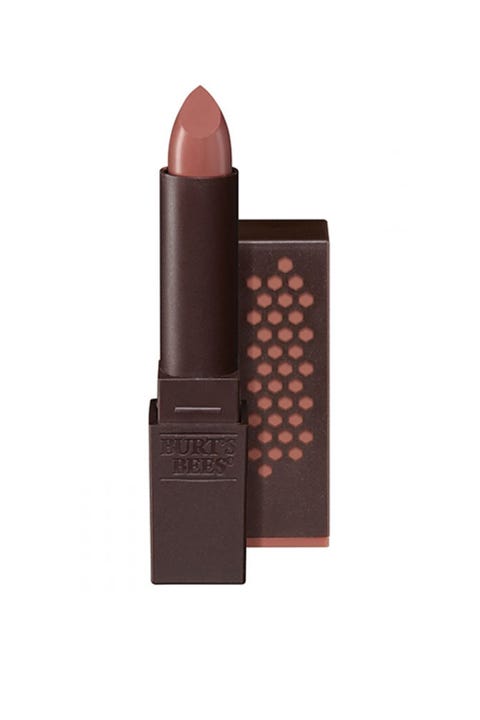 Lipstick: Save
Mostly in that there are so many new colors coming out all the time that it's *most* worth it to spend on a few classic/favorite shades.
Burt's Bees Lipstick, $9, amazon.com.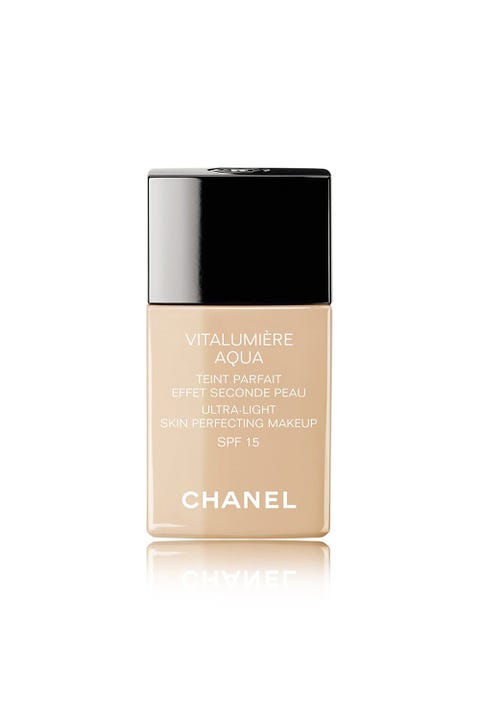 Foundation: Splurge
In the hierarchy of makeup, an even-but-still-real-looking complexion comes first—always. But then again, if you're taking care of your skin, foundation is a category you won't need to worry about at all. Hmm...
Chanel Vitalumière Aqua Ultra-Light Skin-Perfecting Sunscreen Makeup, $48, nordstrom.com.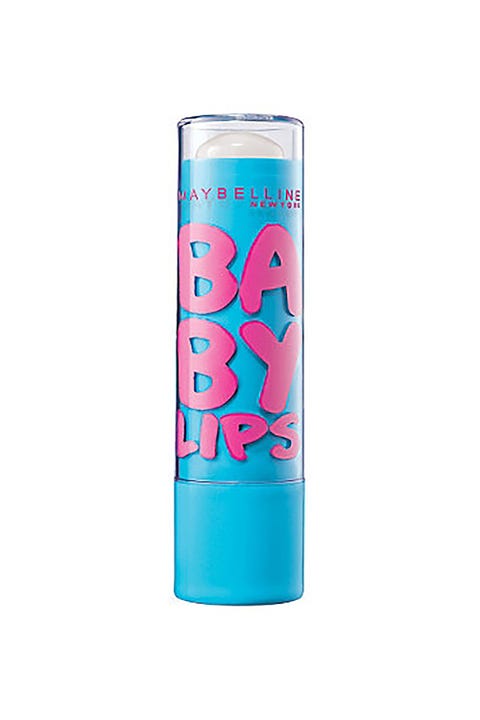 Lip Balm: Save
Pretty much the only difference is that a white ceramic "CD" jar filled with rose-smelling balm looks prettier on your nightstand.
Maybelline Baby Lips Lip Balm, $4, amazon.com.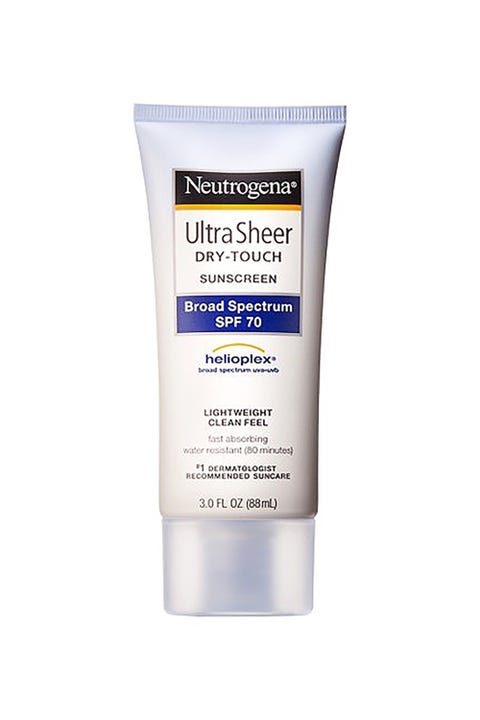 Sunscreen: Save
Because you go through so much of it, RIGHT? Though with the recent news, who even knows anymore?
Neutrogena Ultra-Sheer Dry-Touch Sunscreen, $9, target.com.
This content is created and maintained by a third party, and imported onto this page to help users provide their email addresses. You may be able to find more information about this and similar content at piano.io