Editors handpick every product that we feature. We may earn commission from the links on this page.
9 Insanely Good Fragrances You Didn't Know Were Created by Your Favorite Makeup Brands
Yes, that ache you have is called FOMO.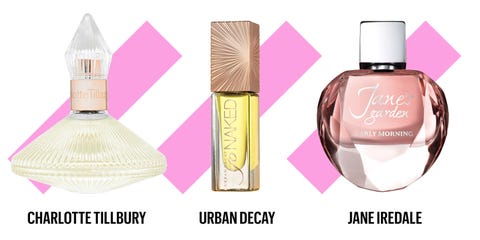 Here's a shortlist of the types of folks we expect to release new fragrances: designer houses with French names, Paris Hilton, Disney pop stars, actresses with the first name of Jen, and Paris Hilton. Here's who we don't expect: Tarte. Or Kat Von D. Or Urban Decay.
[contentlinks align='left' textonly='false' numbered='false' headline='Related%20Stories' customtitles='Paris%20Is%20Now%20the%20Hardest-Working%20Woman%20in%20the%20Game%7CThe%20Fall%20Makeup%20Essentials%20You%20Need%20Now' customimages='|' content='article.28768|gallery.3974'] But this year, the script has been flipped, and makeup meccas have officially gotten into the fragrance game, leaving us to look for our new signature scents in, oddly enough, the cosmetics aisle. And lest you think you've already figured out which brands to try or skip, hold off.
Because inside Tarte's sweet, heart-covered vial is something far darker than we would have imagined, while Urban Decay's launch smells nothing like the edgy, animalistic vibe that we've come to expect. So to remove the guesswork from your life, we've rounded up the best new scents as imagined by your favorite makeup brands, ahead.
Charlotte Tilbury Scent of a Dream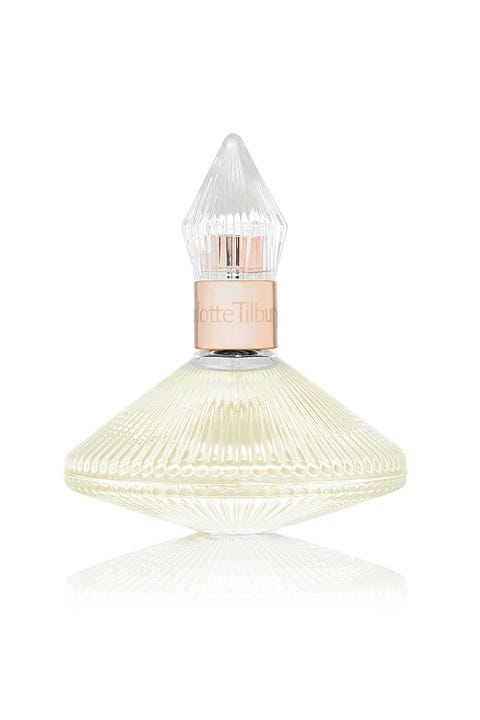 If anyone knows how to turn a floral scent sexy (like, Kate Moss, fresh-off-the-yacht sexy), it's Charlotte Tilbury, the makeup artist who regularly hangs with Moss, Jennifer Lopez, and Gisele. And she essentially bottled her smokey-but-dewy makeup magic in a scent that mixes a bouquet of crisp, white flowers, with a heady hit of patchouli and frankincense. The result is exactly what we imagine cool-girl sexiness smells like, and we want it.
Charlotte Tilbury Scent of a Dream, $75
BUY IT: nordstrom.com.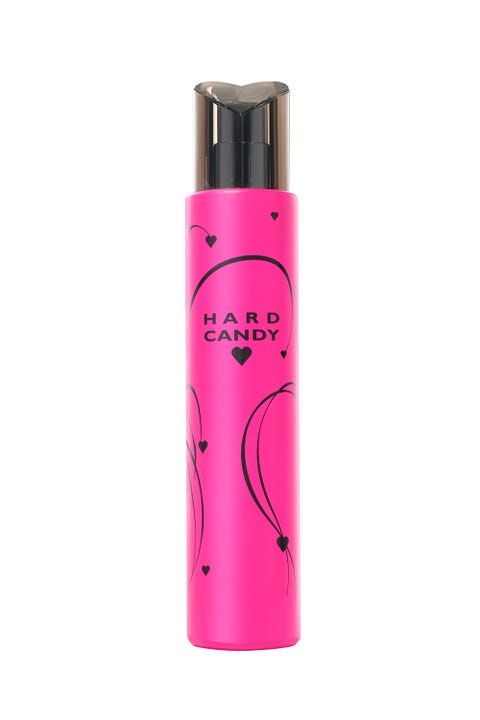 What's the first thing that pops into your head when you think "body spray"? Probably prepubescent teens with a trigger-happy finger? We don't blame you. Perfume's much more affordable sidekick does have a certain junior-high quality to it. But trust us when we say this crazy-affordable option from Hard Candy is anything but juvenile—instead, it smells faintly of the raspberries and blueberries in our after-gym smoothie, and layers surprisingly well under our other favorite scents.
Hard Candy Pink Body Mist Spray, $6.98
BUY IT: walmart.
Jane Iredale Jane's Garden Early Morning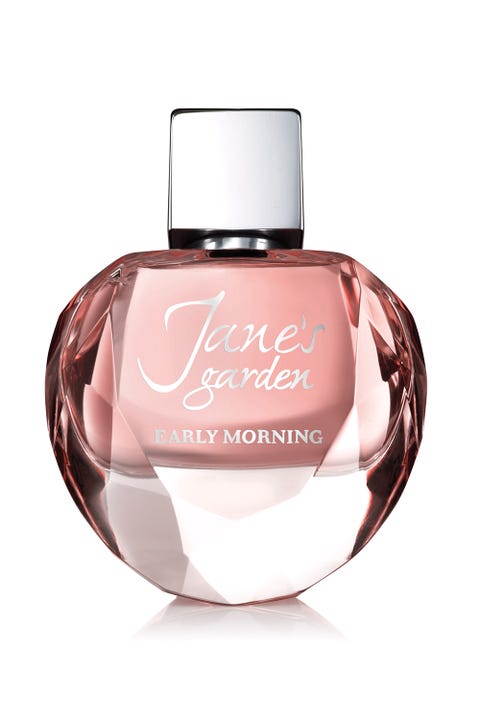 Green-beauty mogul Jane Iredale initially created this fragrance for friends and family using flowers from her real garden. But then word got out about the potion that was both light and warm, yet full of crisp blooms, and her crew wanted more. So the founder released this limited-edition scent, allowing the rest of us to delight in its burst of lemon, lily of the valley, and jasmine.
Jane Iredale Limited Edition Jane's Garden Early Morning Perfume, $60
BUY IT: dermstore.com.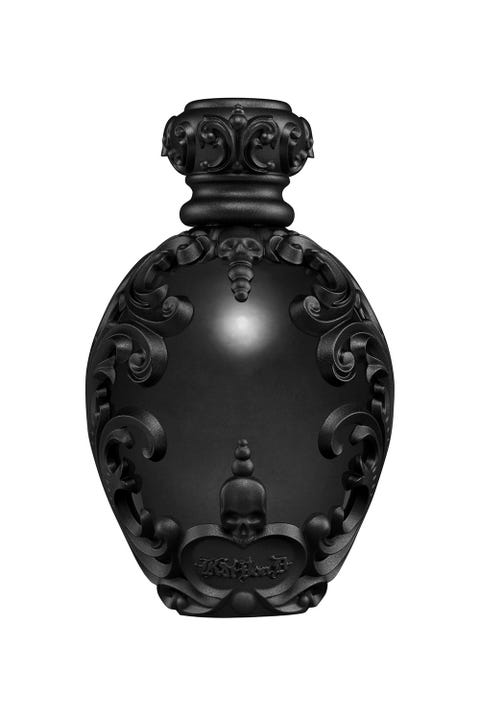 Leave it to the girl with the goth garden to make a scent that's dark and sultry, but somehow flower-fresh at the same time. Thanks to a balance of sandalwood and jasmine, mixed with cinnamon and orange blossom, Kat Von D's scent makes us feel like that cool, artsy friend whose Instagram is filled with black-and-white photos of deserted warehouses and doesn't give a f*ck what you think.
Kat Von D Sinner Eau De Parfum, $65
BUY IT: sephora.com.
MAC Shadescents in Velvet Teddy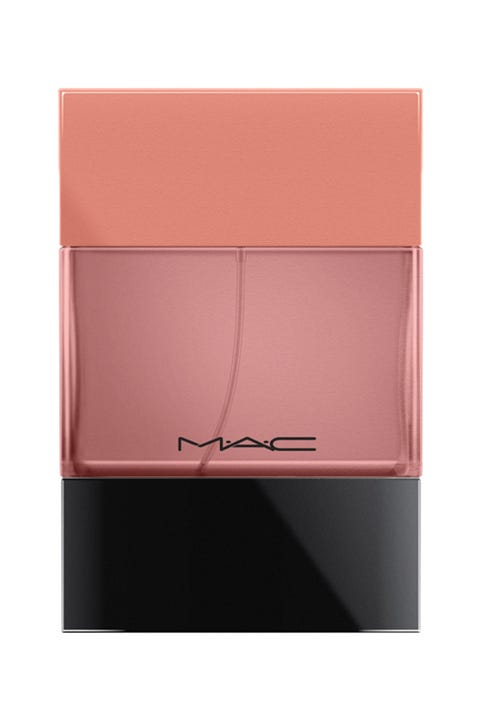 A golden rule for those who subscribe to the Tao of Cher Horowitz: "When a boy comes over you should always have something baking." Enter the rich vanilla, bourbon, and honey in this fragrance that hit all the warm notes of, say, a butterscotch pot de crème without having to preheat an oven to 375°, or subscribe to the heterosexual norms of Clueless. Even better? The scent, which was made to couple with the brand's best-selling lipstick by the same name, develops a sexier, more expensive profile after logging time with your body chemistry.
MAC Shadescents in Velvet Teddy, $57
BUY IT: maccosmetics.com.
Pacifica Hardcore Happy Aromapower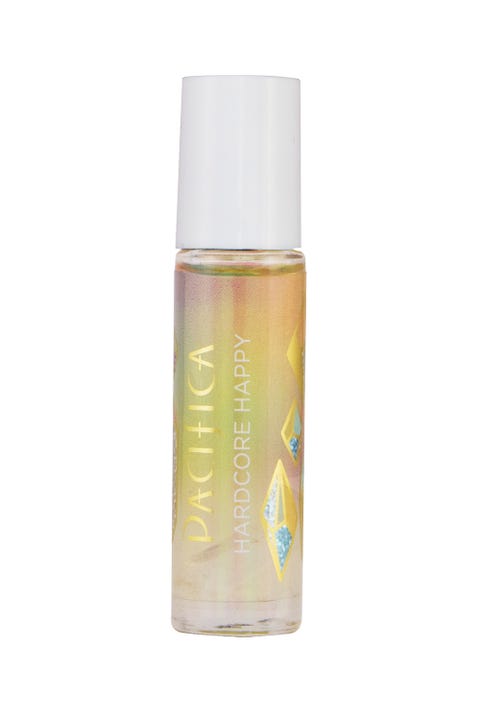 Who can be mad at a pocket-sized rollerball bursting with all the elements of a freewheeling vacation day? About 20 minutes after you swipe it on, you'll notice the warm cloud of vanilla and coconut melting into the kind of airy sweetness that lingers in the aisles of a saltwater taffy shop.
Pacifica Hardcore Happy Aromapower Micro-Batch Perfume Oil, $14
BUY IT: ultabeauty.com.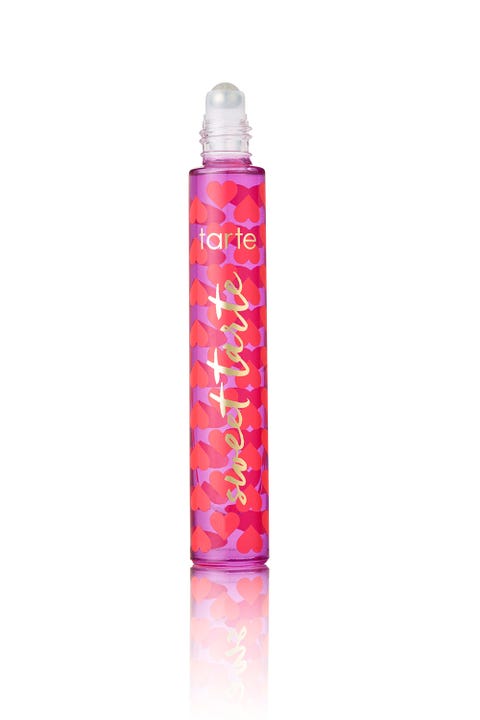 With its candy-derived name and heart-stamped vial, we expected Tarte's new fragrance to smell downright cavity-level sweet. But one whiff of what's inside—a cozy combo of vanilla and musk—reveals that its packaging is a total decoy. Add in a faintly fruity element, and you have a perfect-for-fall fragrance that's remarkably lighter than most cold-weather scents.
Tarte Sweet Tarte Fragrance, $24
BUY IT: ulta.com.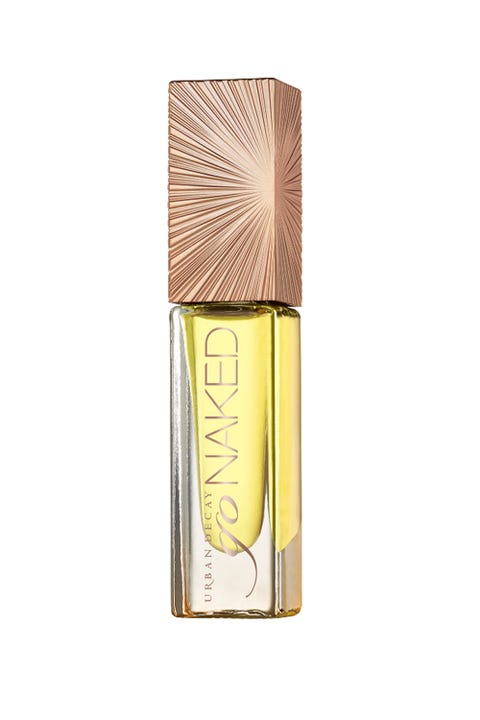 Given the angsty vibes engrained in Urban Decay's DNA, we were expecting the brand's new fragrance to be dark, moody and sexy—like something that a teenaged Angelina Jolie would have worn. Instead, it delivers the opposite (and something much better than what we imagined): a rollerball perfume oil that's scented like faint flowers on the vine. You know, if that flora (a tangle of jasmine, neroli, and orange blossoms) also happened to be situated next to an ocean in the middle of spring.
Urban Decay Go Naked Perfume Oil Rollerball, $24
BUY IT: sephora.com.
Vapour Organics Spirit Scent No.1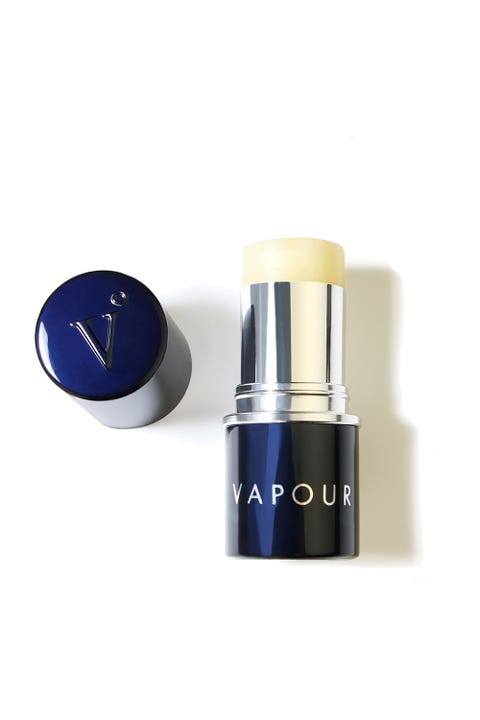 It's been 50 years since The Summer of Love, and the grassroots "organic" culture is officially as squeaky clean as Gwyneth Paltrow. But honestly, we still like our naturals with a little grunge. And this organic fragrance perfectly captures Earth's glamorous and gritty elements, like rose bushes, oak trees, and straight-up and soil, that evokes a certain Joni-Mitchell-in-Laurel-Canyon vibe, without smelling like day four at Woodstock.
Vapour Organics Spirit Scent No.1, $40
BUY IT: amazon.com.
This content is created and maintained by a third party, and imported onto this page to help users provide their email addresses. You may be able to find more information about this and similar content at piano.io