30 of the Best Fashion, Beauty, and Home Finds from Nordstrom's Fall Sale
It's never too early to get your holiday shopping done.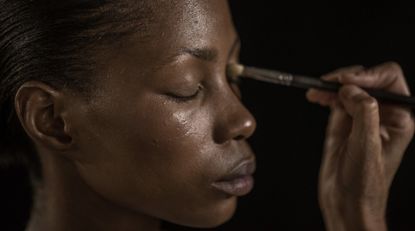 (Image credit: Getty Images)
Now that we're heading into November, it's time to start considering what gifts you'll be giving friends, family members, and colleagues for the holidays. Plus, with the weather growing colder, you may be in need of a new coat, hat, or warm pair of pants to get you through the day without shivering. If either (or both) of these predicaments applies to you, then you're in luck: Nordstrom's fall sale has officially begun, which means that prices are being slashed on hundreds of premium products across every category.
With so many items to choose from, though, shopping can feel pretty overwhelming. Thus, I've rounded up the best picks across beauty, fashion, and home to uncover the items that you or loved ones are destined to become obsessed with. But don't just take my word for it—I've enlisted Autumne West, Nordstrom's National Beauty Director, to help me identify some of the best products on offer this season. Ahead, our picks.
The Best Beauty Picks
Best Fashion Picks