Renée Zellweger Shares Why She "Loved" Turning 50: "You Must Embrace Your Age"
The actress also revealed her thoughts on "garbage" anti-aging products.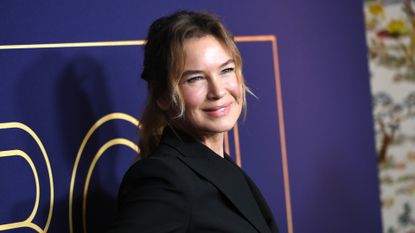 (Image credit: JC Olivera/Getty)
Renée Zellweger is embracing all that her 50s have to offer—but that doesn't mean she's on board with the "anti-aging" skincare products marketed to her demographic. "You've got to survive a lot to get to my age and I've earned my power and voice," The Thing About Pam actress, 53, said in an interview with The Sunday Times. "As long as we buy into the whole idea that society is obsessed with youth, then we perpetuate it."
The Bridget Jones' Diary star explained why she has a problem with all the "anti-aging" products and promises put forward by beauty companies. "All those ads telling us we don't need to look our real age if we just buy all their creams and their fixes and all that garbage they want to sell us? I'm like, what, you're saying I'm not valuable any more because I'm 53? Is that what you're saying? There's a big difference between being your absolute best, most vibrant self and wanting to be what you're not," the actress explained in the interview. "To be vibrant and beautiful you must embrace your age, otherwise you are living apologetically and to me that's not beautiful at all."
It's a motto that she preaches—and practices. The actress added that she looked forward to her 50th birthday circa 2019. "It felt like a whole new beginning without the nonsense, the point where you can stop listening to all those voices in your head and all those expectations and projections people have of you and become more authentically yourself," she added.
The new decade has been busy for Zellweger. She starred in The Thing About Pam, an American crime drama documenting the involvement of Pam Hupp in the 2011 murder of Betsy Faria. The actress also started dating Ant Antstead shortly after meeting the HGTV personality in June 2021.
"There's so much respect between them," a source told People Magazine about the pair. And with seven years left in her 50s, we can't wait to see what's to come for Zellweger.
Celebrity news, beauty, fashion advice, and fascinating features, delivered straight to your inbox!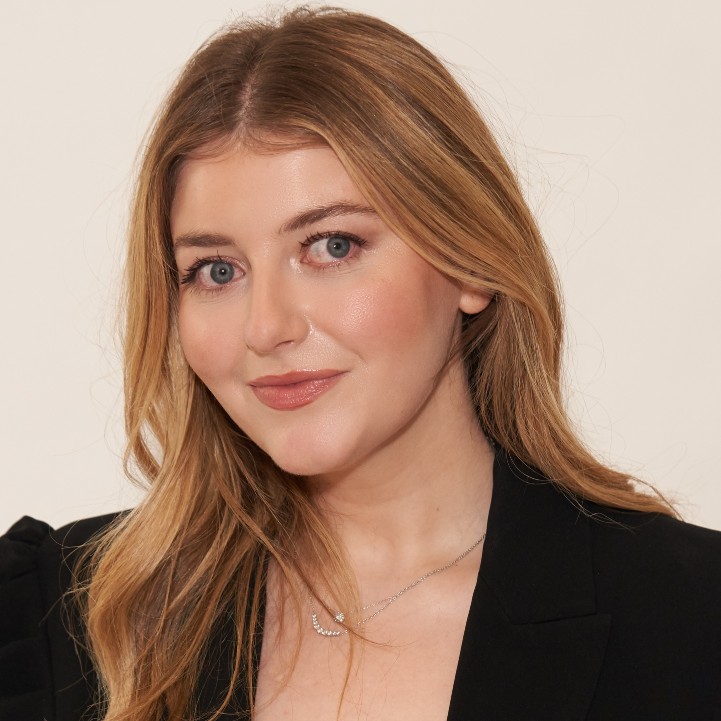 Samantha Holender is the Beauty Editor at Marie Claire, where she reports on the best new launches, dives into the science behind skincare, and keeps up with the latest trends in the beauty space. She has previously written for Us Weekly, Popsugar, Makeup.com, Skincare.com, and Philadelphia Wedding. Follow her on Instagram @samholender.