How to Afford the Freelance Life
Expert tips for having enough money when a paycheck is not guaranteed.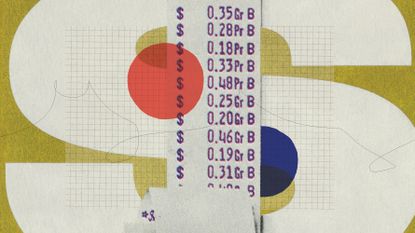 (Image credit: Susanna Hayward / Getty Images)
The pandemic has catapulted capitalism into a future unknown—and the gig market into center focus. Pandemic-related layoffs have created intense need and competition for contract jobs, and women especially are on the market: During March and April, 11.7 million women lost their jobs, compared with 9.6 million men. But the freelance space, one of the few sectors to thrive as a result of the national crisis, saw a surge of openings. This year, two million people joined the nearly 57 million Americans who already called themselves freelancers. And the shift doesn't show signs of slowing. So if you're a recent free agent, don't panic. We've got you: Here, our guide to going freelance.

Transitioning from a stable paycheck to pay-by-project can be stressful (for you and your wallet). We tapped Jackie Lam, creator of website Hey Freelancer, to help you manage the money of it all.
Consistently Budget for Inconsistent Income.
Income highs and lows are a not-so-glamorous reality of the lifestyle. Your pay can vary each month, making it difficult to budget. Worse, the average invoice is paid 45 to 90 days after you complete your work. Start planning by listing all of your fixed expenses—monthly and once-a-year bills—to figure out your "nut," which is the amount you'll need to make to just break even. Jackie Lam suggests reviewing your spending plan to see where you can cut back; it'll mean less pressure during those weeks when your paycheck is light.
Don't Mix Work and Play.
Create a dedicated account for business expenditures, like the cost of maintaining your website domain, and another for rent, food, and fun. The separation will make things more seamless come—dun dun dun—tax season.
Pay Your Taxes. Obviously.
Now that you're freelance, you have to handle taxes on your own (for full-time staffers, the employer withholds and pays a portion of them), including estimated quarterly taxes and self-employment taxes (like those required by the Federal Insurance Contributions Act, or FICA), which cover Social Security and Medicare. Each time you're paid, put aside at least 30 percent to cover tax costs. To avoid penalties, file your taxes quarterly using IRS Form 1040-ES.
Write it Off.
If you're using your home as an office, you're eligible for a tax deduction. But the deduction applies only if your home office is a separate space just for business—not your couch or bedroom. Consult an accountant to better understand your options; it will save you a math headache and potentially a lot of cash.
Know the Fine Print.
In any contract, detail the money you'll need up front—negotiate a 10 to 25 percent initial deposit to secure your time—and/or a cancellation clause (sometimes called a kill fee, often 25 percent of the total rate) that you'll get even if the project falls through. Iron out who is covering assignment-related expenses before running up a tab—including travel costs, phone bills, etc.
Don't Vacation.
Just kidding. But because you won't have a guaranteed income during sick time or vacation anymore, you need to plan for it. If you know that you need $4,000 a month for living expenses and you want to have four weeks of sick time and vacation every year, then you should have $4,000 saved, says Lam.
Read the Rest of our Guide to Going Freelance:
This article originally appeared in the Winter 2020 issue of Marie Claire.
Celebrity news, beauty, fashion advice, and fascinating features, delivered straight to your inbox!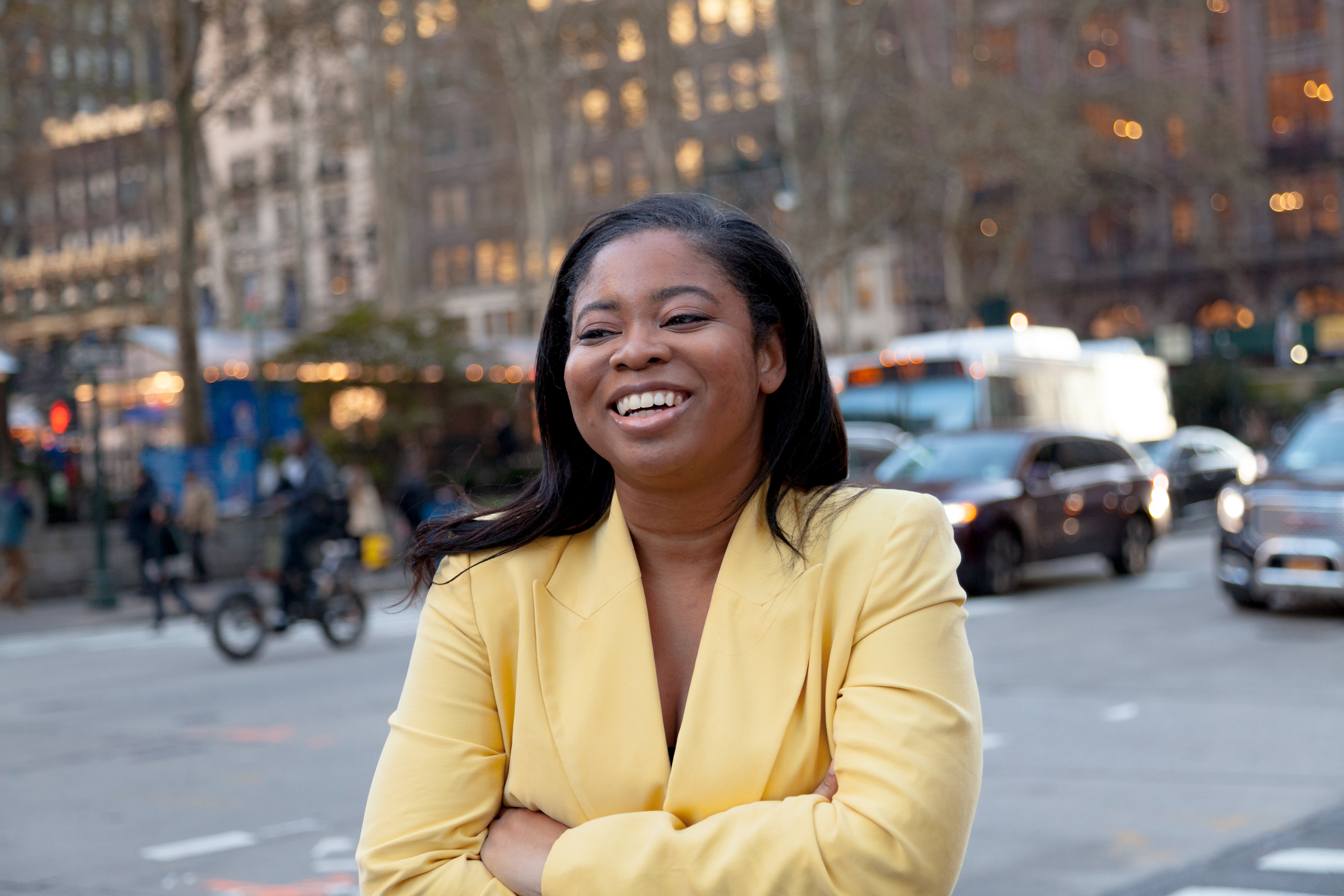 Brittney Oliver is a career and lifestyle freelance writer and content strategist based in Nashville. Over the past six years, Brittney has built her platform Lemons 2 Lemonade to help young professionals turn career obstacles around. Her platform is known for it's networking mixers which has brought over 5,000 professionals, entrepreneurs and creatives together to turn life's lemons into lemonade in NYC, Nashville, Los Angeles, San Francisco, Chicago, and Atlanta. In 2019 Forbes listed her as one of "Nine Black Women Leaders Dedicated to Empowering Others." Brittney has a BA in Public Relations from Howard University. After living in NYC for seven years, Brittney returned to her home state Tennessee to grow Lemons 2 Lemonade nationally.