Mara Schiavocampo
The next Diane Sawyer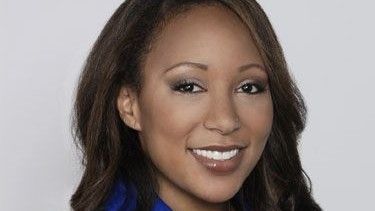 (Image credit: NBC Photo: Barbara Nitke)
Mara Schiavocampo, 31, digital correspondent, NBC Nightly News with Brian Williams
Résumé: Mara Schiavocampo is propelling NBC into the 21st century; the multiplatform dynamo — who started out as a CBS intern — shoots video and even blogs from the field, editing and posting everything herself. During the 2008 Haiti food riots, she reported trapped from a car as a mob tried to smash in the windows.
Background check: "When I was little I wanted to be a writer, but I dismissed it as a career and decided to be a doctor instead. In college I realized I had zero science talent, so I went back to writing. The answer to the career question was journalism."
Big break: "I met two NBC execs when I won the National Association of Black Journalists' Emerging Journalist Award in 2007. They called me to start a discussion a few days later. When I met Brian Williams, he already knew my name — I was speechless."
Professional poker face: "I have to be fair. When I interviewed a neo-Nazi leader, I clarified that the group wasn't violent, even though if it were up to him I would have been aborted, since I'm half-black and half-Italian."