Chrissy Teigen and a *Ton* of Other Celebs Join #WomenBoycottTwitter
They're rising up in solidarity with Rose McGowan.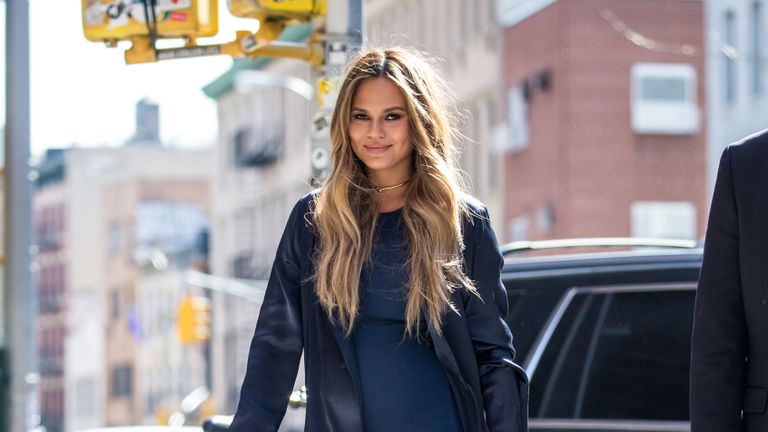 (Image credit: Archives)
Rose McGowan—a woman who has bravely been using her platform to speak out against sexual harassment and assault—was recently suspended from Twitter for violating their terms of service. While the company claims McGowan posted a tweet with a private number in it, even the appearance of silencing a woman who is standing up for victims of assault is monumentally messed up—and celebrities are taking a stand.
Following McGowan's call for a Twitter boycott (#WomenBoycottTwitter) on October 13, some of the platform's loudest and best voices like Chrissy Teigen, Amber Tamblyn and Ava DuVernay will be going quiet in solidarity and support.
Twitter has yet to comment on the matter, but here's what they had to say after suspending McGowan's account: "Twitter is proud to empower and support the voices on our platform, especially those that speak truth to power. We stand with the brave women and men who use Twitter to share their stories, and will work hard every day to improve our processes to protect those voices." They also added that they'll be "clearer" about their policies in the future.