Madonna Says Her Met Gala Outfit Was a 'Political Statement'
And she has a point.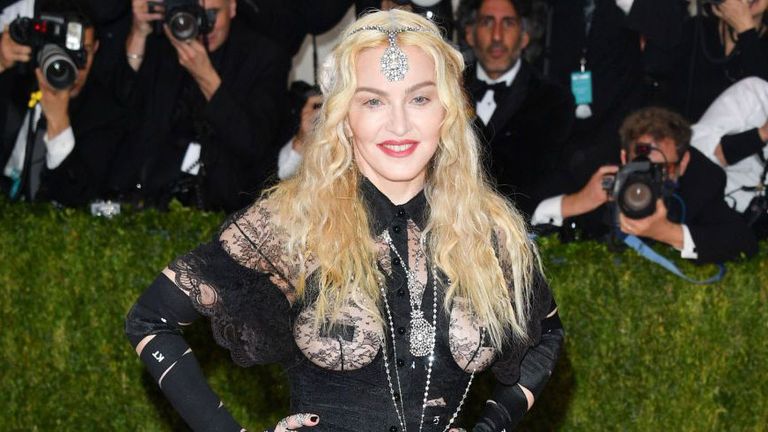 (Image credit: Getty)
By Megan Friedman published
Madonna has spent decades wearing outrageous outfits and stoking controversy. So why should she stop now?
At Monday night's Met Gala, she wore a sheer Givenchy outfit that exposed her breasts and butt, making her stand out even among people who wore metallic arms or deodorant on their inner thighs.
This is Madonna, so some shock value is to be expected, and yet people still criticized her for wearing a too-revealing outfit. This did not sit well with her. In a post on Instagram posted on Wednesday, she explained that her outfit was a "political statement," fighting ageism and the idea that women stop being sexy at a certain age.
The full caption reads:
And that wasn't the only way she expressed how she really felt about her outfit. She posted several Instagrams of her loving the look, and showing just how much she cared about her critics. Here's hoping she keeps this up for decades to come, because bitch, she's Madonna.
Follow Marie Claire on Facebook for the latest celeb news, beauty tips, fascinating reads, livestream video, and more.