Watch Ariana DeBose Play 'Pop Quiz'
Marie Claire's Ambition Issue cover star reveals her favorite dance move, the last book she read, her guilty-pleasure TV show, and more.
Marie Claire Newsletter
Celebrity news, beauty, fashion advice, and fascinating features, delivered straight to your inbox!
Thank you for signing up to Marie Claire. You will receive a verification email shortly.
There was a problem. Please refresh the page and try again.
You may be wondering what's next for triple-threat talent Ariana DeBose. Still riding the high of winning the Best Supporting Actress Oscar last year, the cover star of Marie Claire's Ambition Issue has eight projects in the works including Disney's animated musical Wish and her first foray into a superhero franchise with Marvel's Kraven the Hunter. But despite a hectic schedule, there's still always more work to be done.
"I want to make things that not only I can be proud of, but that my communities would also be proud of," DeBose tells Marie Claire. "I choose to use my ambition to make art to champion others. I like that I get to work that way. It's a luxury to work that way, and I know how privileged I am."
That same tenacity is on full display in the latest installment of Pop Quiz, our series in which we ask burning questions of our cover stars. During the game, we asked DeBose about the one thing every woman should try at least once and she clapped back, "Who am I to tell a woman what they should do? Do what you fucking want, how about that?" She adds, "Even if it's just for a day, an hour. That's what they should do."
DeBose also shared her more light-hearted side in Pop Quiz. Between bouts of infectious laughter and quirky snorts, she showed off her favorite dance move, revealed her "gremlin" voice, and sang a few bars of Donna Summer and Tangled.
Watch DeBose in Pop Quiz, above, and then check out our cover story and full Ambition issue.
Celebrity news, beauty, fashion advice, and fascinating features, delivered straight to your inbox!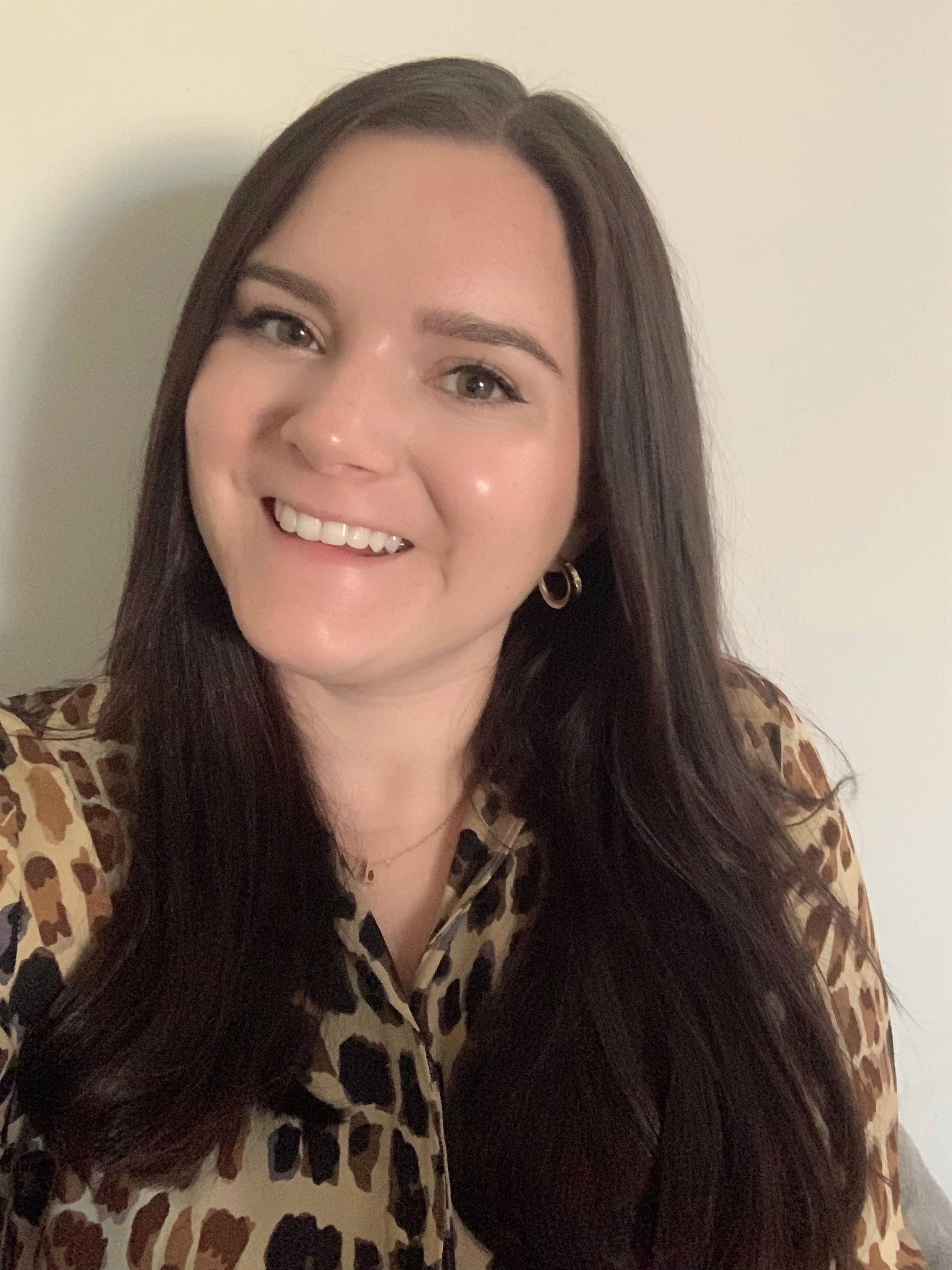 Brooke Knappenberger is Contributing Writer at Marie Claire, where she writes across the board from fashion and beauty to books and celebrities. As a pop culture junkie, Brooke obsessively consumes and writes about the latest movie releases, streaming TV shows, and celebrity scandals. She has over three years of experience writing on fashion, beauty, and entertainment and her work has appeared on Looper, NickiSwift, The Sun US, and Vox Magazine of Columbia, Missouri. Brooke obtained her Bachelor's Degree in Journalism from the University of Missouri's School of Journalism with an emphasis on Magazine Editing and has a minor in Textile and Apparel Management.