7 Pregnancy Scandals That Rocked Hollywood
And you thought today's drama was exciting.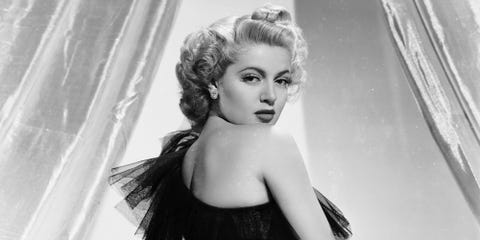 Once upon a time in Hollywood, when you got pregnant at 20 or at whatever age, there wouldn't be many more options than to have your studio pressure you into getting an abortion. That's the narrative some of the following celebrities couldn't exclude themselves from, plus a few more pregnancy scandals that have become a part of industry legend.
This content is created and maintained by a third party, and imported onto this page to help users provide their email addresses. You may be able to find more information about this and similar content at piano.io