Princess Diana's Most Memorable Moments
In honor of the what would be the iconic royal's 53rd birthday, we're taking a look back at the People's Princess throughout the years.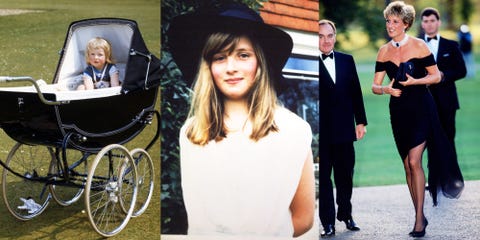 In honor of the what would be the iconic royal's 59th birthday, we're taking a look back at the People's Princess throughout the years.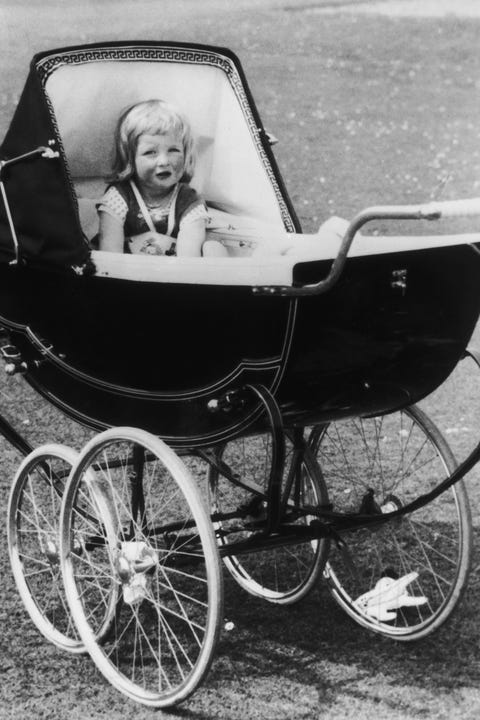 Central Press
Getty Images
Honourable Diana Spencer, daughter of Viscount Althorp and his wife Frances, was born July 1, 1961 in Norfolk, England. A child of the aristocracy, Diana's family had ties with the royals going back generations.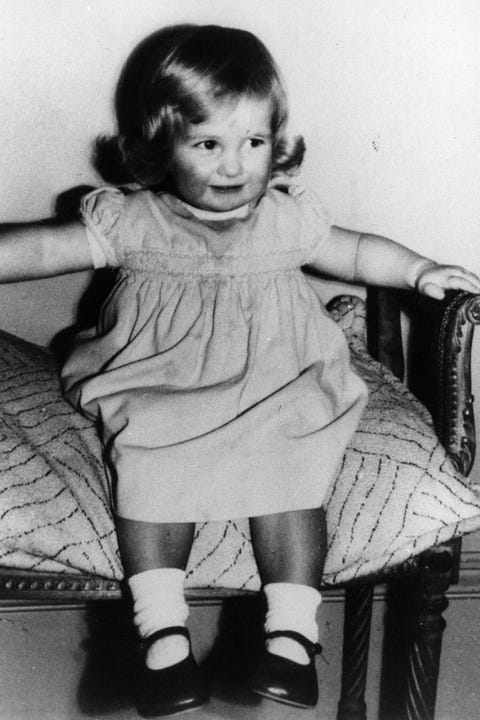 Diana was the third daughter for the Spencers and her birth worried her parents about producing a male heir to the throne.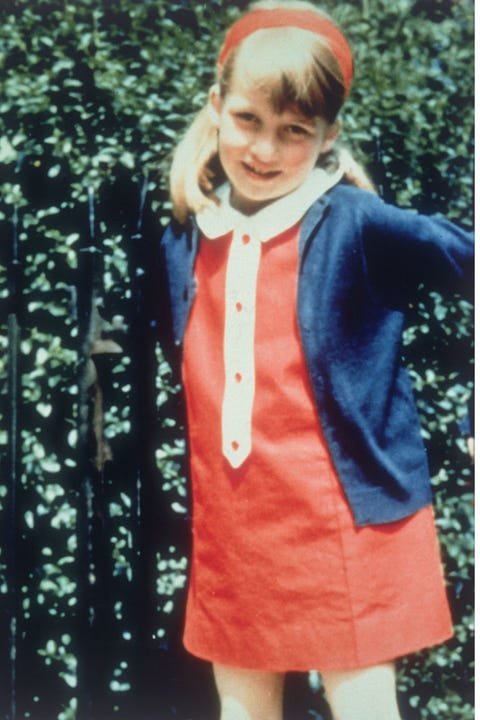 Heartbreak was first introduced to Diana's life at a young age—she was just eight years old when her parents divorced.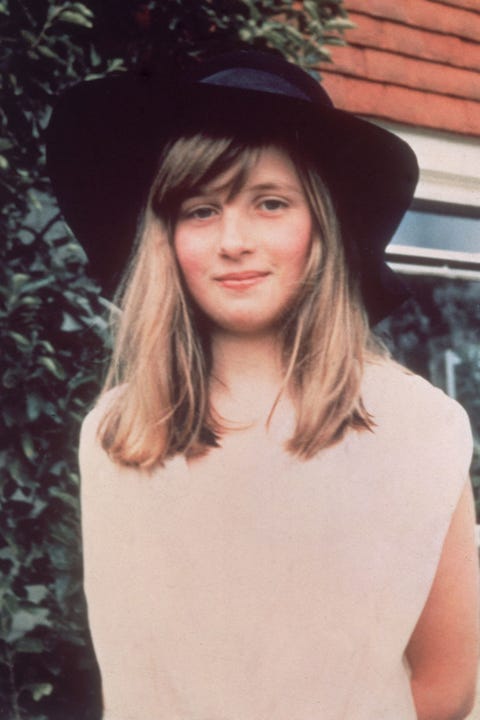 Diana spent most of her teenage years at school, where her generosity and big heart were recognized early on.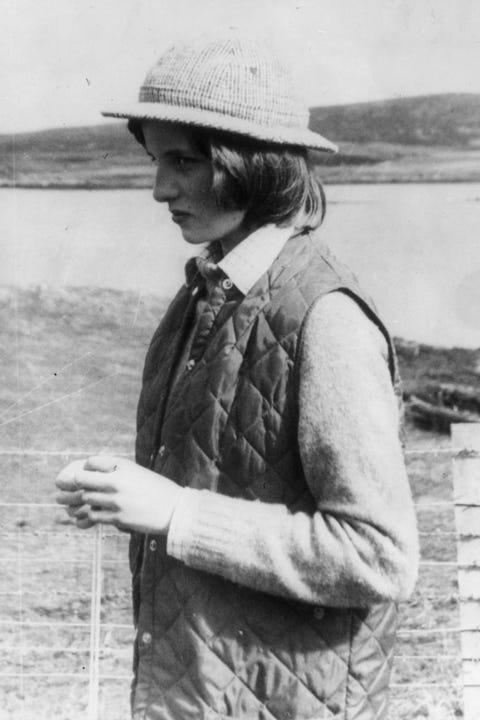 1975 saw the death of Diana's grandfather, and therefore her father's inheritance of the family title's, Earl Spencer, giving Diana a title, Lady Diana.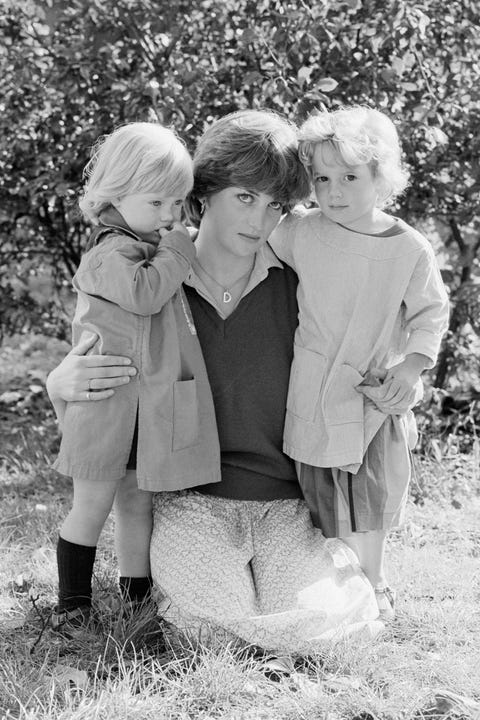 Pool/Tim Graham Picture Library
Getty Images
Diana's love for children started early on—in her pre-royal, "Sloane Ranger" days, she worked as a primary school assistant teacher and a nanny.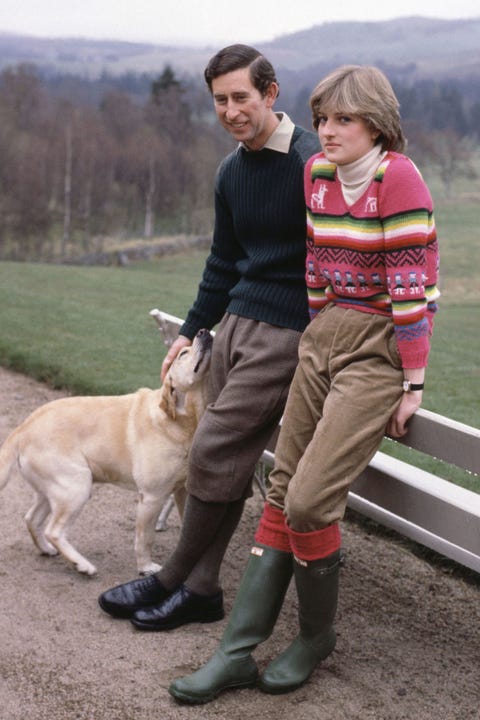 Princess Diana - Page 8
Here, in classic British garb (wellies!), an engaged Diana and Charles relax with their dog Harvey at Balmoral, the Queen's residence in Scotland.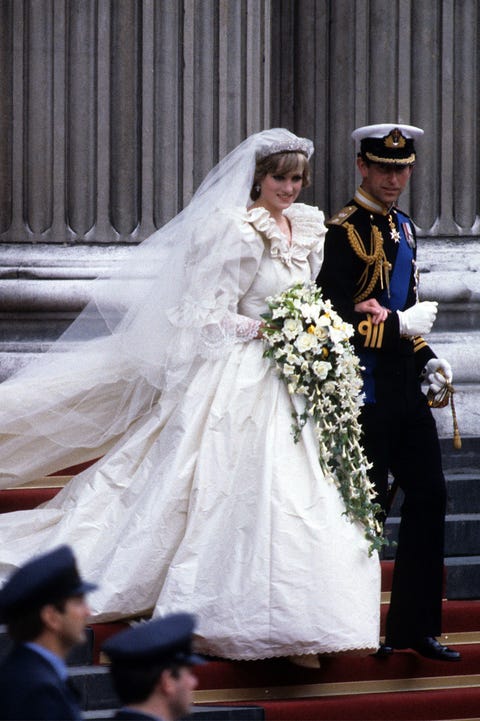 The 1981 wedding of Lady Diana Spencer and Prince Charles was dubbed the "wedding of the century." Her dress, designed by David and Elizabeth Manuel, was a huge frock puffed with layers of taffeta, covered in handmade lace, sequins, and ten thousand pearls.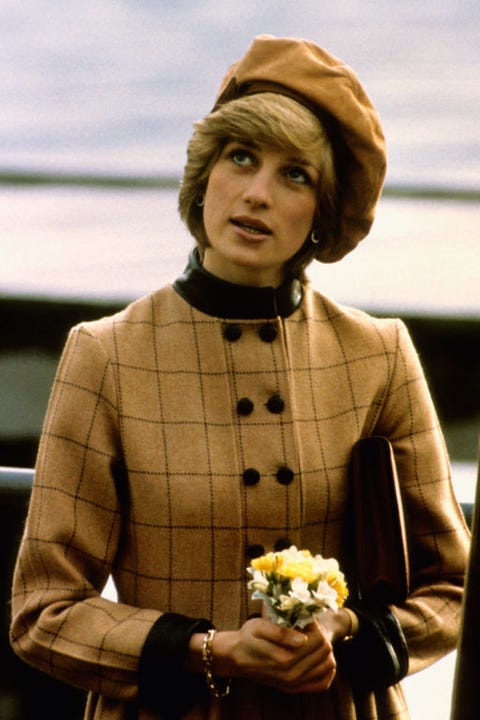 A newly married Diana dons a conservative coatdress designed by Arabella Pollen on a royal visit in Wales.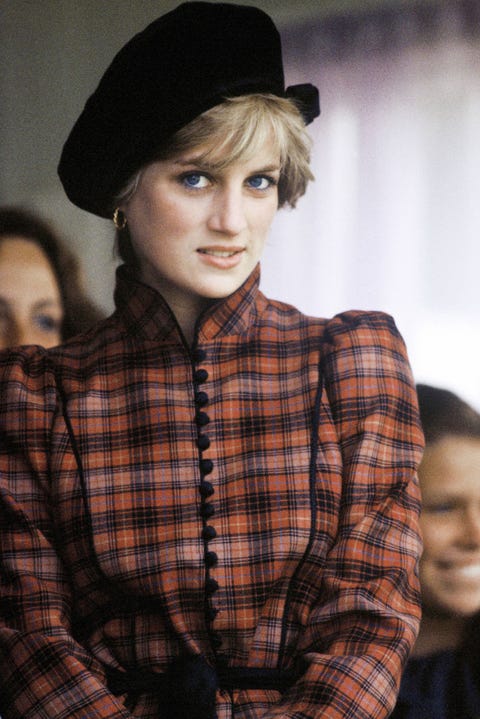 A young, wide-eyed, pre-William and Harry Diana sports a tartan coat at the Braemar Highland Games in Scotland.
Less than a year after her marriage to Prince Charles, she gave birth to the much-anticipated royal heir, Prince William. Here, Diana and Charles stand on the steps of St. Mary's Hospital to introduce the little prince to the world. Daughter-in-law Kate also wore a polka dot dress debuting her and William's son, George, in 2013.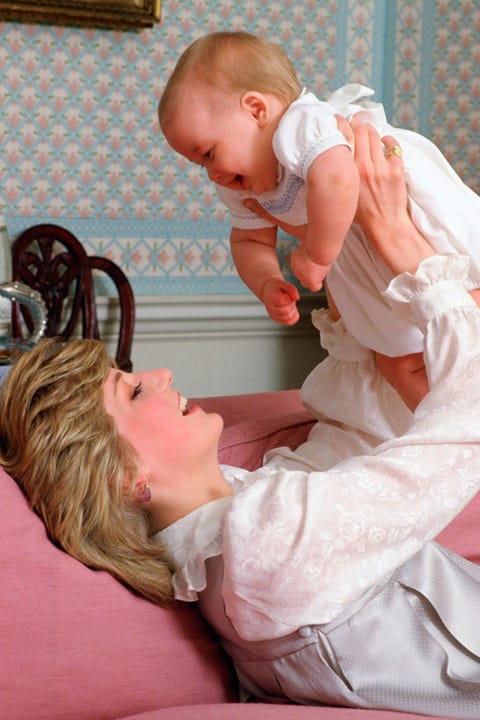 It was in motherhood that Diana found a comfortable role in her royal life. Two years after giving birth to William, her youngest son Harry was born.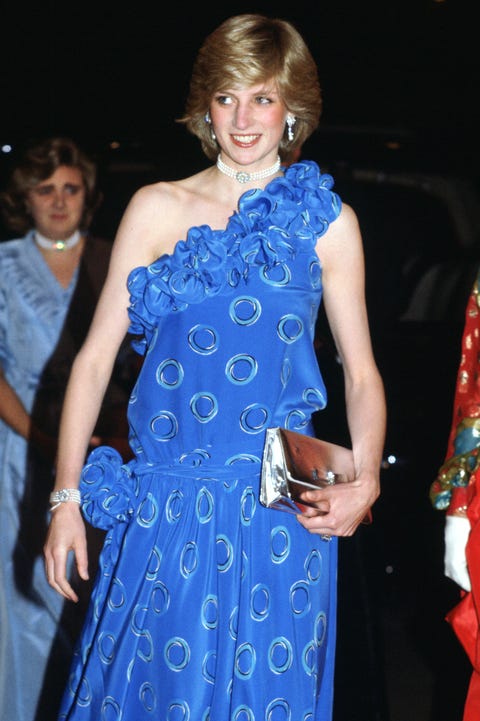 New mom Diana rocks a ruffled blue dress by a favorite designer, Bruce Oldfield.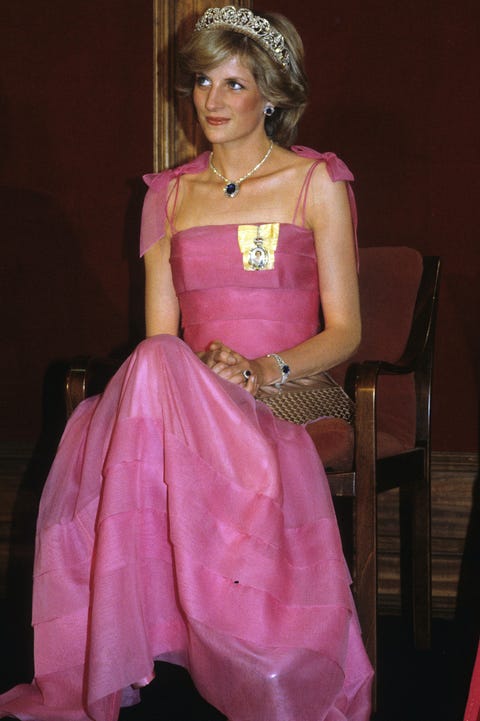 Not only was the Victor Edelstein pink dress Diana wore during an early visit to Australia a smashing success with the press, her sapphire gems (given to her by the Crown Prince of Saudi Arabia) matched her blue engagement ring.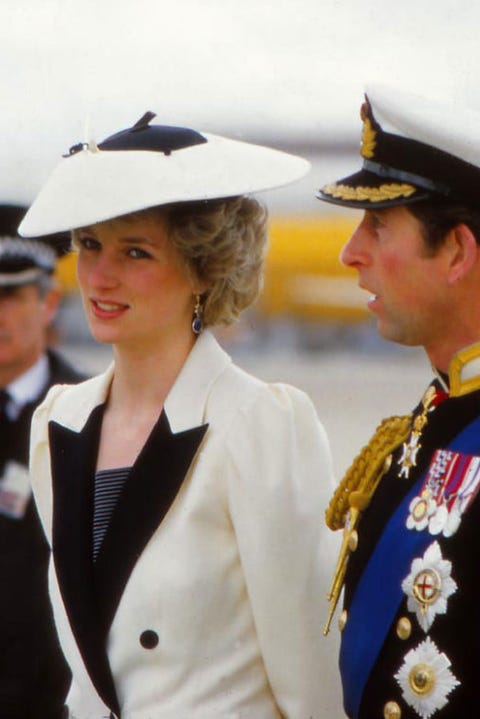 Diana was nicknamed the "People's Princess" because of her huge popularity with the public and in the press.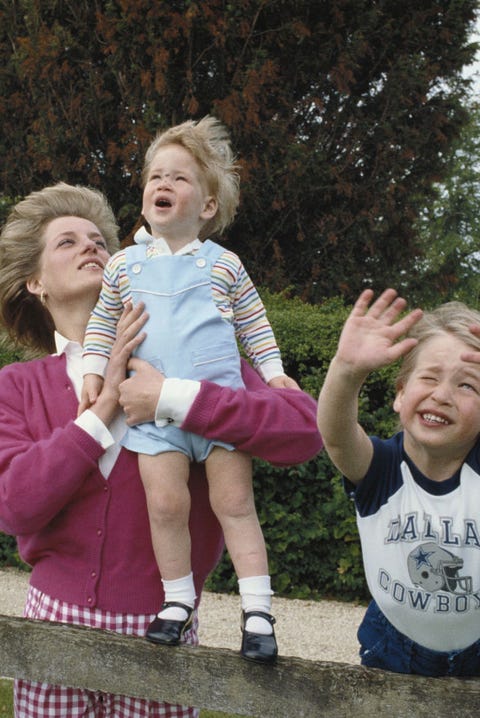 Princess Diana, William, and Harry on one of their many vacations.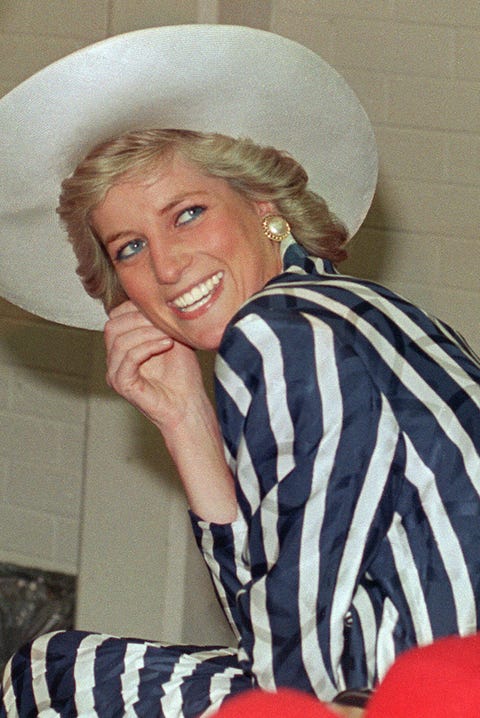 Navy and white stripes with a big white hat were Diana's look of the day during a 1988 visit to Melbourne, Australia.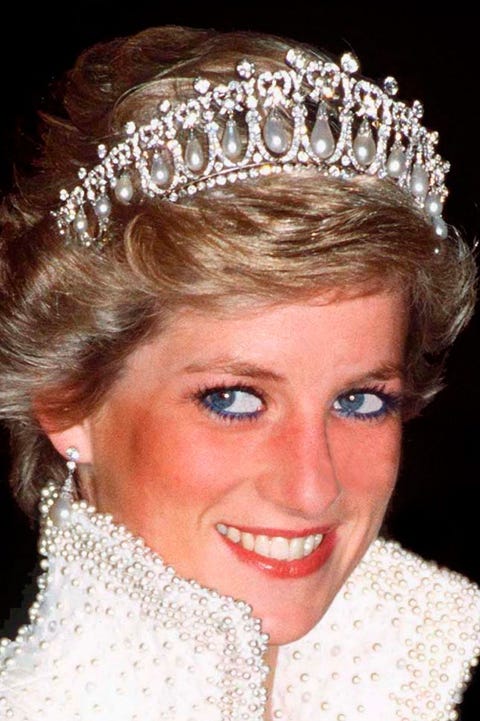 This diamond and pearl tiara, formally named the "Lovers Knot Tiara," was a wedding gift to the Princess of Wales from the Queen.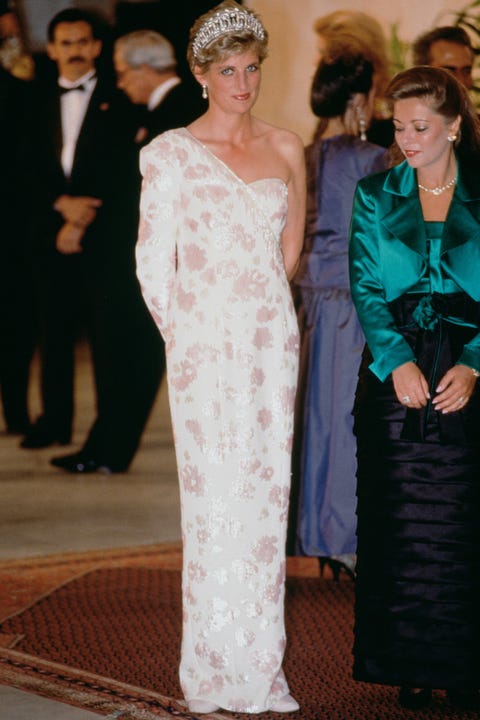 Diana's royal duties took her all over the world—this white and floral one-shouldered Catherine Walker dress was worn during a trip to Brazil.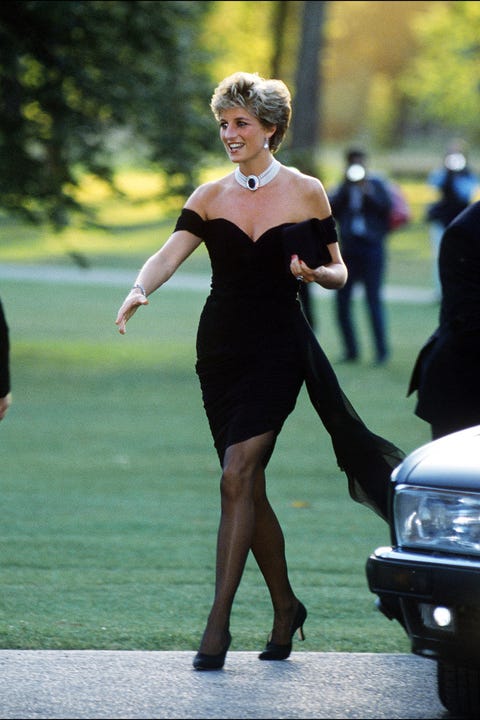 Princess Diana Archive
Getty Images
Princess Diana soon became a full-fledged fashion icon as she began wearing jaw-dropping dresses like this black off-the-shoulder number.
Jewelry, like this layered pearl choker and her go-to big pearl earrings, were favorites of the late Princess.
She travelled to Africa in the last years of her life to visit with those who had been wounded and injured by landmines, as well advocated for the discontinued use of the practice.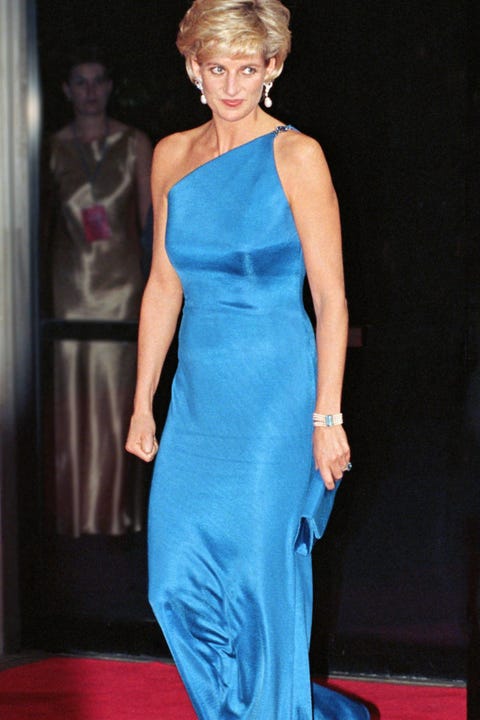 A newly divorced Diana wore this show-stopping blue dress to a dinner in Sydney, Australia.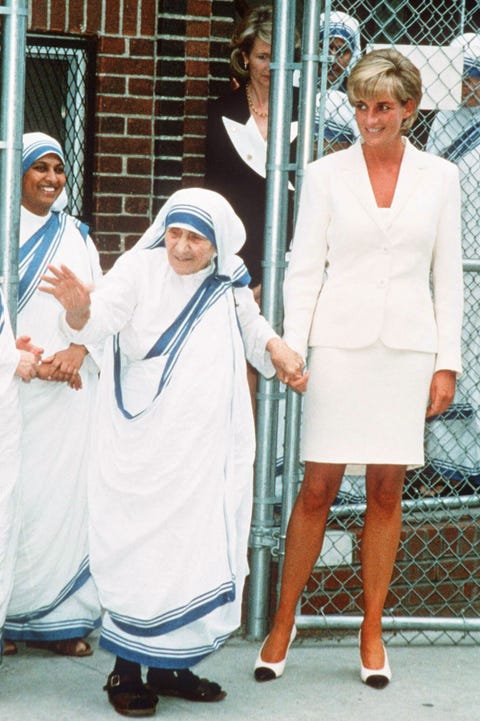 Here, she's seen with like-minded and like-hearted humanitarian, Mother Teresa.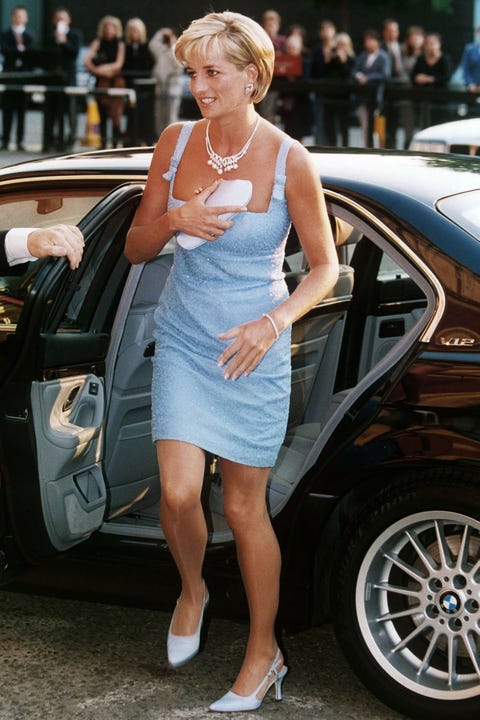 Just months before her death, Diana was photographed in an ice blue cocktail dress before catching a performance of Swan Lake at Royal Albert Hall in London. It was at this time that Diana was seeing Dodi Al-Fayed, with whom she died in the car crash in Paris, August 1997.
This content is created and maintained by a third party, and imported onto this page to help users provide their email addresses. You may be able to find more information about this and similar content at piano.io