10 Famous People Not Too Good to Fly Economy
Cramped legs and pretzels you have to beg for—just like the rest of us.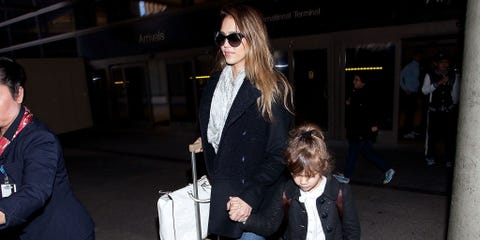 Just imagine if, on your next flight, a famous person tripped down the aisle, held up the line shoving his carry-on into the overhead bin (c'mon, man), then plopped down...right next to you. With the following 10 celebrities, it really could happen, so maybe wear your dressy sweats, and definitely be cool.
This content is created and maintained by a third party, and imported onto this page to help users provide their email addresses. You may be able to find more information about this and similar content at piano.io