10 Famous People Not Too Good to Fly Economy
Cramped legs and pretzels you have to beg for—just like the rest of us.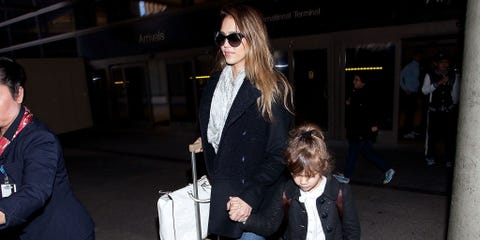 Just imagine if, on your next flight, a famous person tripped down the aisle, held up the line shoving his carry-on into the overhead bin (c'mon, man), then plopped down...right next to you. With the following 10 celebrities, it really could happen, so maybe wear your dressy sweats, and definitely be cool.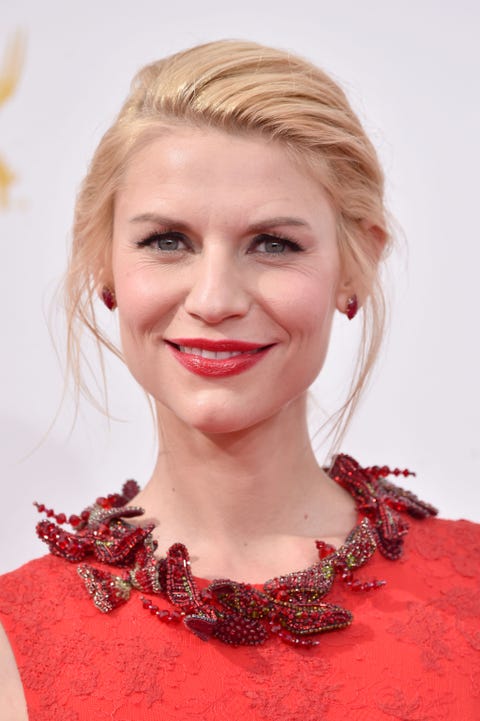 Technically, it was the only seat left, but that Danes still deigned to take it—after the 2011 SAG Awards, no less—says a lot about her. "I know, I know—I feel like I'm bragging now at this point," she said. "I have to go back to work tomorrow morning. I get to shower in the hotel and then I go to set—and act some more. We'll see how tomorrow's scene will be."
"I didn't do it for attention for myself. I did it for attention for the troops," Adams said of quietly giving her first-class seat up to a soldier. Classy AF.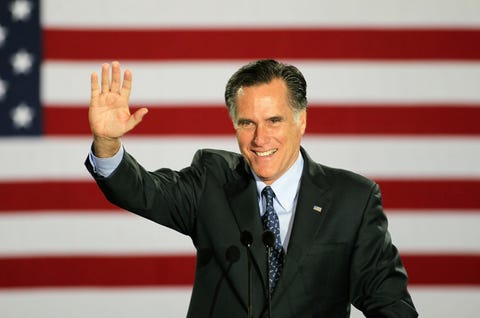 Seems like a chill dude, is actually enough of a chill dude to mingle with the populace on what seems like a regular basis. There have been multiple sightings of the presidential candidate suffering and sleeping open-mouthed among us common folk, and even more selfies, as evidence.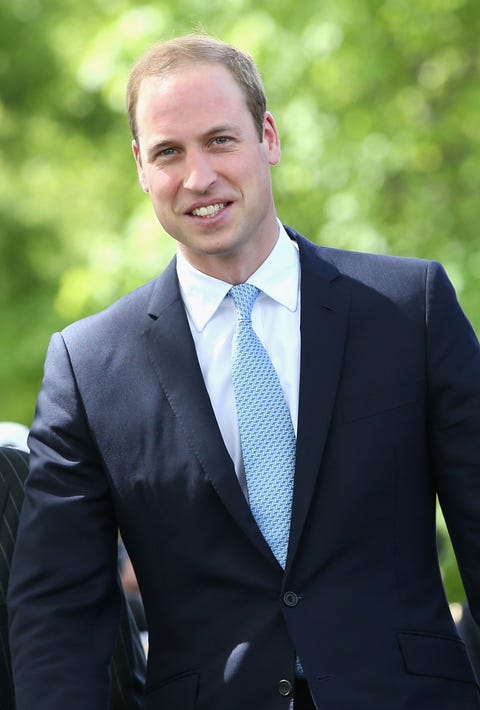 Amazing his fellow passengers going from Memphis to Dallas, the future monarch took a window seat not at the front of the aircraft. Was it so he could lean his head (heavy, the one that will wear the crown) on the plastic siding? Or maybe he has incredible bladder control? We might never know.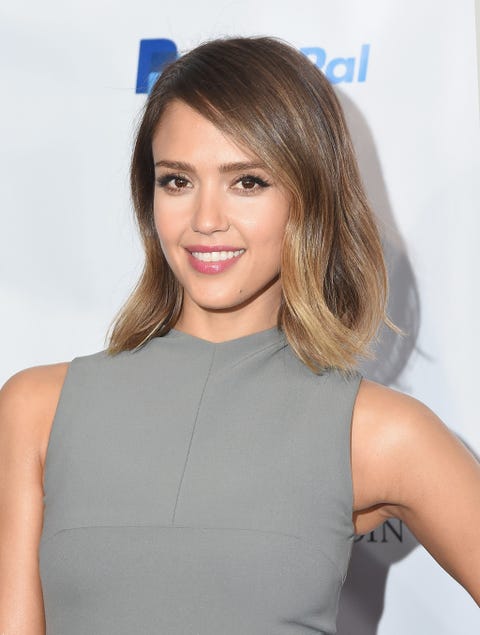 Angelina Jolie and Brad Pitt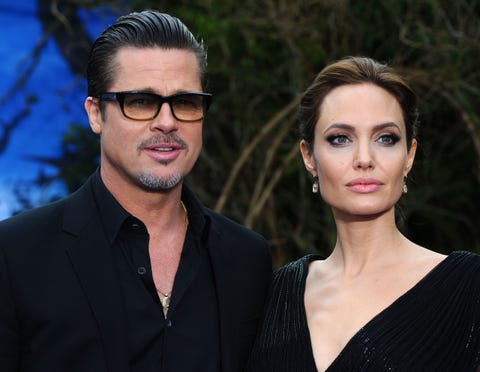 Macklemore and Ryan Lewis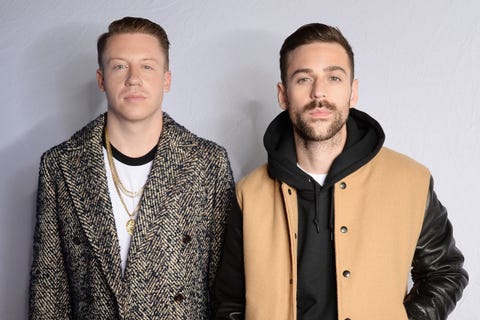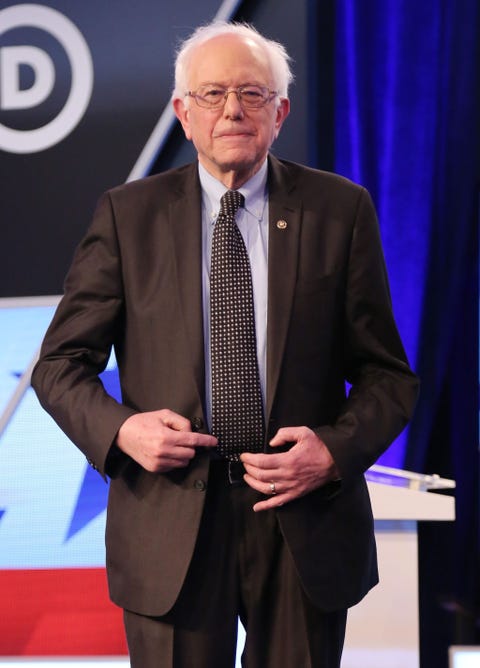 This content is created and maintained by a third party, and imported onto this page to help users provide their email addresses. You may be able to find more information about this and similar content at piano.io