Hayden Panettiere Reveals The Sex Of Her Baby On The Red Carpet!
Hayden Panettiere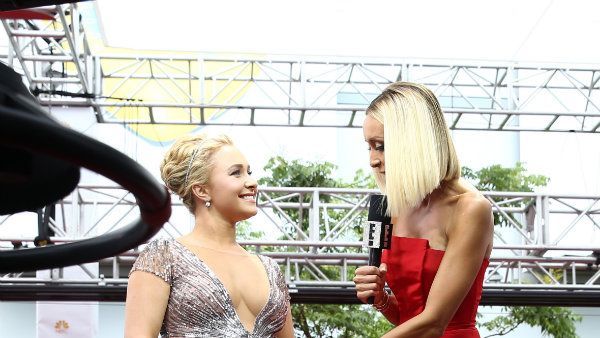 (Image credit: Archives)
The red carpet is usually a place for banter about who you're wearing, award nominations, and what's to come in your career. But leave it to E!'s Giuliana Rancic to get some real gossip. Nashville star Hayden Panettiere told Rancic the sex of her baby with fiance Wladimir Klitschko—A GIRL—on the red carpet. Whether the revelation was intentional or not is yet to be determined. But with pre-show confessions like these, this is shaping up to be quite the awards show.
Diana is a producer at ELLE.com. She previously wrote for MarieClaire.com. Diana is a Syracuse grad and a Chicago native, and therefore a pro at dealing with cold weather. She's also an Anglophile, which means she love all things British—especially Downton Abbey, London, and Will and Kate (and Prince George!)