13 Celebs Open Up About Their Mom Issues
Distraction from your last-minute panic to order Mother's Day flower delivery.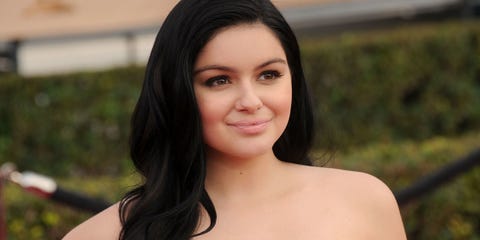 We'd be lying if we acted like every day was Mother's Day—that we are always just casually brunching and laughing into plates of salad burgers with our moms. Sometimes life gets messy and the relationships we hold dearest get strained the most. These celebs get real about their problems dealing with the women who gave them life.
This content is created and maintained by a third party, and imported onto this page to help users provide their email addresses. You may be able to find more information about this and similar content at piano.io