This Is What the Entire Kardashian Family Looks Like Without Makeup
Spoiler alert: just as gorgeous.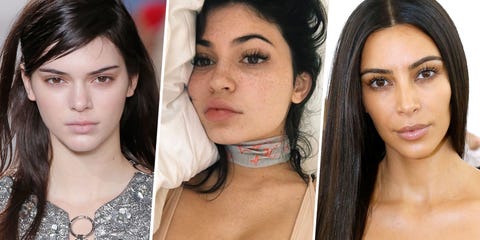 The Kardashians are known for many things, but pretty high up on the list—perhaps right after selfies—is their love of makeup. This entire crew has been one step ahead of the makeup game for a while now (hi, Kylie Cosmetics!), and more often than not they're face beat is 🙌. But sometimes one of the Kardashians will step out without a drop of makeup, an occurrence almost as rare as unicorns.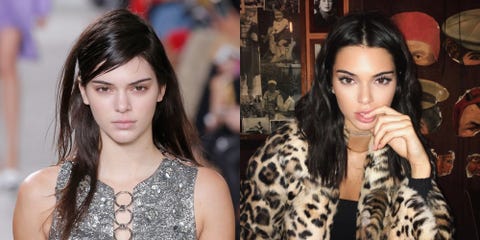 Kendall Jenner
Kendall typically goes for a makeup-light look most of the time, but when she *does* wear a full face, she almost immediately morphs into Kim.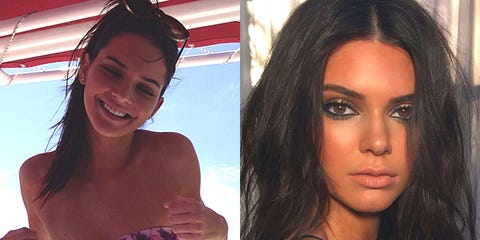 Kendall Jenner
A true "Me IRL vs. Me on Instagram" moment.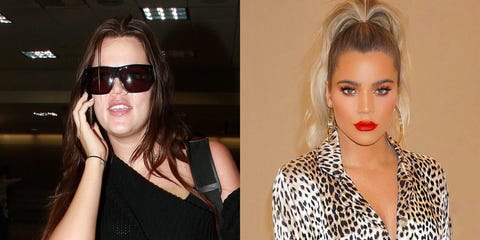 Khloé Kardashian
If only all of us could have such dewy fresh skin without makeup.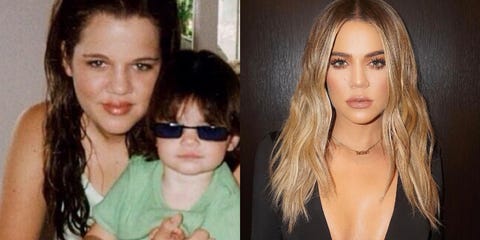 Khloé Kardashian
This throwback photo of Khloe in no makeup is a) lovely, and b) shows the evolution of her brows.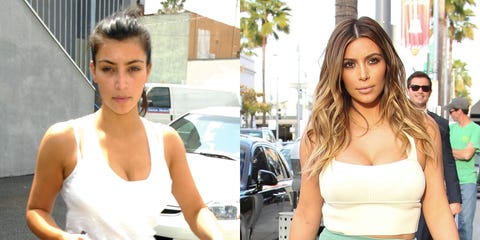 Kim Kardashian
Somehow, her face manages to look contoured even when makeup free, which we can only assume is #sorcery.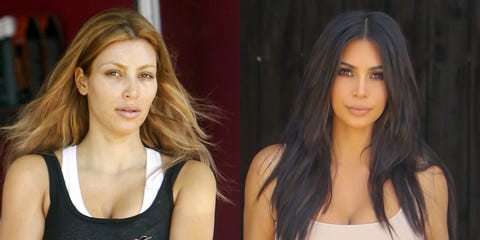 Kim Kardashian
Formal Petition for Kim to Dye Her Brows Orange Again, tbh.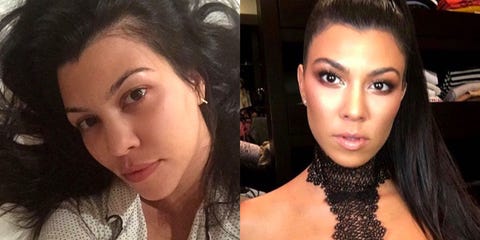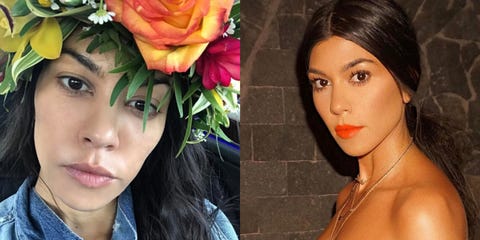 Kourtney Kardashian
How can someone's brows be so naturally strong.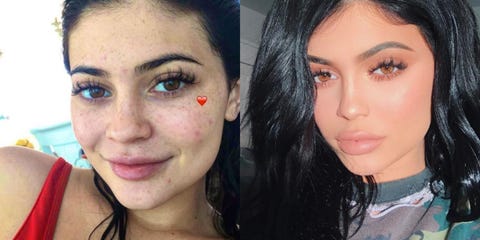 Kylie Jenner
Fun fact: Kylie Jenner's been hiding freckles this whole time.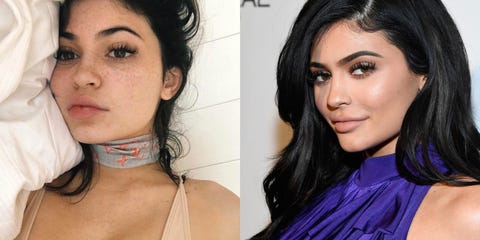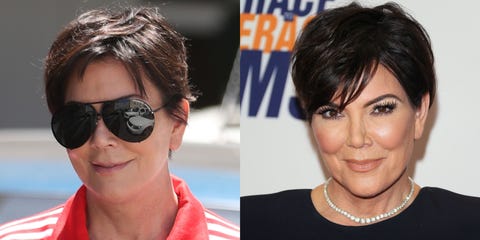 Kris Jenner
And finally, even the Kardashian's resident momager has been known to ditch her contour in favor of a fresh face.
This content is created and maintained by a third party, and imported onto this page to help users provide their email addresses. You may be able to find more information about this and similar content at piano.io