24 Celebrities Throwing Massive Side-Eye at Other Celebrities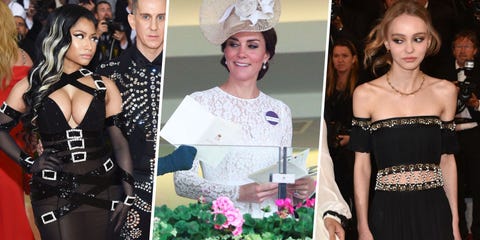 Celebrity side-eye is glorious no matter what the circumstances, but when celebrities throw side-eye at each other—well, that's very special indeed. Here, the best and most shady instances of celebs getting their 👀 on at other celebs.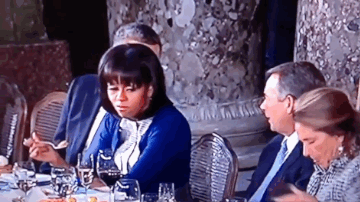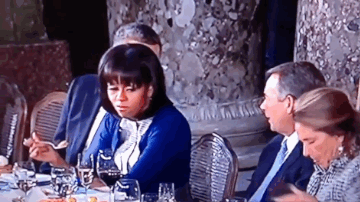 Okay, you could argue that this magical and iconic GIF of Michelle Obama is an eye-roll, but it definitely starts as a side-eye, and lord knows John Boehner deserved it.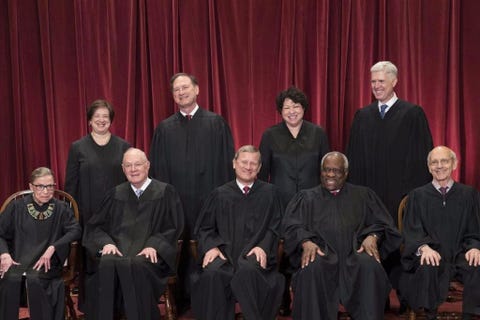 This is a woman who 100 percent has good reason to side-eye her co-workers.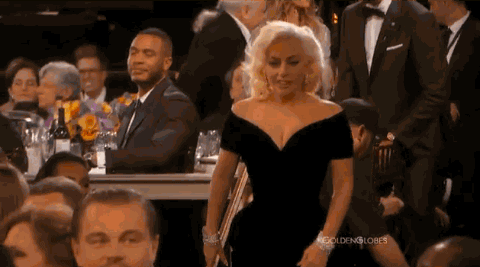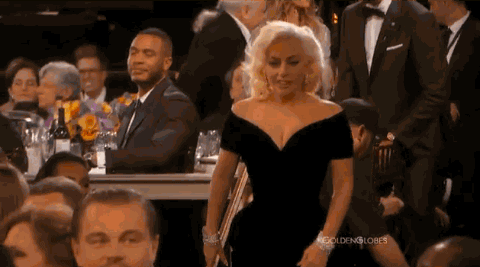 This 👏 Is 👏 Incredible 👏👏👏.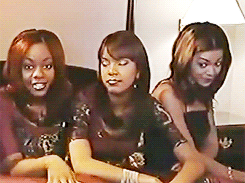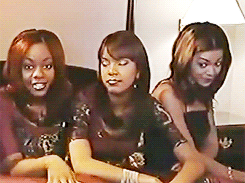 Throwback to the time she side-eyed the crap out of her fellow Destiny's Child members.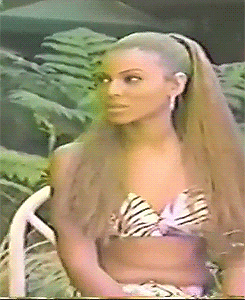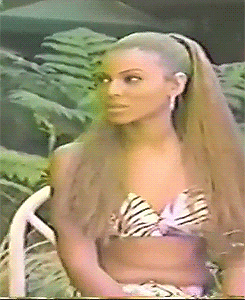 Actually, Bey has a long, illustrious history of side-eyeing her band members.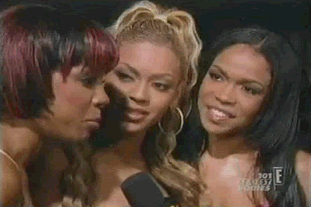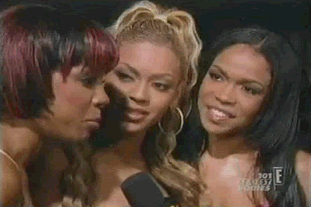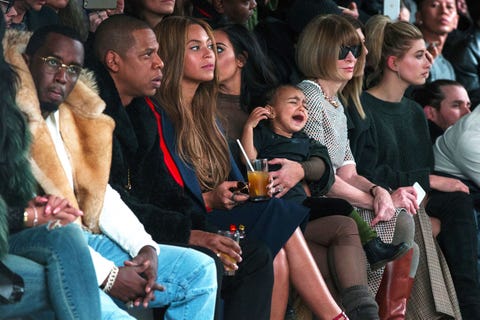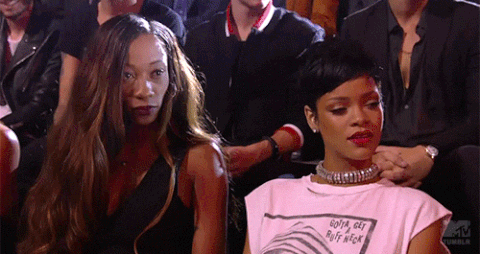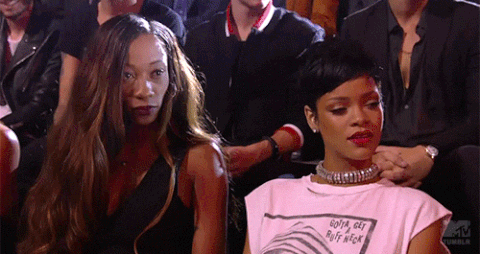 The face Rihanna opted to make while watching Miley Cyrus perform her infamous VMA set with Robin Thicke.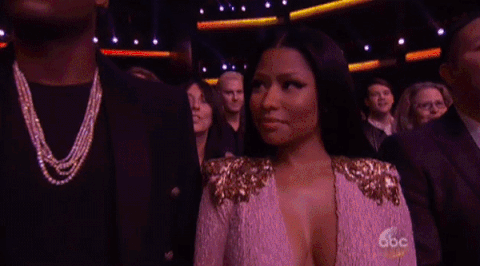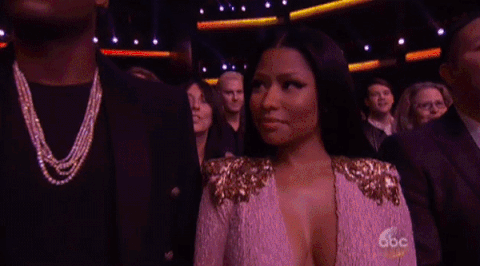 The face Nicki Minaj opted to make while watching J.Lo perform "Anaconda" at the AMAs.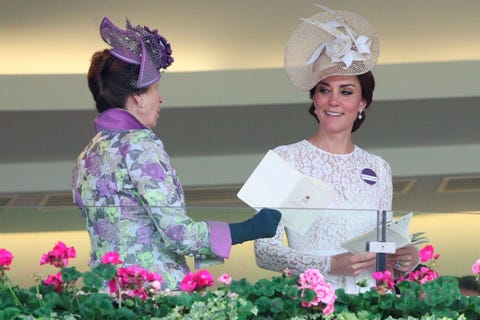 No one has ever looked at Princess Anne more shadily.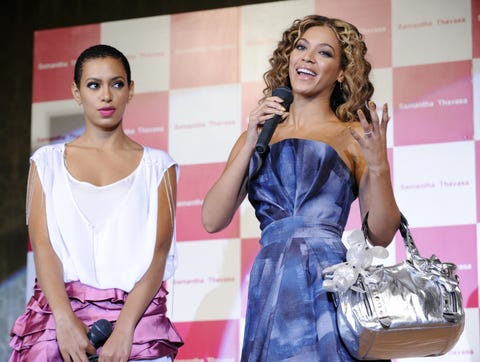 "We get it. You can sing."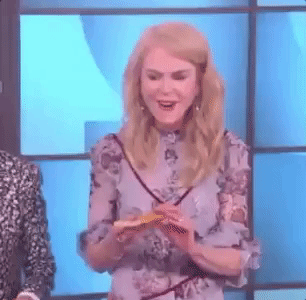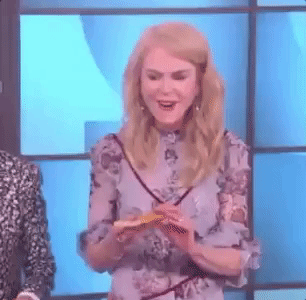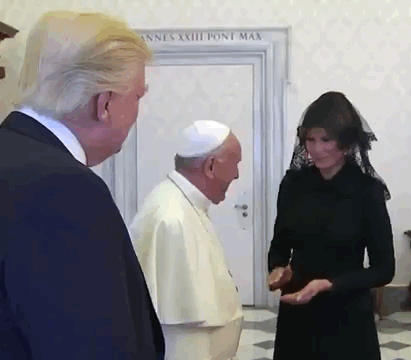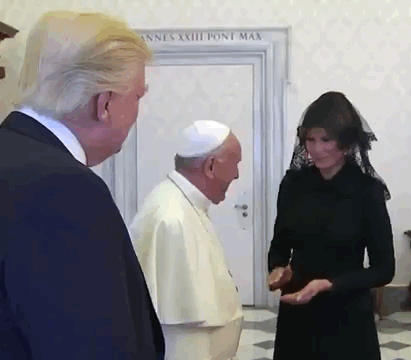 A side-eye cry for help if we've ever seen one.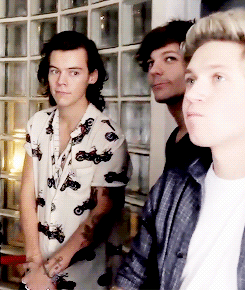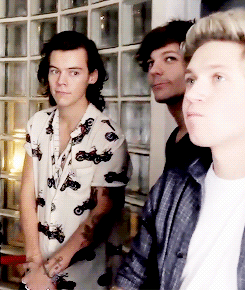 Triple the side-eye, triple the fun.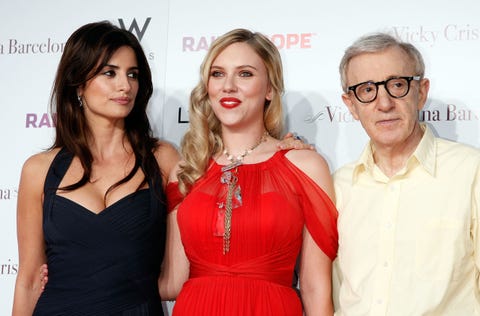 Ahem, hands up if you think Woody Allen deserves this look...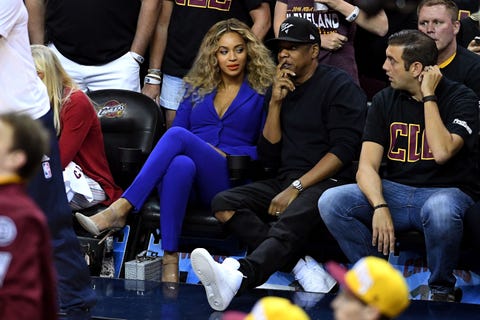 Frankly, Queen Bey isn't always here for her husband, either.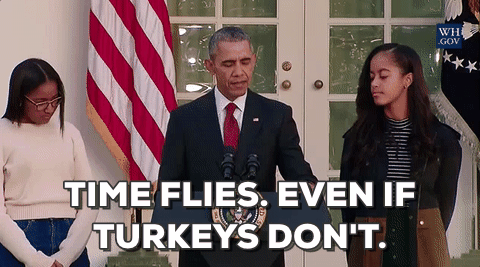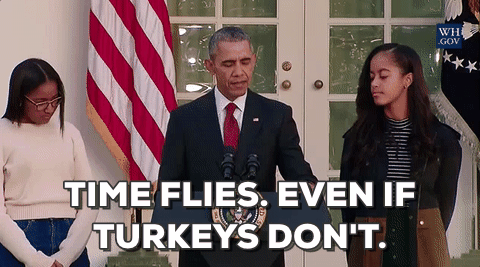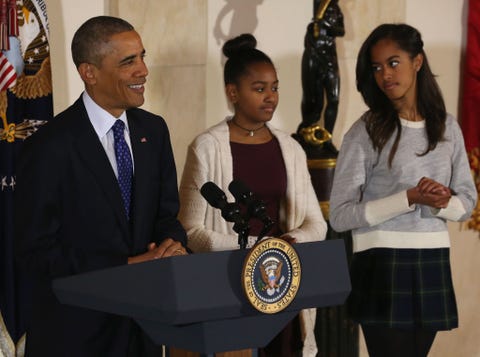 "No but really how do we get him to stop."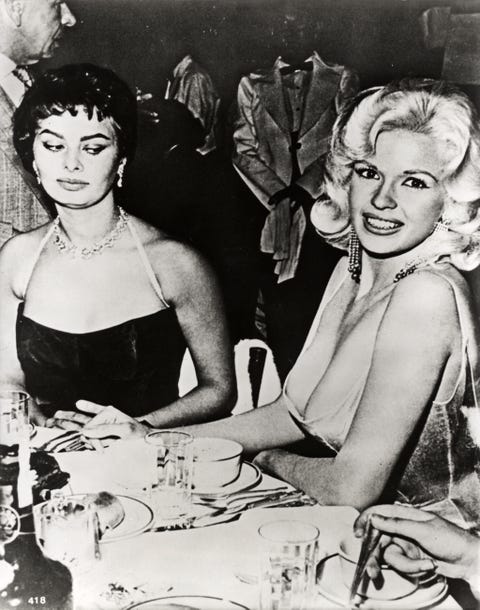 In which Sophia Loren delivers the most famous side-eye ever to Jayne Mansfield.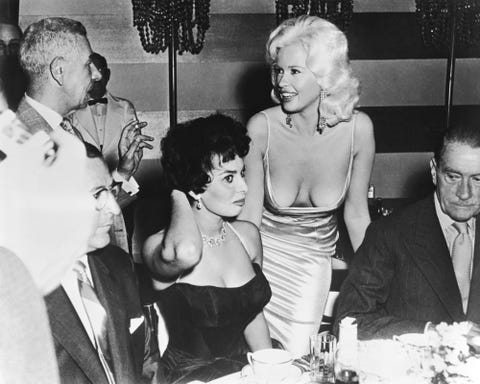 Honestly, who knew eyes could even move this far to the side.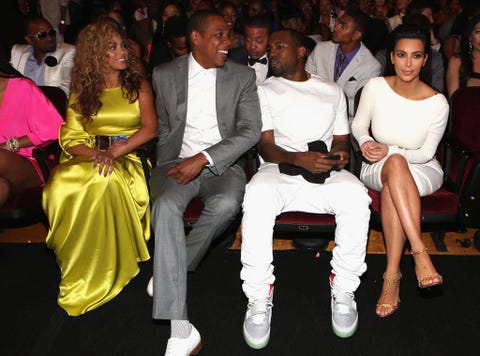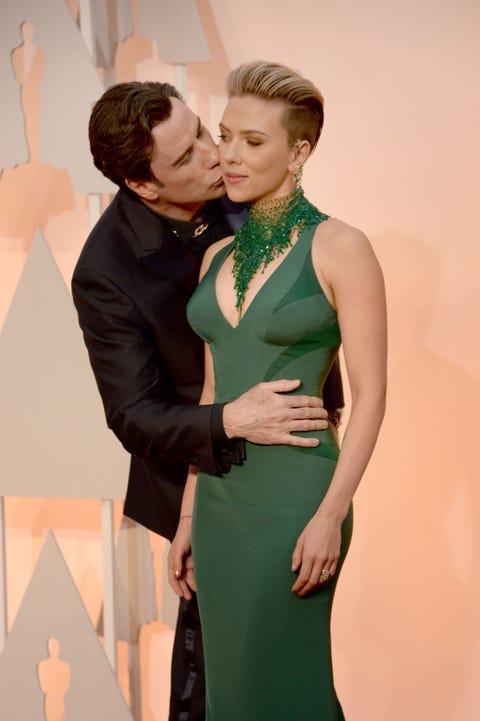 Poor thing barely got a chance to complete this side-eye, it all happened so fast.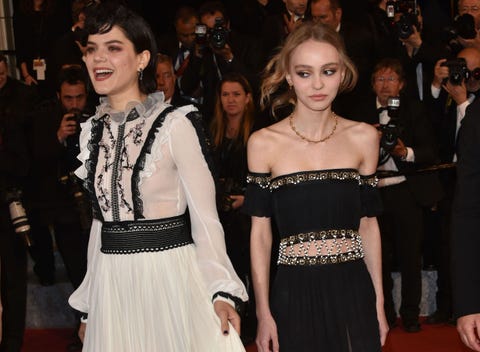 Status: super excited to be here with SoKo.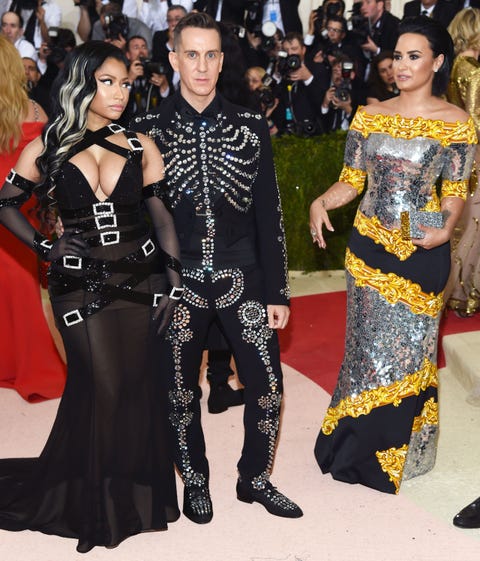 Hey, at least Demi didn't make the mistake of trying to perform "Anaconda," right?
Follow Marie Claire on Facebook for the latest celeb news, beauty tips, fascinating reads, livestream video, and more.
This content is created and maintained by a third party, and imported onto this page to help users provide their email addresses. You may be able to find more information about this and similar content at piano.io