The 30 Most Notorious Celebrity Mug Shots of All Time
They fought the law and the law won.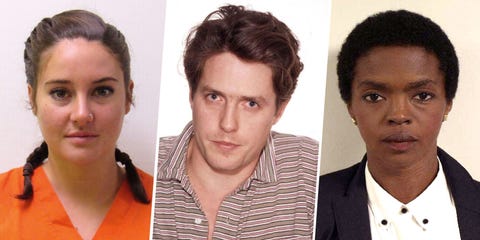 Remember that time your favorite celebrity got arrested? And your other favorite? And your other? Yeah, come to think of it a ton of celebrities have been booked by the police—but the good news is when a celebrity gets arrested, a celebrity mug shot is born.
This content is created and maintained by a third party, and imported onto this page to help users provide their email addresses. You may be able to find more information about this and similar content at piano.io