Watch 'XO, Kitty' stars Gia Kim and Sang Heon Lee Play 'How Well Do You Know Your Co-Star?'
The brother-sister duo took sibling rivalry to the next level.
Marie Claire Newsletter
Celebrity news, beauty, fashion advice, and fascinating features, delivered straight to your inbox!
Thank you for signing up to Marie Claire. You will receive a verification email shortly.
There was a problem. Please refresh the page and try again.
After months spent filming a series, most co-stars tend to bond during their time on set. But for actors Gia Kim and Sang Heon Lee, their bond goes way deeper than just castmates. The two star in Netflix's XO, Kitty respectively as Yuri and Min Ho, two wealthy, popular kids at Kitty's (Anna Cathcart) boarding school in South Korea. While they seem friendly enough on camera, you may be surprised to hear that Kim and Lee are actually real-life sister and brother.
In a round of How Well Do You Know Your Co-Star?, Kim and Lee tested their knowledge of one another. Given that they are siblings, you would think they would pass our test with flying colors...but, let's just say the trivia challenged brought to light some surprising secrets.
During the game, the brother-sister duo dished on bucket-list items, first jobs, and childhood memories. At one point, Kim even revealed she had a secret flower tattoo, much to the surprise of Lee. The two also detailed how they both landed the roles in XO, Kitty and it was all thanks to Kim. She explained: "As soon as I saw the breakdown, I was like I'm going to go for this character, but this character, I can definitely see my brother selling really well, so I sent him the same thing." Kim continued, "We were both really hoping that both of us would get it and that there was no love line story between our characters because that would not be OK."
To see Lee's hilarious reaction to Kim's most recent tattoo, watch the full challenge, above, then head to Netflix to catch XO, Kitty, streaming now.
Celebrity news, beauty, fashion advice, and fascinating features, delivered straight to your inbox!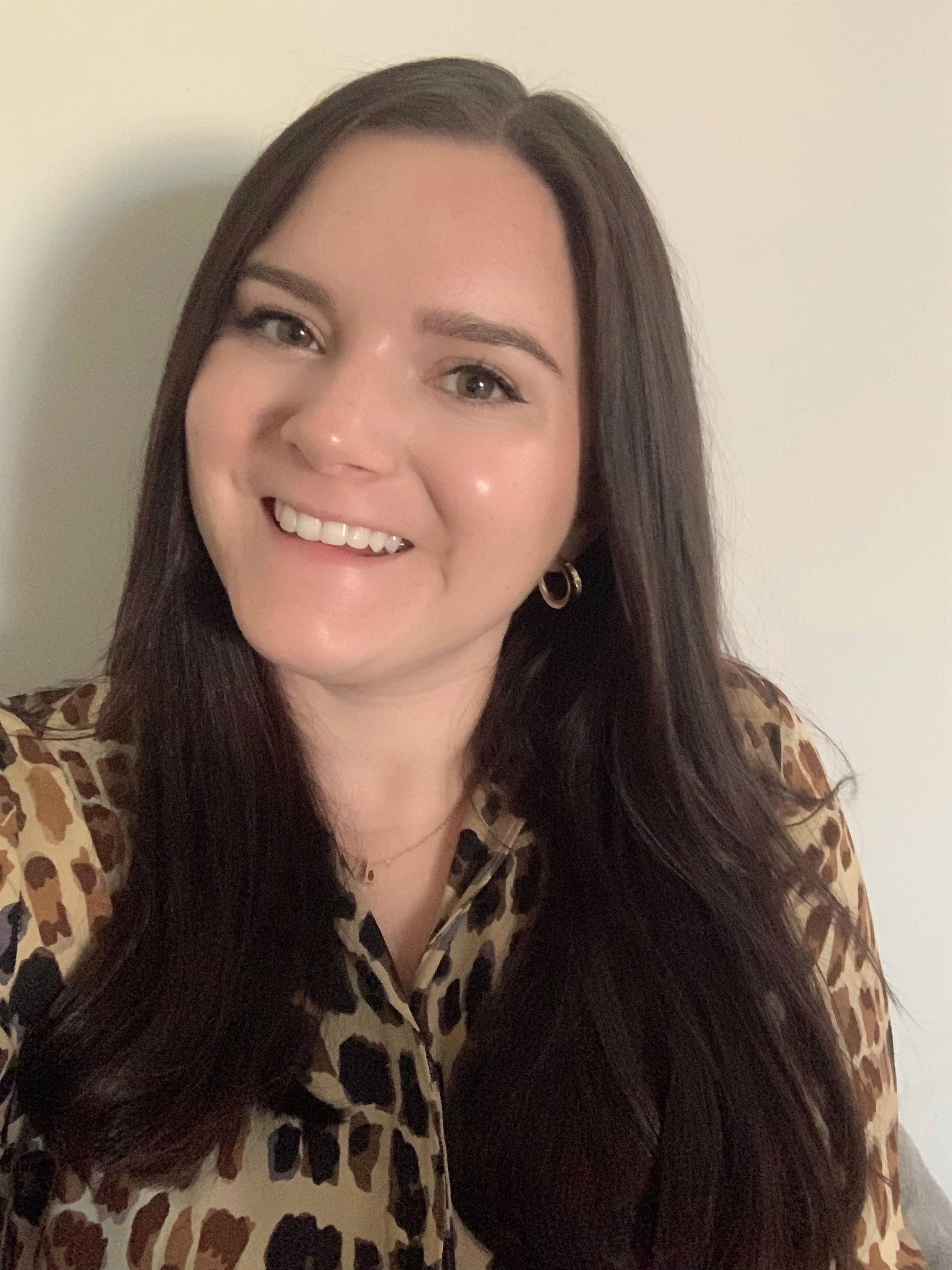 Brooke Knappenberger is Contributing Writer at Marie Claire, where she writes across the board from fashion and beauty to books and celebrities. As a pop culture junkie, Brooke obsessively consumes and writes about the latest movie releases, streaming TV shows, and celebrity scandals. She has over three years of experience writing on fashion, beauty, and entertainment and her work has appeared on Looper, NickiSwift, The Sun US, and Vox Magazine of Columbia, Missouri. Brooke obtained her Bachelor's Degree in Journalism from the University of Missouri's School of Journalism with an emphasis on Magazine Editing and has a minor in Textile and Apparel Management.