Required Listening: 15 Songs That Defined the '80s
For greater appreciation of the decade, whether you were alive for them or not.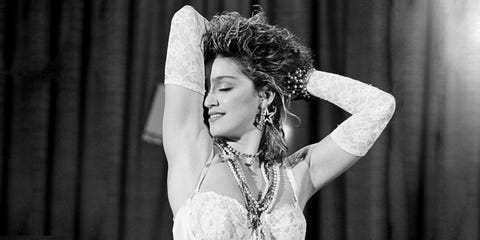 It seems like they're always on fashion's back burner (no one can ever decide if they're fully back), but the music of the '80s has proved timeless. Here, for a trip down memory lane—we won't tell if you skipped down that primrose path the first time around—the top 15 songs of the decade.
This content is created and maintained by a third party, and imported onto this page to help users provide their email addresses. You may be able to find more information about this and similar content at piano.io