The 19 Best Drama Movies of 2019
These films are what escapism is all about.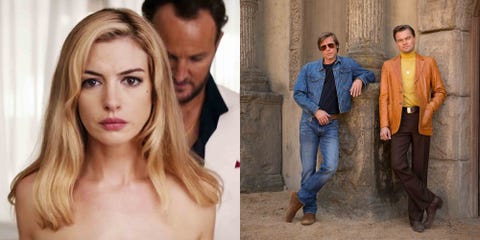 Global Road Entertainment
Sony Pictures
Do you ever feel like there just isn't enough drama in your real life, and you need to turn to the world of entertainment to find some? Probably not, right? But do you ever feel like the drama of your real life is just too real and you need a little dramatic escapism to get you through the day, week, month, or—let's be honest—entire year? Yeah, same. Thankfully, 2019 has a spate of drama movies in the pipeline featuring many of our favorite Hollywood stars, including Anne Hathaway, Keira Knightly, and Taraji P. Henson. These are the top 10 most-anticipated drama films coming out in 2019, here to distract you from the too-real drama of, you know, life.
This content is created and maintained by a third party, and imported onto this page to help users provide their email addresses. You may be able to find more information about this and similar content at piano.io