The 30 Best Songs We Heard at SXSW
It's the second best thing to being there.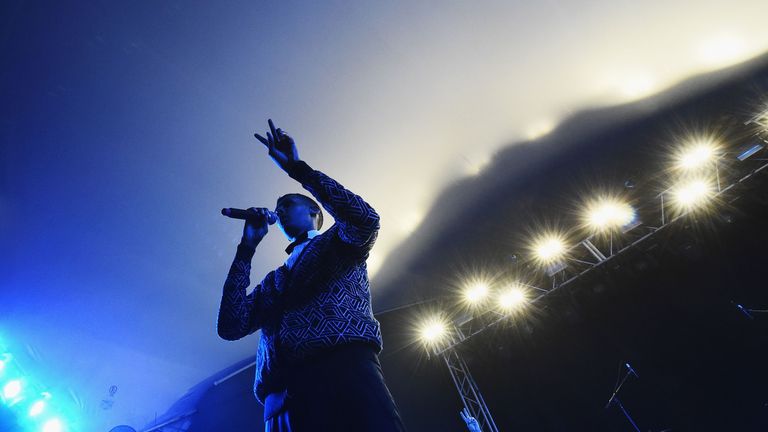 (Image credit: Getty Images)
Of all the music festivals, it's SXSW that gives everyone the most FOMO. From the line-ups to the surprise performances to the infectious energy of Austin, it's nothing short of amazing. And of course, there's the sheer size of the event—last year there were 2,371 acts on more than 100 stages. How's that for variety?
As colossal of a bash as it is, we don't all get to take part in the fun. *Throws up peace sign in solidarity.* So, we've taken it upon ourselves to craft a quintessential SXSW 2015 playlist—including the bigger headliners of this weekend, like The Weeknd, Best Coast, Arcade Fire's Will Butler, and Jessie Ware, as well as the up-and-comers that need to be on your radar, like Vérité, Courtney Barnet, The Barberettes, Genevieve, and Kanye West-approved Stromae (pictured above).
We fully acknowledge that pressing play from the confines of your apartment or office cubicle isn't quite the same as concert-hopping in downtown Austin, but we like to think it's at least a close second.
Keep checking back through the weekend as we'll be all ears for even more must-download tracks as the festival continues.
You should also check out:

MC Playlist: The 20 Artists You Should Know This Year
The 10 Coolest Songs We Heard on the NYFW Runways
The Sex Playlist for the Girl on Top
20 Songs That Should Totally Be on the 'Fifty Shades' Soundtrack but Aren't