The 10 Best Drake Songs for Every Type of Mood You're In
Because we're all just Aubrey Grahams behind a Champagne Papi front.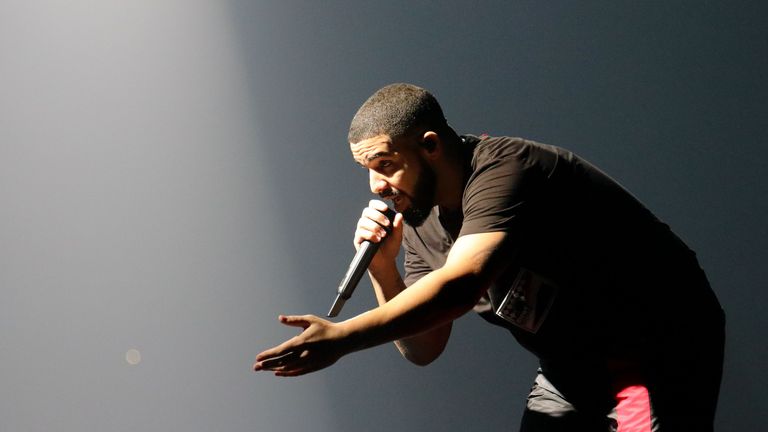 (Image credit: Getty Images)
We can leave a lot of things behind in 2017 (Christmas tree brows, festival fringe, Roy Moore), but Drake we want to keep. And since you're probably still recovering from that holiday "Are you home?" text from your ex along with those Trump-supporting family members, it's safe to say, like most years, we'll be entering 2018 with plenty of emotions. To help you cope, we've compiled the best Drake songs for every type of vibe the next 365 days may bring. Plus, access to a complete "Listen to Old Drake Songs and Cry" playlist for your ultimate listening pleasure. (Thank us later.)
"HYFR" (2011)
When You're Feelin' Yourself Before the Party.
"One Dance" (2016)
The "I Can't Believe I Just Saw My Ex."
"Teenage Fever" (2017)
But Wait...Was I Happy to See My Ex?
"Come Thru" (2011)
No, Absolutely Not.
"Over" (2010)
Okay...Maybe Just a *Little.*
"Fire and Desire" (2017)
When You Remember Who Our President Is...
"Child's Play" (2017)
...And You Just Want to Sit in Your Feelings for a Bit.
"Redemption" (2017)
When You're Committed to Taking Down the Patriarchy. 💪
"Headlines" (2011)
But First, Self Care...(Always).
"Take Care" (2011)
RELATED STORIES