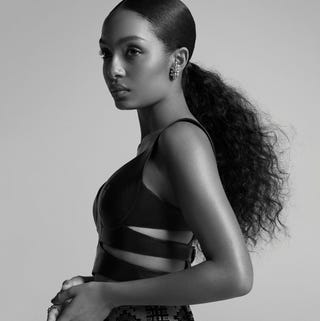 Generation Yara
The 21-year-old actress, activist, and Harvard senior is attacking her future—and giving us hope for it.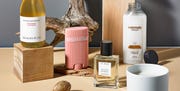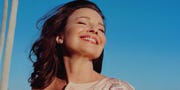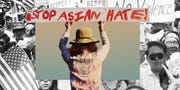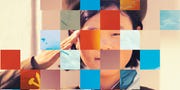 Vanishing Act
Her life in South Korea seemed perfect: new friends, a burgeoning career, reality-TV fame. But she was about to become notorious—disapp…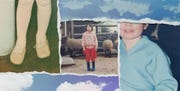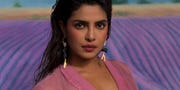 Priyanka Pulls Back the Curtain
In her most telling interview yet, the actress addresses the challenges of her past, her biggest ambitions, and what she's taking on ne…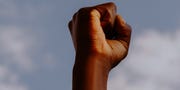 The Global Fight for Black Lives
Repeated instances of flagrant injustice within our borders have galvanized a new civil rights movement here—and around the world. Here…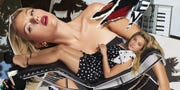 Marvelous Women
With their superhero epic delayed, Scarlett Johansson and Florence Pugh talk the real-life plot twists 2020 is throwing at them.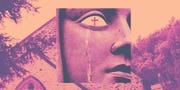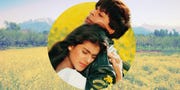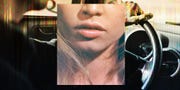 The Ride From Hell
A rideshare is supposed to be the safe option after a night out, but for these women, the reality was the opposite.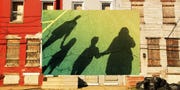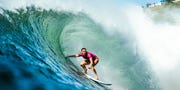 Battle for the Waves
After decades of fighting for recognition by the IOC, surfers will finally compete in the Olympic Games in Tokyo in 2021. Three America…