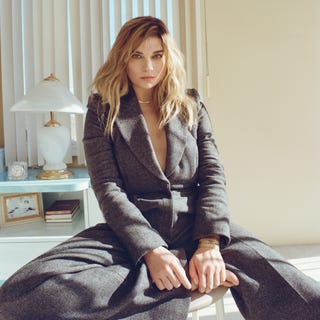 Everybody Loves Annie
In the new dark comedy 'Kevin Can F**K Himself,' the actress stars as a housewife over the bullshit—but she's as adored as ever.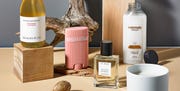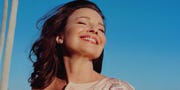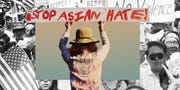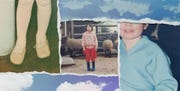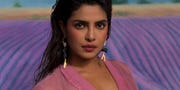 Priyanka Pulls Back the Curtain
In her most telling interview yet, the actress addresses the challenges of her past, her biggest ambitions, and what she's taking on ne…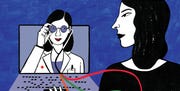 Teleabortion: A Bitter Pill
The pandemic made telemedicine mainstream. Now, a skin check or a cold prescription is just a video call away. But when it comes to abo…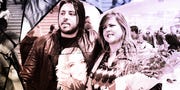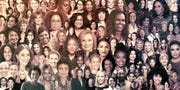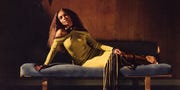 Janet Mock: Up-Front and Unafraid
The multihyphenate reflects on her past (including her coming out story in this magazine), the present movement for Black trans lives, …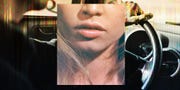 The Ride From Hell
A rideshare is supposed to be the safe option after a night out, but for these women, the reality was the opposite.