The Scent of Sunday
Ineke shows off its Sunday best with the perfect summer scent.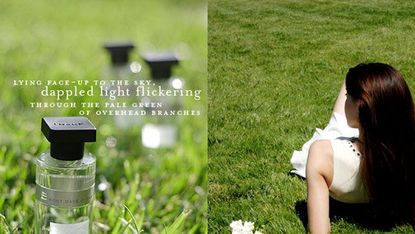 (Image credit: Archives)
The only thing better than a Sunday is a summer Sunday. The New York Times and an iced latte. Cotton pajamas and fresh-cut grass. Open windows and a warm breeze. The promise of one more day before the workweek begins. I'm not sure how Ineke did it, but the San Francisco-based boutique perfumer has managed to bottle the best day of the week. With leafy green top notes, sweet freesia, honeysuckle, rose, and a whisper of musk, Balmy Days & Sundays smells even better than the real thing.
Available for $88 at Ineke.com (opens in new tab).
Elizabeth Dehn is the editor-in-chief of Beauty Bets (opens in new tab), an award-winning blog chock-full of product reviews, wellness tips, and DIY ideas.