50 of the Most Iconic Fashion Quotes of All Time
Fashions fade, wit is eternal (and shade is even better).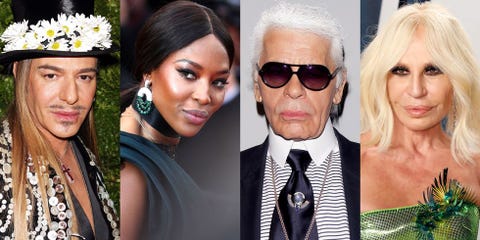 In the immortal words of Heidi Klum: "In fashion, one day you're in and the next you're out." And while this may be true, a well-placed maxim can surely outlive one's fashionability. Some fashion quotes have become so iconic that they now live far beyond their initial context and have entered fully into the pop-culture vernacular. By now, who doesn't know that "florals for spring" are "groundbreaking" thanks to Miranda Priestly, or that Carrie Bradshaw likes her "money right where I can see it: hanging in my closet"? Fashion designers create the clothes that shape the way we look, so why should they not also provide us with a motto or two about we should live—to help guide us to be the most stylish and fashionable versions of ourselves? So whether they be words to live by, be inspired by, or just a perfectly bitchy backhanded quip to make you cackle, to follow are some musings on fashion, style and a life well-lived.
For more stories like this, including celebrity news, beauty and fashion advice, savvy political commentary, and fascinating features, sign up for the Marie Claire newsletter (subscribe here).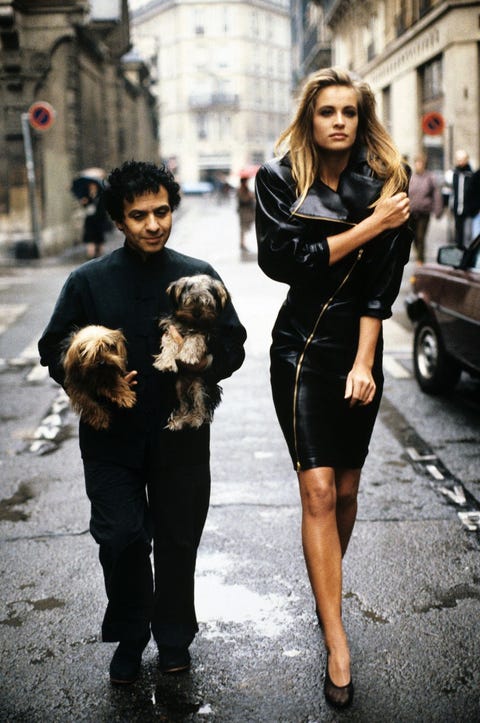 Arthur Elgort / Conde Nast
Getty Images
Azzedine Alaïa
"I make clothes, women make fashion."

Victor VIRGILE
Getty Images
Giorgio Armani
"The difference between style and fashion is quality."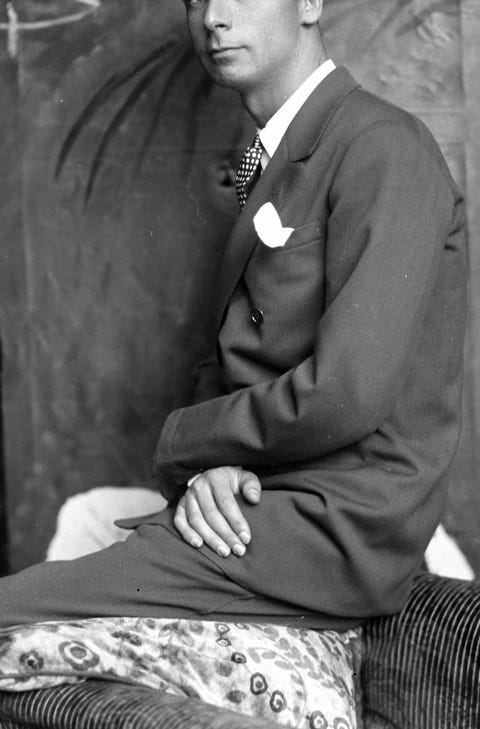 Cristóbal Balenciaga
"Elegance is elimination."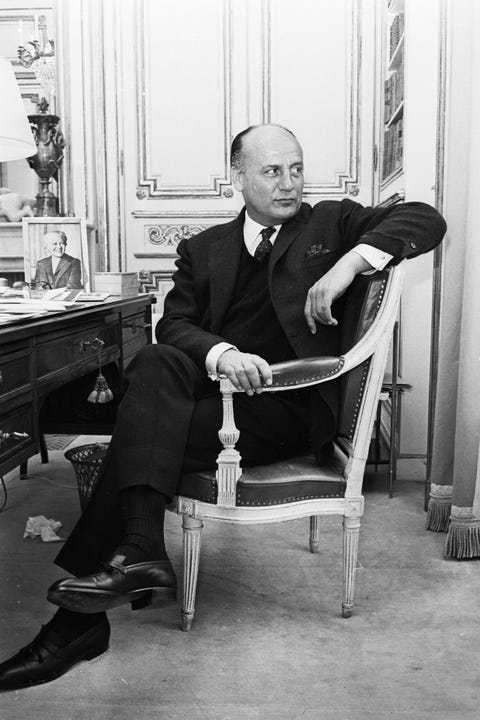 Reg Lancaster
Getty Images
Pierre Balmain
"The trick of wearing a mink coat is to look as though you were wearing a cloth coat. The trick of wearing a cloth coat is to look as though you are wearing a mink."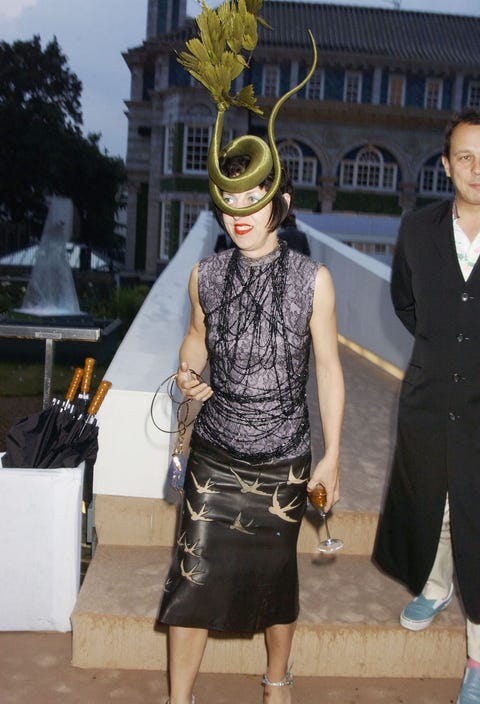 Dave M. Benett
Getty Images
Isabella Blow
"My style icon is anyone who makes a bloody effort."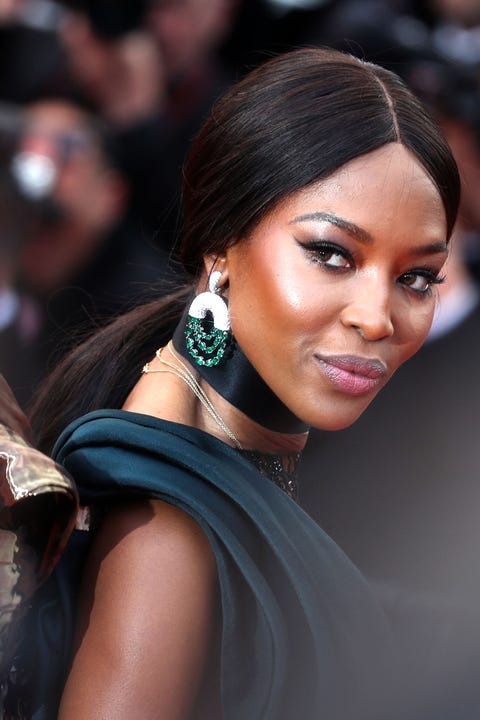 Mike Marsland
Getty Images
Naomi Campbell
"You better check your lipstick before you come and talk to me."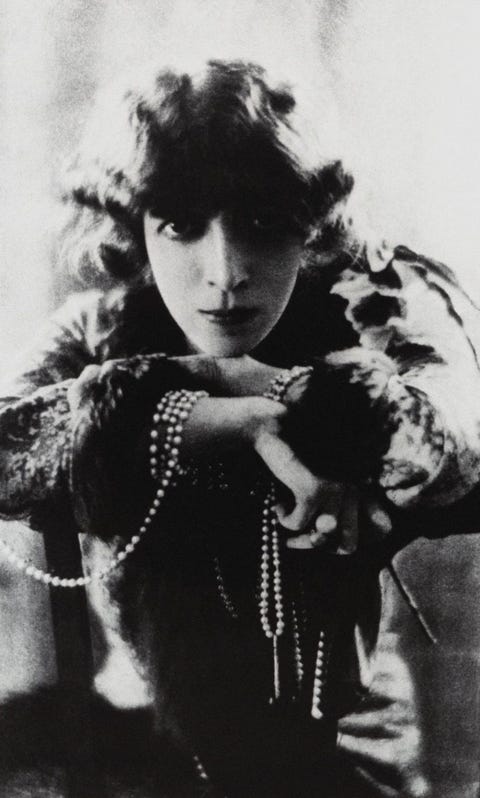 Adolph de Meyer
Getty Images
Marchesa Luisa Casati
"Women of the world today dress alike. They are like so many loaves of bread. To be beautiful one must be unhurried. Personality is needed. There is too much sameness. The world seems only to have a desire for more of this sameness. To be different is to be alone."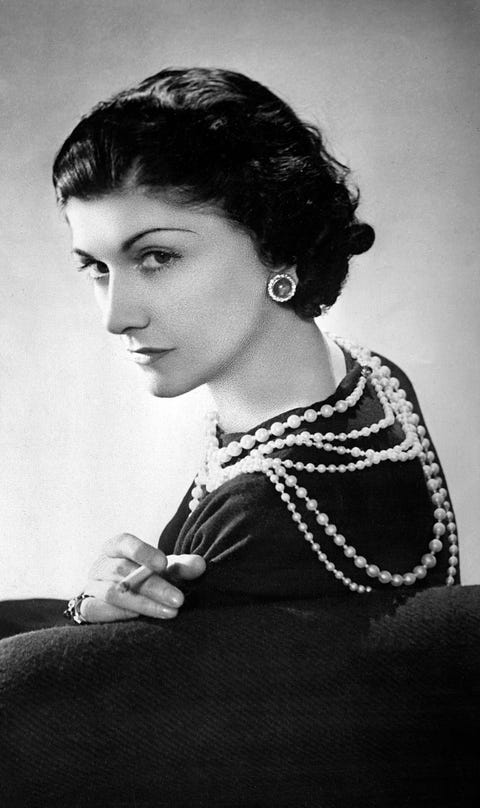 Coco Chanel
"Dress like you are going to meet your worst enemy today."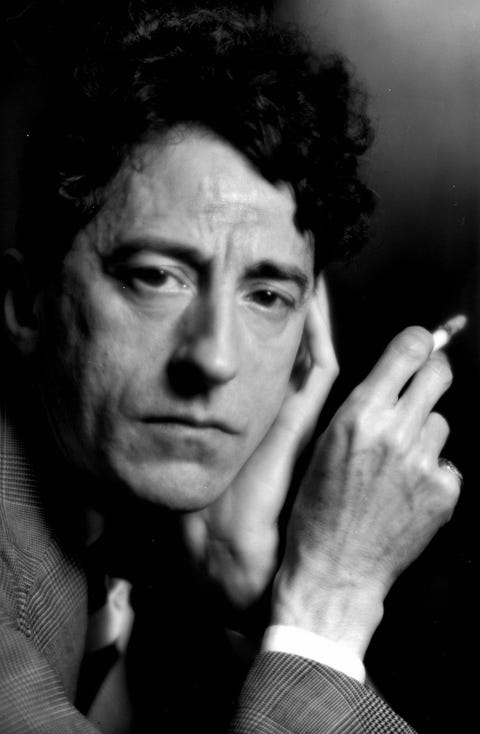 Albin Guillot
Getty Images
Jean Cocteau
"The prettiest dresses are worn to be taken off."

Ann Demeulemeester
"Good fashion for me is like rock 'n' roll—there's always a little rebellion in it."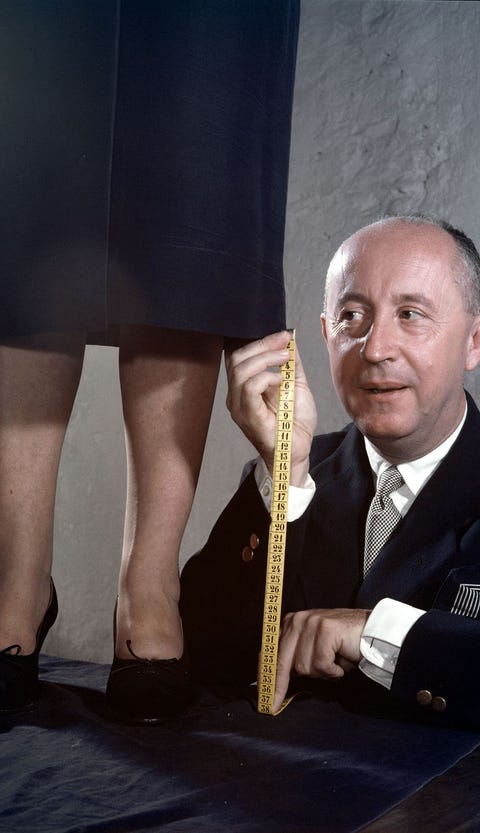 Christian Dior
"There is no such thing as an ugly woman—there are only ones who do not know how to make themselves attractive."

JOHANNES EISELE
Getty Images
Tom Ford
"Dressing well is a form of good manners."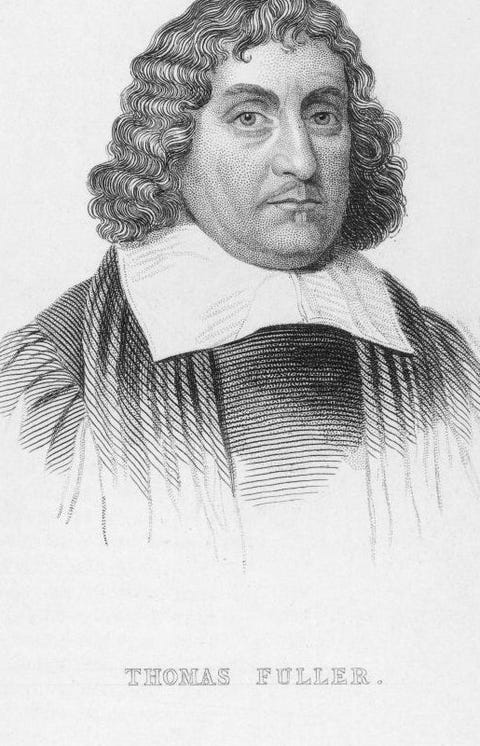 Archive Photos
Getty Images
Thomas Fuller
"Good clothes open all doors."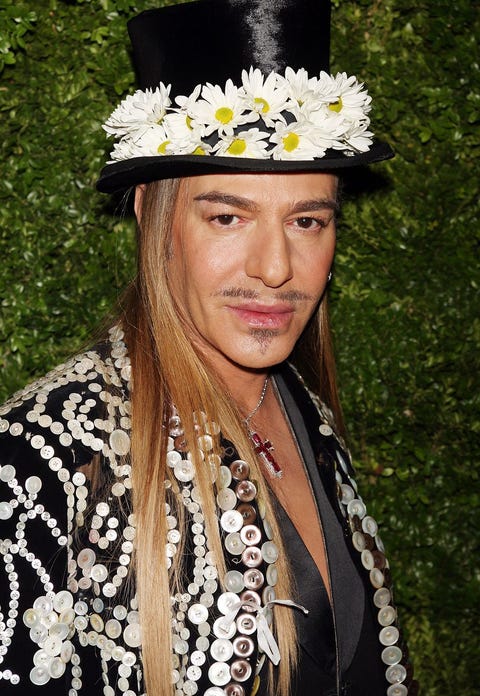 John Galliano
"Style is wearing an evening dress to McDonalds, wearing heels to play football. It is personality, confidence and seduction."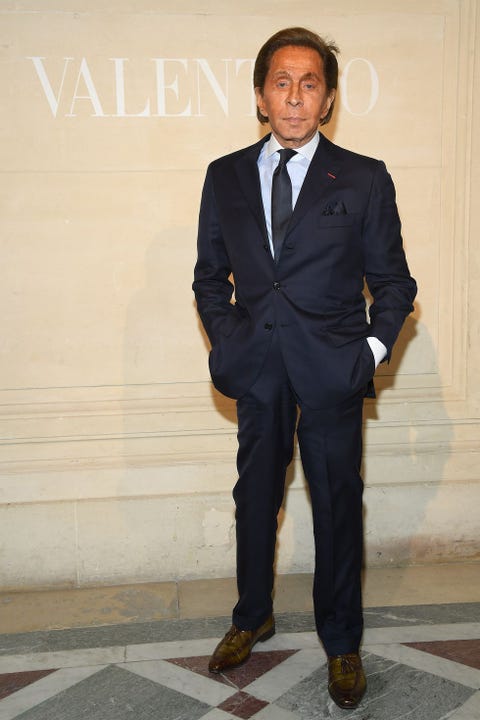 Pascal Le Segretain
Getty Images
Valentino Garavani
"Elegance is the balance between proportion, emotion and surprise."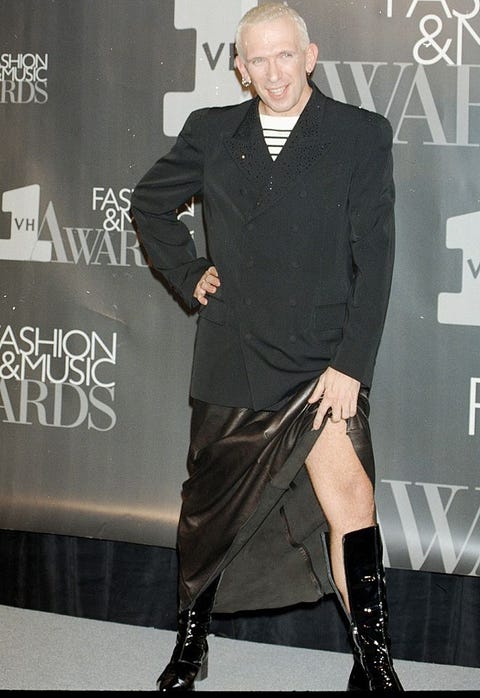 Time & Life Pictures
Getty Images
Jean-Paul Gaultier
"It's always the badly dressed people who are most interesting."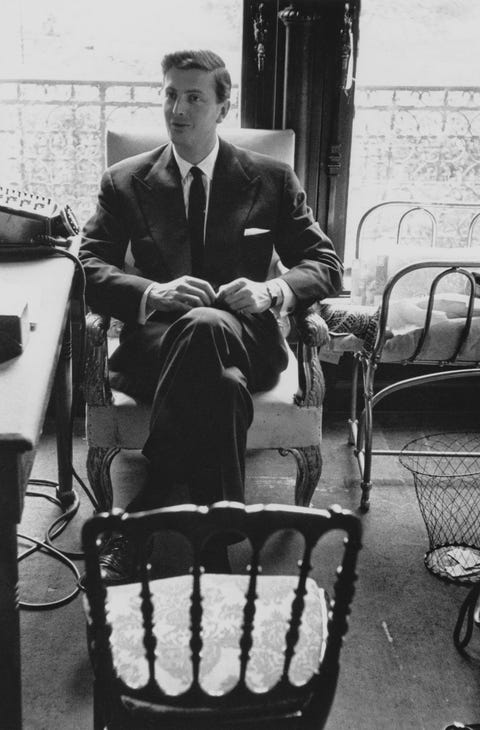 John Chillingworth
Getty Images
Hubert de Givenchy
"The little black dress is the hardest thing to realize because you must keep it simple."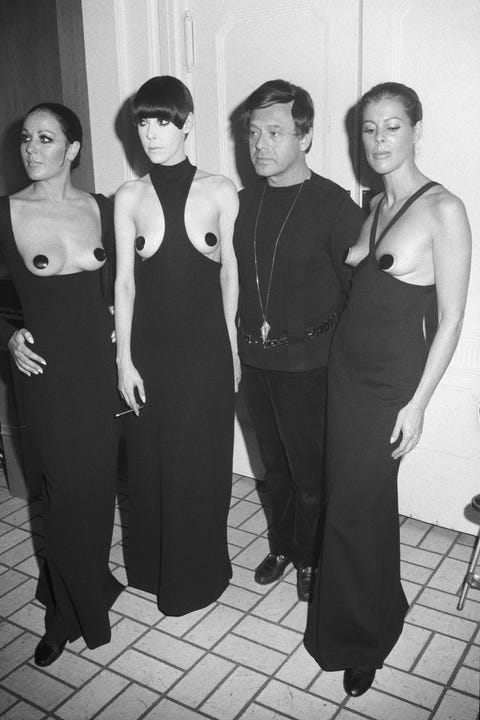 Rudi Gernreich
"Fashion will go out of fashion."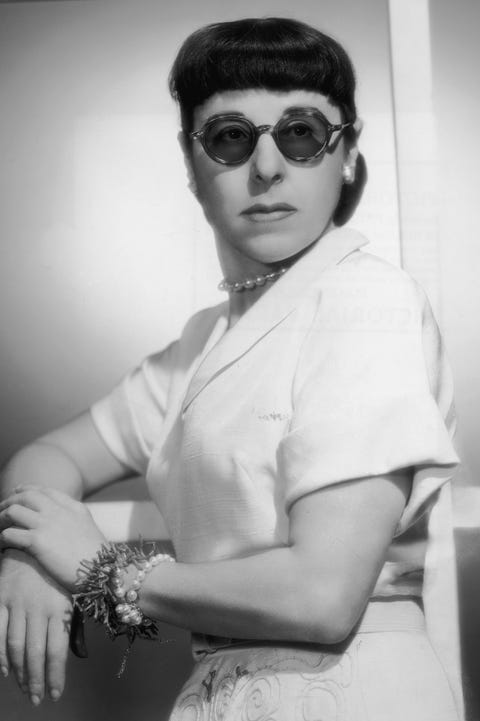 Hulton Archive
Getty Images
Edith Head
"You can have anything you want in life if you dress for it."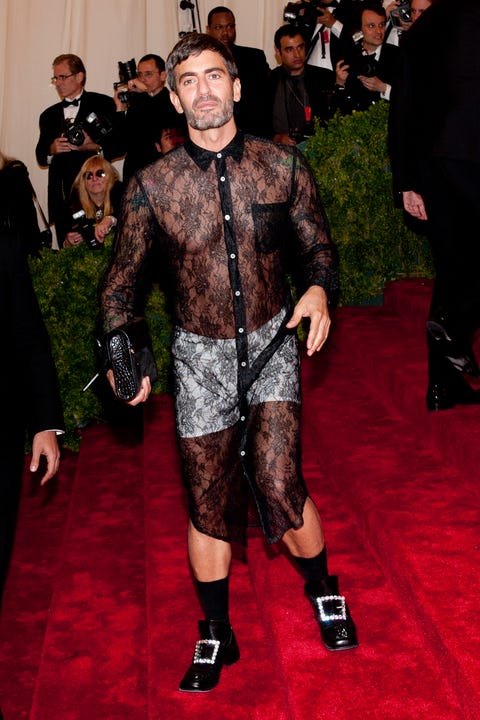 Marc Jacobs
"Life is a fashion show, the world is your runway."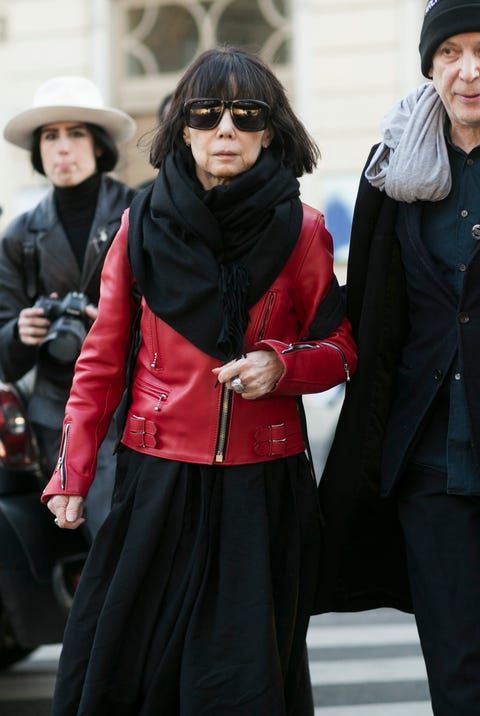 Rei Kawakubo
"For something to be beautiful it doesn't have to be pretty."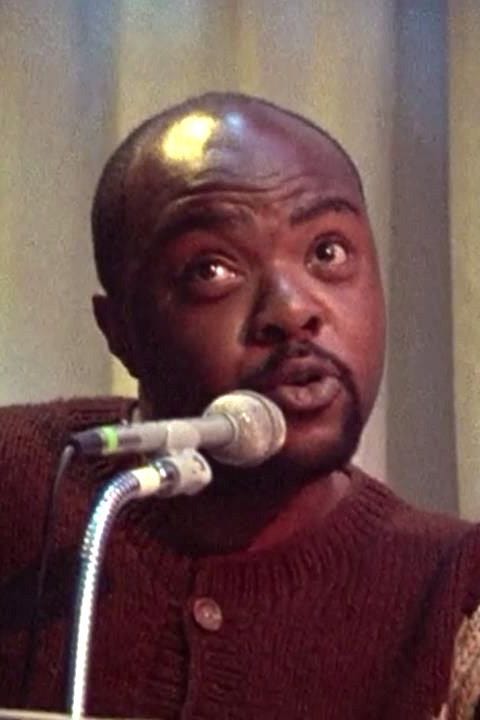 Junior LeBeija
"Come on, now. It is a known fact, that a woman do carry an evening bag at dinnertime. There is no getting around that!...An evening bag is a must. You have to carry something. No lady is sure at night."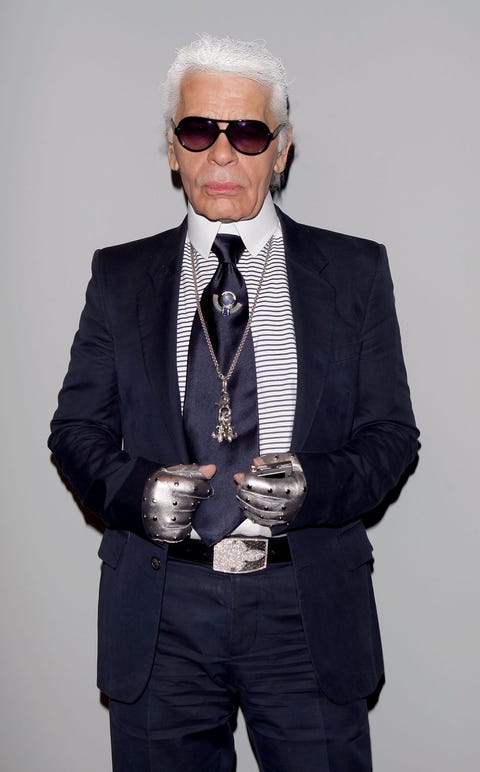 Daniele Venturelli
Getty Images
Karl Lagerfeld
"Trendy is the last stage before tacky."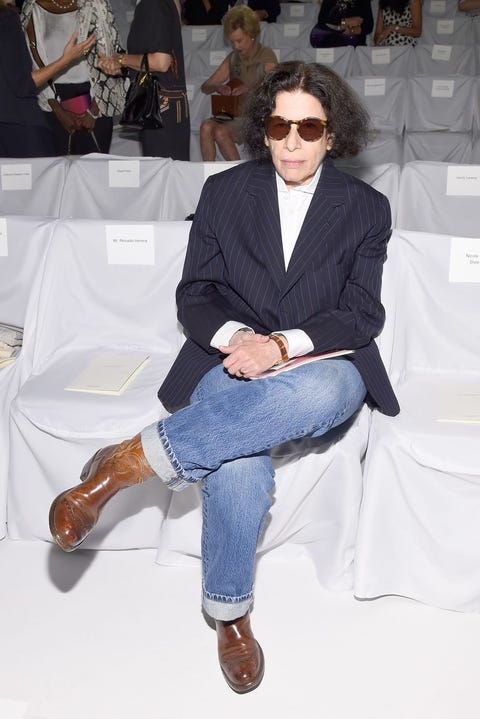 Larry Busacca
Getty Images
Fran Lebowitz
"I don't believe in God, I believe in cashmere."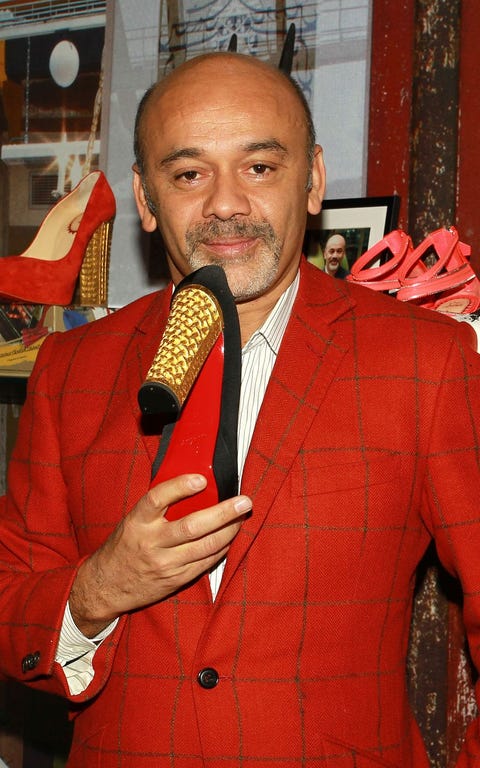 Christian Louboutin
"A good shoe is one that doesn't dress you but undresses you."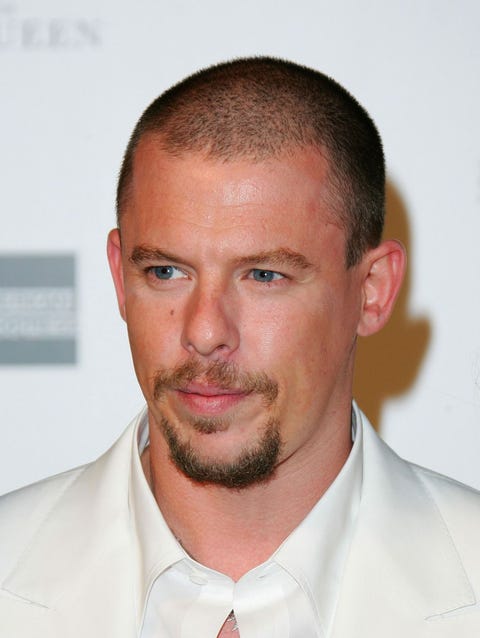 Mike Marsland
Getty Images
Alexander McQueen
"Fashion should be a form of escapism, and not a form of imprisonment."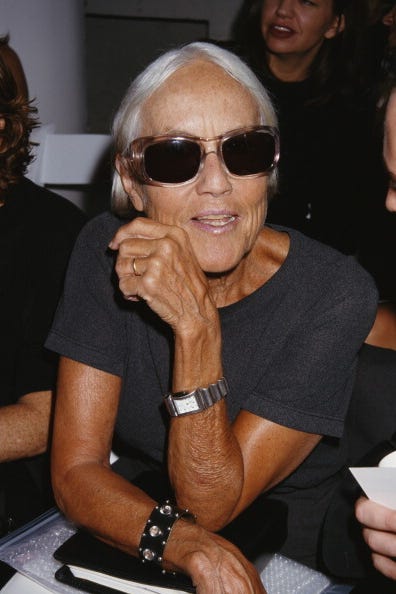 Polly Mellen
"Style doesn't have seasons."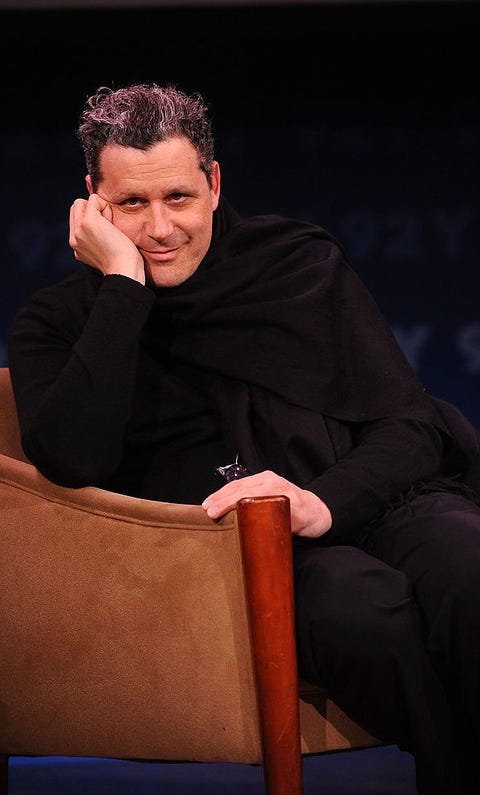 Isaac Mizrahi
"Remember this: No one is looking at your imperfections; they're all too busy worrying about their own."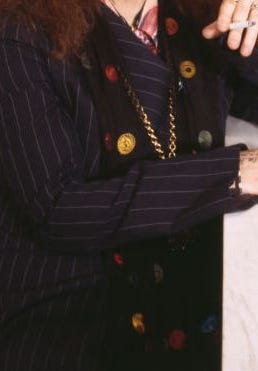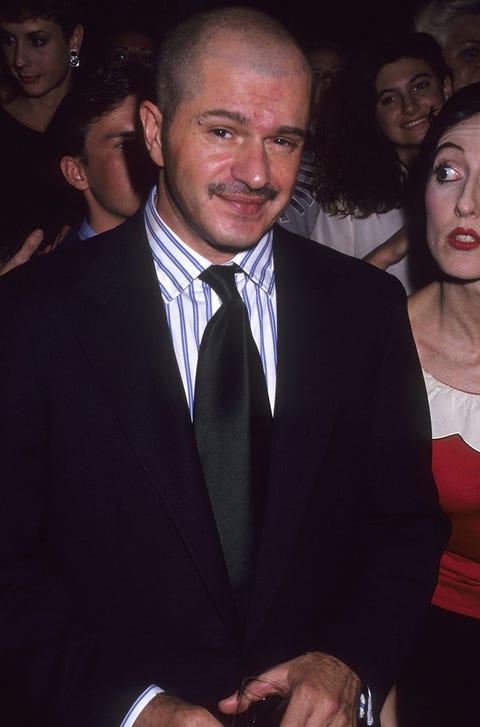 Franco Moschino
"Good taste doesn't exist. It is our taste. We have to be proud of it."
This content is created and maintained by a third party, and imported onto this page to help users provide their email addresses. You may be able to find more information about this and similar content at piano.io