10 Crossbody Bags You Can Wear With Everything
This versatile accessory is the key to our closets (and hearts).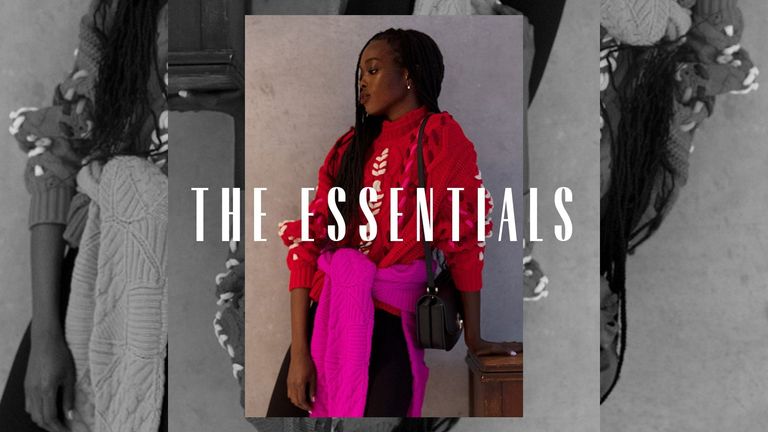 (Image credit: Kat Irlin)
Welcome to The Essentials, our weekly series highlighting a must-have classic, key to building a timeless, pulled-together closet.
The history of the handbag always leads back to the need to carry one's essentials on their person. Once, simple leather styles with straps long enough to wear on the shoulder or across the chest were designed for the necessity of hunting or military needs, but the same can be said of any modern woman preparing for an unpredictable day. But that doesn't mean this utility-first accessory can't be stylish or classic enough to carry you through the years. We claim this style as wardrobe essential. While chain straps can be clang-y and cumbersome and top-handles to always require the attention of at least one hand, the ever sleek, ever functional leather strap crossbody has proven to be versatile and unfussy. Bottom line: You need one of these.