How to Get Healthy and Fit
Learn some strategies that will effectively improve your body for good.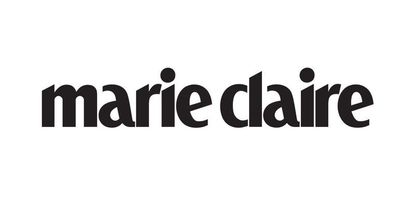 (Image credit: Marie Claire)
BRING IT ON
Aim for 4 to 6 ounces (about the size of your fist) of lean protein, such as chicken, fish, or egg whites, at every meal, says trainer David Kirsch. (He's the one who whipped Heidi Klum back into shape within eight weeks of giving birth.) In one study, people who got 30 percent of their day's calories from protein ate 441 fewer calories than people who ate a 15 percent protein diet.
YOUR WEIGHT IN WATER
Take your body weight and divide it in half. Then drink that many ounces of water a day, says Los Angeles trainer Jeanette Jenkins, author of The Hollywood Trainer Weight-Loss Plan. If you weigh 150 pounds, drink 75 ounces of water a day. (That's just a little more than four small bottles of water.) Why? The rate at which you burn calories drops when you're dehydrated.
THE CHEAP, SAFE METABOLISM BOOSTER
Substitute green tea for coffee. Compounds in it called catechins-the same stuff that's in Enviga, the "calorie burning" soda-are believed to increase your metabolism, says New York City nutritionist Oz Garcia, Ph.D.
CELERY, SPINACH, TOMATOES, LETTUCE, PEACHES, STRAWBERRIES, CANTALOUPES
These foods are at least 90 percent water, so they'll help flush out your system and keep you hydrated (assuming you're already drinking water, of course), says Los Angeles trainer Robb Parr, who currently works with the ever-fit Demi Moore. Nothing wrong with other fruits and vegetables. Even relatively dry bananas (76 percent water) are more hydrating than, say, whole-wheat bread (35 percent) or almonds (7 percent).