40 Forgotten '00s Items That Could Make You a Lot of Money Today
If you have a Lizzie McGuire cookie jar, please contact me!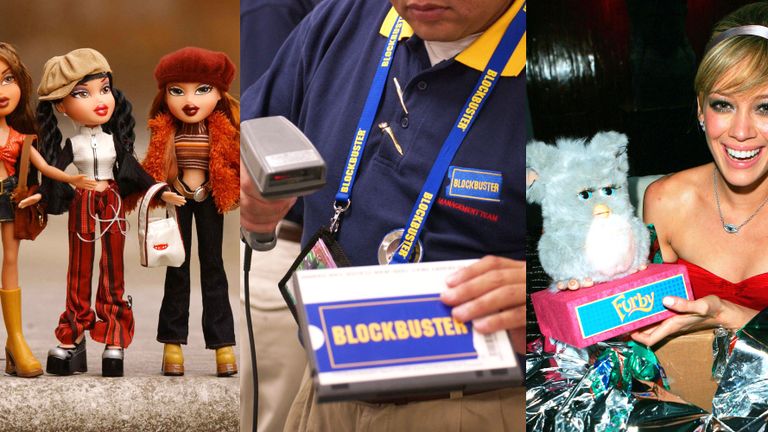 (Image credit: Getty Images)
Growing up in the '00s was a blissful time. Most of our thoughts were consumed by the Olsen twins' love life, how much black eyeliner was too much black eyeliner, and whether or not our jean skirt was short enough. If you kept a lot of your favorite memories from that era to remind yourself of how great it was, we don't blame you. Even better news? All of that stuff hidden under your bed—I'm talking Beanie Babies, Furbies, and even your old faithful T-Mobile Sidekick—is about to bring you some serious cash. So, before your mother threatens to take it all to Goodwill for the hundredth time, take a look through today's 40 most sought-out '00s items, ahead.
Bianca Rodriguez is the Commerce Editor/Writer at Hearst Magazines Digital Media, where she covers fashion, beauty, home, and more. She likes long walks through shopping malls, a good book, and thinks a closet without platform sneakers is a travesty.