The Women of Congress Share Their Best Advice on How to Be a Boss
"When someone sells you short, you have to 'kill 'em with competence."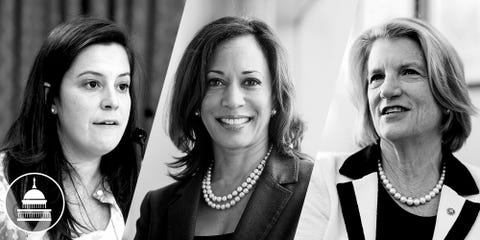 Design by American Artist
From Representative Stephanie Murphy to Senator Kamala Harris, nine congresswomen share their best advice to lead well.
1
Senator Kamala Harris (D-CA)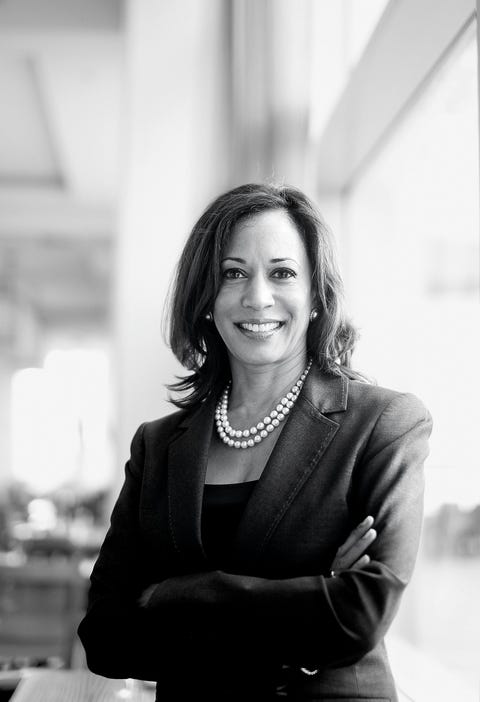 Sandy Huffaker/Corbis
Getty Images
"You can do anything. Sometimes, people will try to exclude you because they don't think you belong somewhere or don't have something to contribute. Don't listen. Never let anyone tell you that your voice doesn't matter, and show everyone what you can do. Shirley Chisholm, the first black woman elected to the United States Congress, liked to say, 'If they don't give you a seat at the table, bring a folding chair.' Those are words to live by."
2
Representative Stephanie Murphy (D-FL)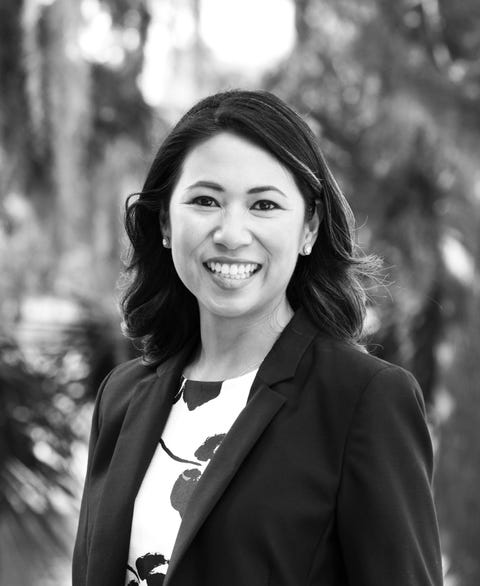 "As a young woman of color, I was underestimated from the beginning—by political pundits, my opponent, and others who didn't believe it was possible to beat someone who had been in Congress for over 20 years. I believe that when someone sells you short, you have to 'kill 'em with competence.' I grew a thick skin and got to work talking to voters about my experience and my vision for improving the lives of families in our community. Ultimately, we prevailed and I'd like to think I won my race for all of us who have been called 'young lady' more times than we can count."
3
Representative Nancy Pelosi (D-CA)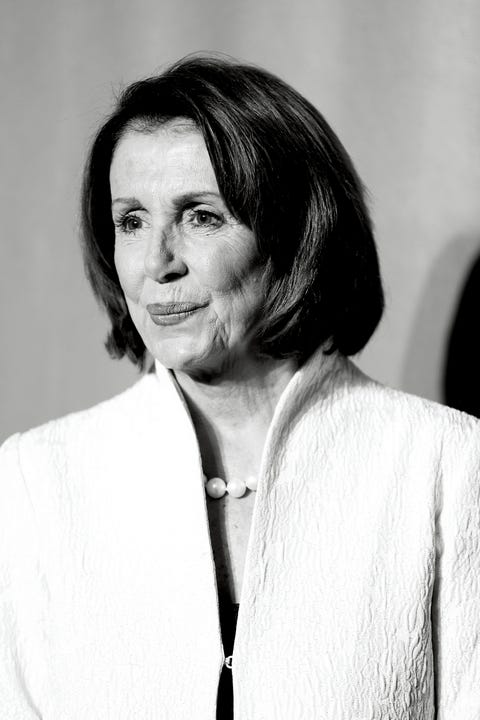 "Long before I ran for Congress, but while I was becoming increasingly active in Democratic politics, I had a conversation with the great Congresswoman Lindy Boggs, who one of only a small handful of women in Congress in the eighties. I told her that I thought I had too many opportunities and was thinking of giving up one of my positions. In her wonderful Southern accent, she said, 'Darlin', no man would ever, ever have that thought.' And then she gave me a piece of advice that I have never forgotten: 'Nancy,' she said. 'Know thy power.'"
4
Representative Elisa Stefanik (R-NY)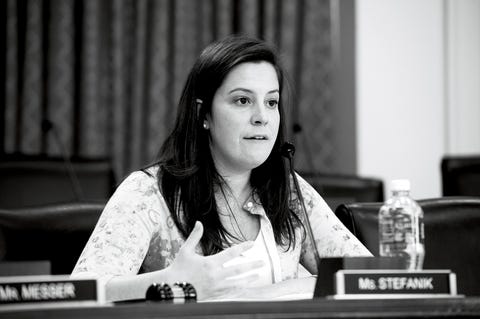 Tom Williams/CQ Roll Call
Getty Images
"There's never a perfect time to run. So just run! Don't worry about the naysayers. If you have ideas and the vision about how to better represent your community, then start campaigning!"
5
Senator Elizabeth Warren (D-MA)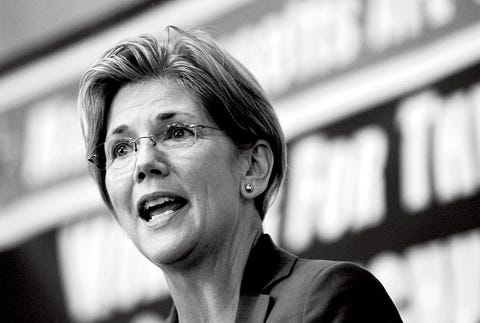 Bill Clark/CQ Roll Call
Getty Images
"When my first marriage unraveled and when I started a new job and when I did dumb things, I beat myself up pretty hard for every mistake, every blunder and every slip up. I look back now and realize that the job isn't to be perfect—it's to do your best, and when you screw up, to pick yourself up and try again. In other words, to persist."
6
Representative Mimi Walters (R-CA)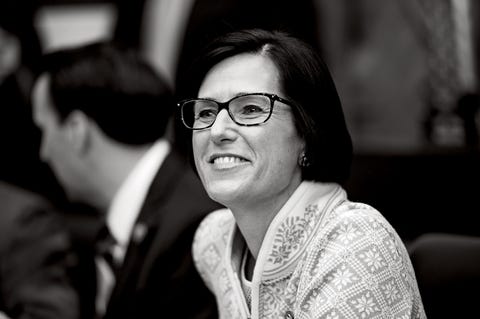 "You can't make everyone happy, and while it's okay to grow and evolve, you must never waiver from your principles. I learned early on that regardless of how hard you work, or how prudent the decisions you make are, there will always be a group of people who disagree with you. In a representative democracy, that is bound to happen, but it stings at first. If you stay true to your principles, and the core values on which you campaigned, you can rest easy knowing that you are doing your job."
This article is part of our "Women Running for Office" series, which originally appeared in Marie Claire's November 2017 issue, on newsstands October 17. To view the full package, click here.
This content is created and maintained by a third party, and imported onto this page to help users provide their email addresses. You may be able to find more information about this and similar content at piano.io