Here's How to Deal with Press on the Campaign Trail
Avoid flubs, freak-outs, and media fails with the help of the reporters who know best.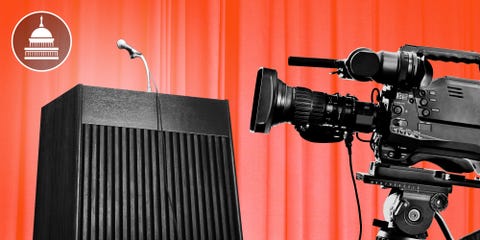 Design by American Artist
Public speaking isn't an easy feat—especially in front of an audience of thousands, or millions. Here, six reporters share their tips on how to stay calm, cool, and collected dealing with the press on the campaign trail.
1
Margaret Brennan, CBS News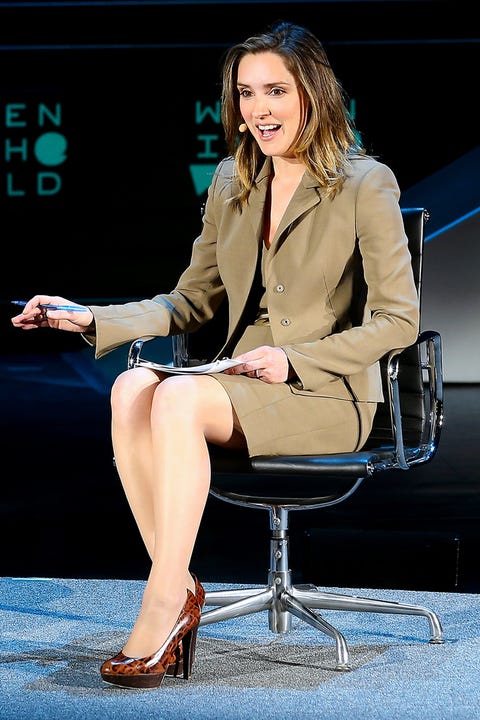 "There is nothing I hate more than talking points. Right away, I know the person does not know what she's talking about. And if you are just memorizing something, you are more likely to stumble."
2
Katie Couric, Award-Winning Journalist and Best-Selling Author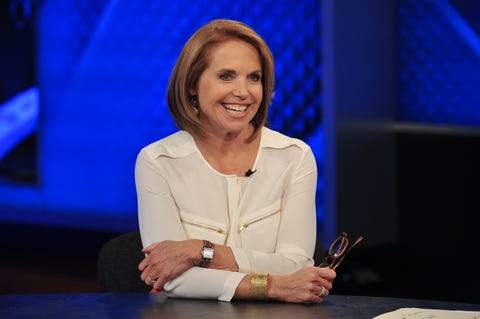 "Don't lose your cool or give any indication that you're running out of patience. You can curse the person out afterward, but while the interview is going on, pretend that the interviewer is your best friend."
3
Rosie Gray, 'The Atlantic'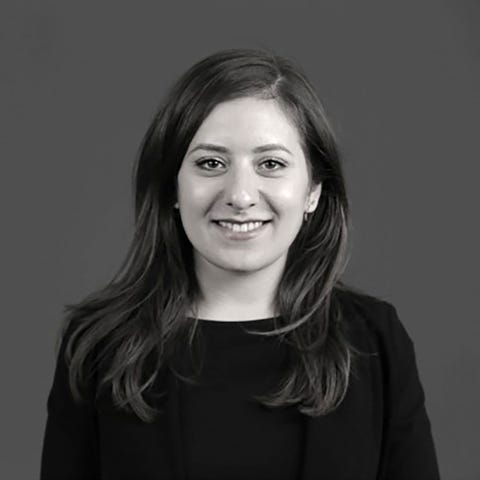 "Know the difference between on the record, on background, and off the record. Unless stated otherwise, you are on the record. There's no take-backsies."
4
Jenna Johnson, 'The Washington Post'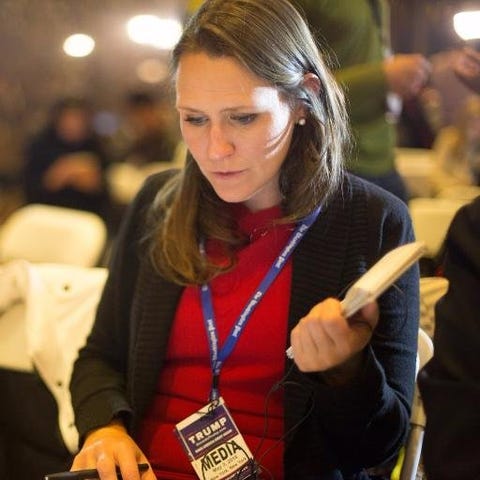 "If a reporter requests an interview or information from you, ask for a deadline. Nowadays, the news cycle moves very quickly, and chances are, if you don't immediately respond to a query, you could be left out."
5
Janet Rodriguez, Univision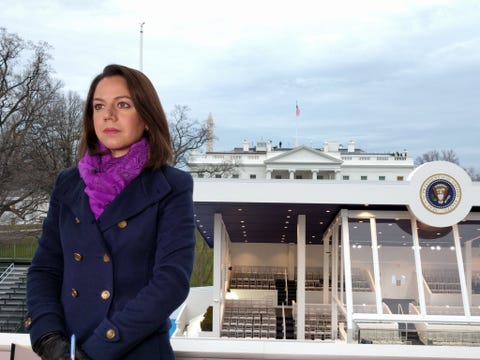 "Big words are not attractive. Our viewers and readers are not measuring your intellect based on your extensive vocabulary. We like short, concise, and relatable answers based on the 'why' and 'how' of the issue."
6
April Ryan, American Urban Radio Networks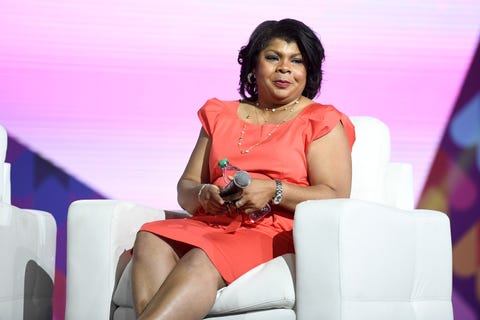 "Be honest. Be honest. Be honest. Because before long, the truth comes out. And always return calls."
This article is part of our "Women Running for Office" series, which originally appeared in Marie Claire's November 2017 issue, on newsstands October 17. To view the full package, click here.

This content is created and maintained by a third party, and imported onto this page to help users provide their email addresses. You may be able to find more information about this and similar content at piano.io