Vice President Harris Announces New Rules to Lower Childcare Costs
Here's what you need to know about the Biden administration's latest efforts to make childcare more affordable.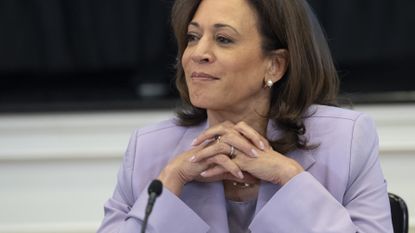 (Image credit: Getty)
Marie Claire Newsletter
Celebrity news, beauty, fashion advice, and fascinating features, delivered straight to your inbox!
Thank you for signing up to Marie Claire. You will receive a verification email shortly.
There was a problem. Please refresh the page and try again.
The pandemic decimated an already-struggling childcare industry—an industry that saw 90,000 fewer workers between 2020 and 2022. With half of Americans living in childcare deserts and the cost of childcare continuing to increase, the Biden administration has made affordable, accessible childcare a critical part of the "Bidenomics" plan.
Yesterday, Vice President Kamala Harris revealed new actions to lower childcare costs for American families (check out video of the announcement shared exclusively with Marie Claire, below). Here's what you need to know about the announcement:
What changes did the Vice President announce?
The announcement focused on the Child Care & Development Block Grant (CCDBG), which currently provides childcare assistance to 1.5 million children and their families. A new federal rule would cap childcare copayments for working families and encourage states to waive copayments for families who are at or below 150 percent of the federal poverty line. These changes would help reduce childcare costs for nearly 80,000 families.
Additionally, Vice President Harris shared two changes that would benefit childcare workers, some of the most important, yet most undervalued, workers in our economy. Thanks to the first, nearly 200,000 providers would be paid on-time, enabling them to cover their expenses. This is a welcome change for childcare providers, who are currently paid retroactively, which disincentivizes their participation in the program. Secondly, more than 100,000 providers would be paid based on the total enrollment in their programs, rather than on attendance—a move that guarantees stability for providers even if children are absent.
Finally, the one-third of states that still require families to complete paper applications to access assistance would be mandated to accept applications online, modernizing the program.
What else has the Biden administration done to lower childcare costs?
Earlier this year, President Biden signed an executive order to improve access to affordable childcare and improve working standards for caregivers. The order specifically targeted families of federal workers and military families. It also sought to increase salaries for teachers and staff of Head Start, a program that serves more than 1 million children.
Read more about what the Biden administration has done to improve childcare in this interview with Secretary of Energy Jennifer Granholm and Valerie's Jarrett's op-ed about caregiving.
Celebrity news, beauty, fashion advice, and fascinating features, delivered straight to your inbox!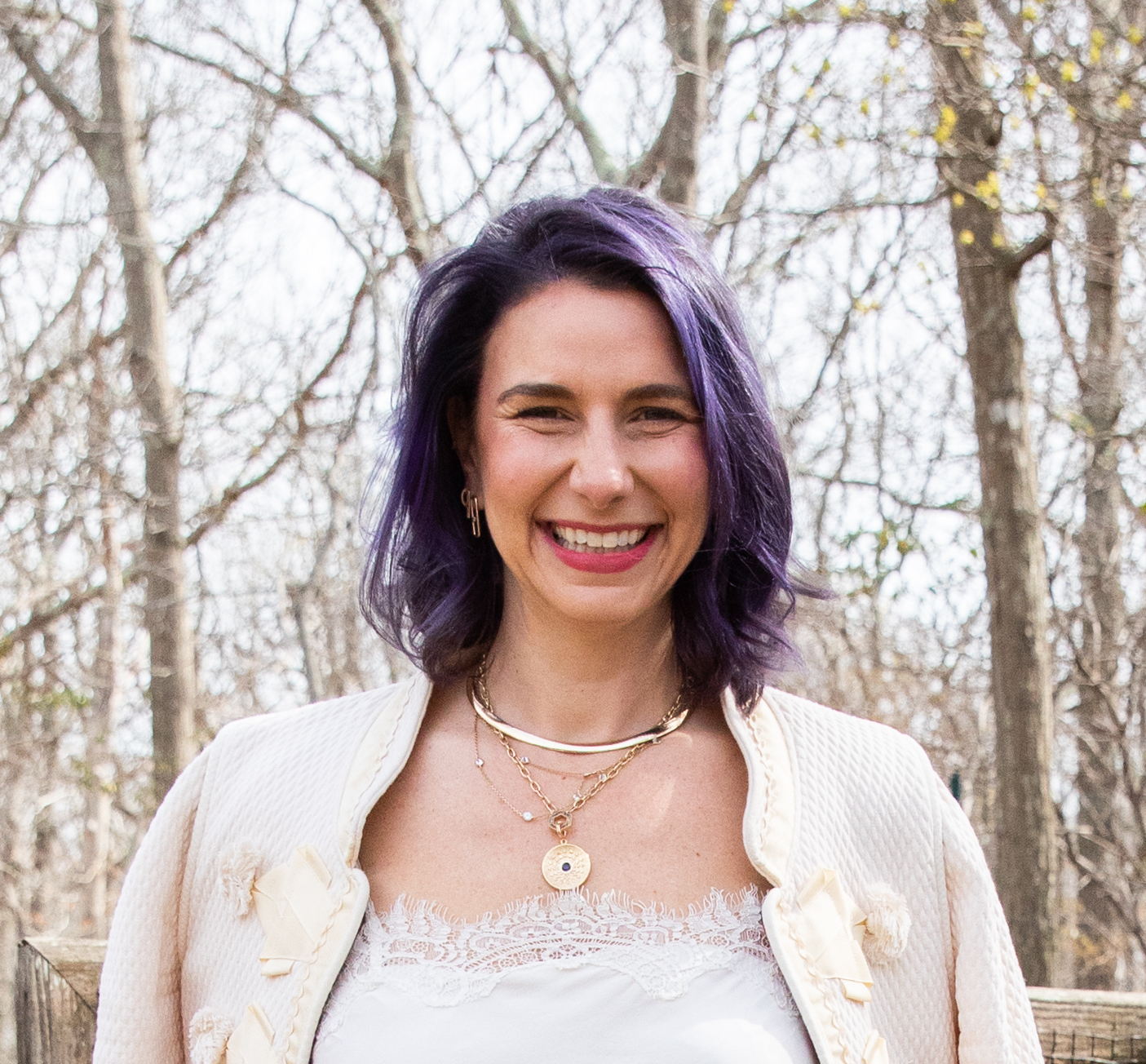 Emily Tisch Sussman is the Founder and Host of "She Pivots," the podcast in partnership with Marie Claire about women, their stories, and how their pivot became their success. She is a contributing editor to Maire Claire and the guest host of the Marie Claire Instagram Live series "Getting Down to Business."