The 10 Countries Where It's THE WORST to be a Woman
Prepare to be shocked and outraged.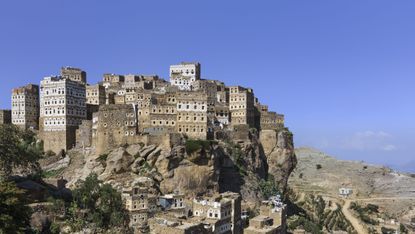 (Image credit: Getty Images)
Marie Claire Newsletter
Celebrity news, beauty, fashion advice, and fascinating features, delivered straight to your inbox!
Thank you for signing up to Marie Claire. You will receive a verification email shortly.
There was a problem. Please refresh the page and try again.
Just like in the United States, where some states rise above others when it comes to women, while some countries are leading the way for treatment of women, others lag way behind. Whether it's in the realm of education, economics, or abuse, these countries have some serious strides to make.
India

India's vast size and strongly rooted history in patriarchy means that conditions for women vary quite a bit from one end to the other. Equal rights exist for women according to the Indian constitution, but difficulties for Indian women are still plentiful—68 percent of women in the world's second largest nation suffer from some sort of domestic violence, and it continues to grow. Dated traditions also attempt to discourage giving birth to daughters, and 300 to 600 thousand pregnancies with female fetuses are terminated each year, according to The Lancet.
Yemen

The World Economic Forum (WEF)'s annual Gender Gap Report ranked the small Middle Eastern nation of Yemen as the worst for women out of the 136 countries listed. Access to education for girls is severely limited, as many are married before they reach their eighteenth birthday, leaving the female literacy rate at a dismal 35 percent. As you can imagine, these statistics continue to hurt women later on in life—the pay gap is astronomical, with women making just 30 percent of what men do.
Iraq

Contrary to what many may believe, the Iraq war didn't improve the lives of Iraqi women. The Iraqi prime minister, Nouri al-Maliki, has yet to appoint a woman to a senior government role. That's not the only field where women are suffering. Over the past thirty years, the number of women in the workforce has severely depleted. And the problem isn't just at work: Religious leaders regulate women's treatment at home and in marriage, not governmental laws.
Pakistan

Pakistan isn't the worst place in the world to be a woman—barely. The WEF ranked this nation second from last (before Yemen) on their Gender Gap Report. Pakistan was also named second from the bottom in terms of economic participation for women.
Nepal

Throughout the world, women typically have a longer life expectancy than men. Not the case in Nepal, one of the world's only nations where this is so. This Southeast Asian country, governed by patriarchal communities, often sees women's lives dictated by their husbands, fathers, or sons. Marriage early on in life is the norm for Nepalese women, but education is not—just 25 percent of women are enrolled in higher education institutions.
Peru

Physical abuse and violence against women is a worldwide problem. But nowhere more than in the South American nation of Peru, particularly in more rural areas, where 61 percent of women have been victims of physical abuse. Even more specifically, 52 percent of Peruvian women have been slapped by their partner, according to the World Health Organization.
Turkey

OCED's Better Life Index places Turkey nearly dead last (35 out of 36 nations ranked) in terms of two important factors: life satisfaction and gender equality. The second statistic isn't too surprising—just 29 percent of Turkish women are employed, an especially startling number when compared with the 70 percent of men in the workforce. Why are so many Turkish women unemployed? Perhaps because they're doing work at home—the country is first in the number of minutes per day (nearly 400) women are doing unpaid work, such as housework and childcare.
Sudan

Women's rights in Sudan have been making headlines recently since Mariam Yahya Ibrahim was imprisoned to wait for her impending execution. Her crime? Marrying a Christian man and refusing to agree to be a follower of her father's religion: Islam. This extreme situation may seem unbelievable, but it is a reality in Sudan, where religious freedoms seriously limit citizens.
Afghanistan

Afghan women have been thrown in jail for running away from an abusive partner or being forced into prostitution. 2013 also saw growing violence against women in power, including an assassination attempt on a female member of parliament. Unfortunately, things don't seem to be getting better: a Human Rights Watch report claimed that conditions for Afghan women had actually gotten worse over the past year.
The Democratic Republic of Congo

The Democratic Republic of Congo isn't just a dangerous place for women, but for all of its citizens. Rape and sexual assault are commonplace in soldiers' efforts to intimidate and threaten communities. The nation was also given a seriously low score on the Daily Beast's ranking of best countries for women: just 13.6 out of 100.
While this nation misses the bottom ten by a long shot, it is worth mentioning:
The United States

While things aren't all bad for women in United States, there is one thing Americans are seriously lacking in comparison with other high income countries: guaranteed paid maternity leave. In the U.S., employers are only required to give women 12 weeks (unpaid) off after having a baby—the only two other nations where this is the case are Swaziland and Papua New Guinea. This is a problem that affects a significant chunk of American women: Half of all first time mothers receive no paid leave.
Celebrity news, beauty, fashion advice, and fascinating features, delivered straight to your inbox!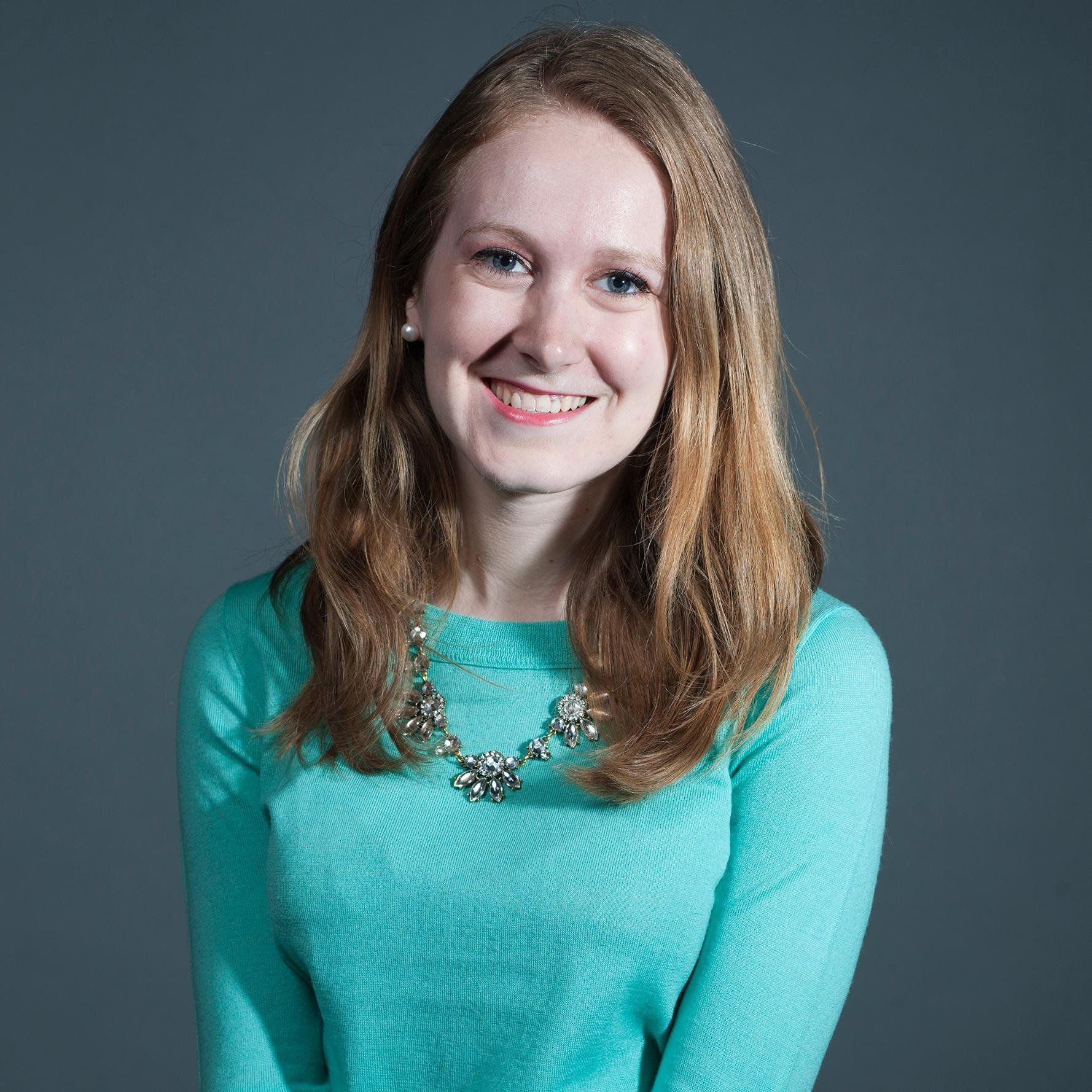 I'm an Associate Editor at the Business of Fashion, where I edit and write stories about the fashion and beauty industries. Previously, I was the brand editor at Adweek, where I was the lead editor for Adweek's brand and retail coverage. Before my switch to business journalism, I was a writer/reporter at PEOPLE.com, where I wrote news posts, galleries and articles for PEOPLE magazine's website. My work has been published on TheAtlantic.com, ELLE.com, MarieClaire.com, PEOPLE.com, GoodHousekeeping.com and in Every Day with Rachael Ray. It has been syndicated by Cosmopolitan.com, TIME.com, TravelandLeisure.com and GoodHousekeeping.com, among other publications. Previously, I've worked at VOGUE.com, ELLE.com, and MarieClaire.com.