Malibu Joins Reef Check for an Eco-Adventure
Dive in (literally) with a trip that helps you do your part to save the world while you work on your tan.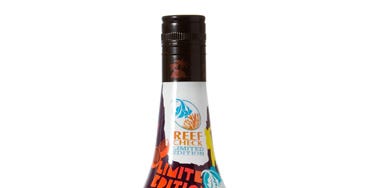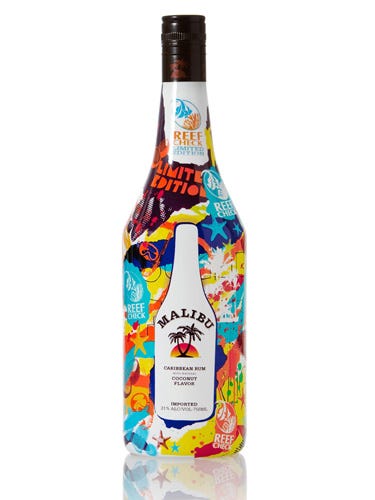 Malibu and Reef Check Save the Oceans
Last month, I put on some scuba gear and took part in a unique partnership between
Malibu
and
Reef Check
, a non-profit dedicated to preserving coral reefs worldwide. Our very own July cover girl
Cameron Diaz
is a fan of Reef Check--she worked with the non-profit for an episode of MTV's Trippin' in 2005 and asked for donations to be made to Reef Check in lieu of flowers when her father passed away in 2008. Now, Malibu is reaching out to their young, eco-aware fans and urging them to get their island on while giving back by becoming a Malibu Beach Intern. They're celebrating the partnership with a drink, creating this limited-edition Malibu bottle to help promote their cause.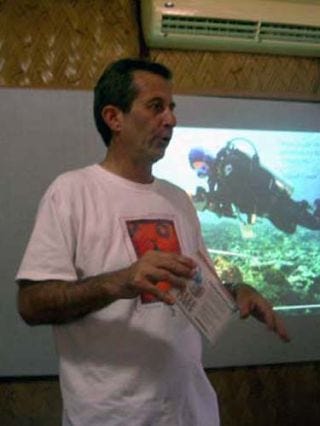 Malibu and Reef Check Save the Oceans
I got to take a crash-course in the life of a Malibu Beach Intern, heading to the Philippines to learn about what Reef Check does. Marine ecologist and Reef Check founder Dr. Gregor Hodgson gave us a condensed lesson on the Who's Who of ocean life, prepped us for identifying various sea creatures, and explained to us why it's so important to preserve coral reefs.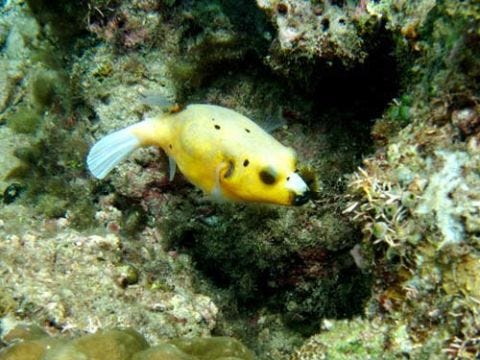 Malibu and Reef Check Save the Oceans
Reef Check conducted the first-ever global survey of coral reef health in 1997--and it provided scientific confirmation that our coral reefs were in crisis due to over-fishing, illegal fishing, and pollution. In addition to creating a barrier between the ocean and the shore, and controlling the amount of carbon dioxide in the ocean water, coral reefs also provide a home for the underwater species that feed up to 40 million people a year. But with proper monitoring, management and protection, coral reefs can recover.
Malibu and Reef Check Save the Oceans
We got right to work, though "work" looked suspiciously like play, with a couple of snorkeling expeditions to get us comfortable breathing underwater and identifying ocean life. I was the newbie of the group, with no snorkeling experience, so I made a mental note not to touch anything that looked ugly, deceptively pretty, spiky, or angry.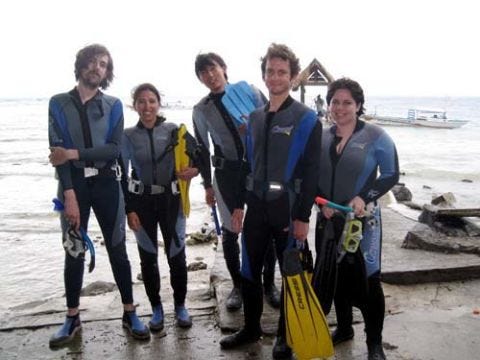 Malibu and Reef Check Save the Oceans
A couple of days later, it was finally time to play Little Mermaid and go under the sea in full scuba attire. I was still working on getting used to breathing normally and not flailing with panic while underwater, but we did spot some beautiful reefs and fish.

Keep reading to check out what we found in the water and to apply to be a Malibu Beach Intern.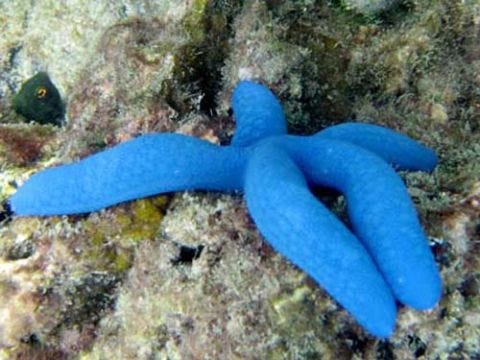 Malibu and Reef Check Save the Oceans
Malibu wants to make preserving the beach, well—another day at the beach. In celebration of their recent partnership with Reef Check, Malibu will select ten people to participate in a Malibu Beach Internship in Thailand, the Maldives or the Philippines, where they will monitor reef health and promote the preservation of coral reef ecosystems worldwide.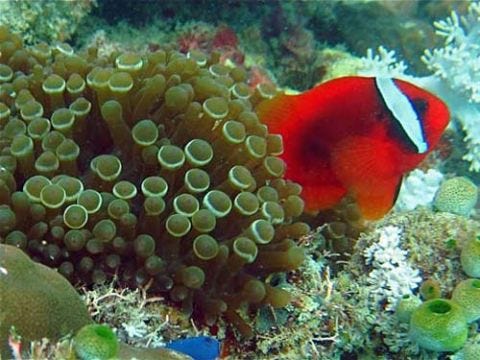 Malibu and Reef Check Save the Oceans
The team of selected interns will be sent on a ten-day assignment where they will conduct Reef Check surveys, participate in training sessions and have the opportunity to become certified Reef Check EcoDivers all on behalf of Malibu.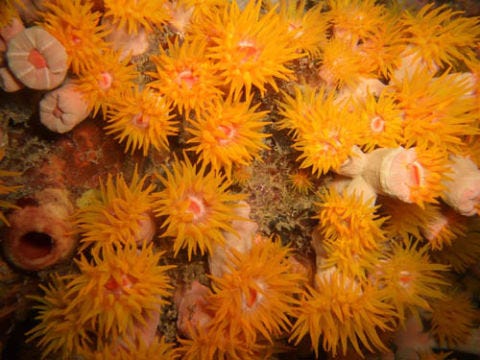 Malibu and Reef Check Save the Oceans
To apply to be a Malibu Beach Intern from now until August 31, go to
malibu-rum.com
.
To learn more about Reef Check and find out what else you can do to help the world's oceans, go to
reefcheck.org
.
This content is created and maintained by a third party, and imported onto this page to help users provide their email addresses. You may be able to find more information about this and similar content at piano.io