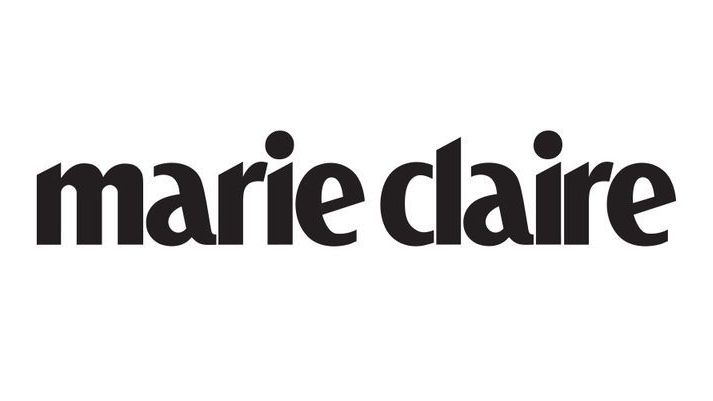 (Image credit: )
Reason #5 that Paris is the Sexiest City in the World: People-watching at its best.
For fashion voyeurs, a huge treat is to park yourself at a Parisian cafe, order a coffee and watch the people go by.
When I was there last fall, here's what I noticed on the women:
* Messy hair.
* Minimal make-up.
* Solid, neutral colors, and hardly any printed fabrics.
* Ballet flats.
"Heels are for tourists," says Aylin, 26, a Marie-Claire reader who lived in Paris for two years.
Here's what I noticed on the guys:
* Rollerblades. Weird.
For more gorgeous eye-candy, check out the Parisian street-style photos taken by the Sartorialist (opens in new tab).