15 Hairstyles Celebrities Actually Wear to the Gym
Stars! They're just like us!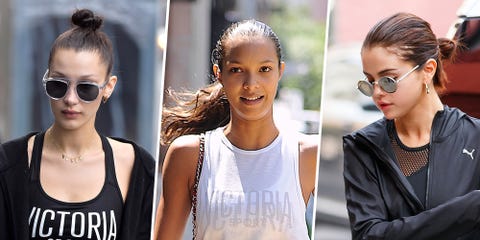 Listen, we love ourselves and all of our real-human flaws and intricacies, but we still can't help but feel like garbage fires when we see photos of celebrities looking glam as they leave the gym. So, in an effort to learn their ways, we conducted some diligent photo stalkage to see how celebs perfect their "gym hairstyle," and, in the process, we accidentally come to a surprising (and relieving) discovery: Most celebrities actually DGAF about their gym hair.
In fact, most celebrities—like these 15, ahead—keep their hair incredibly low-key for exercising. Which means finally, you, too, can look like Selena Gomez as you exit the gym, because you probably already do right now. To make yourselves feel better about your non-famous life, please browse these real-girl photos, below.
1
Selena Gomez's Looped Ponytail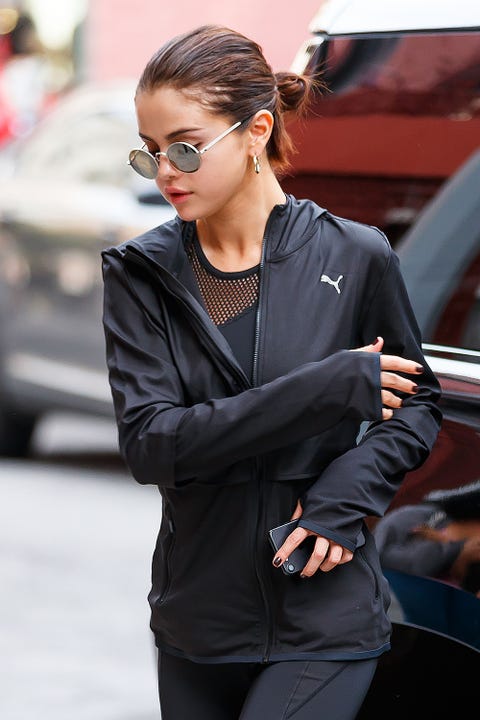 2
Georgia Fowler's Twisted Topknot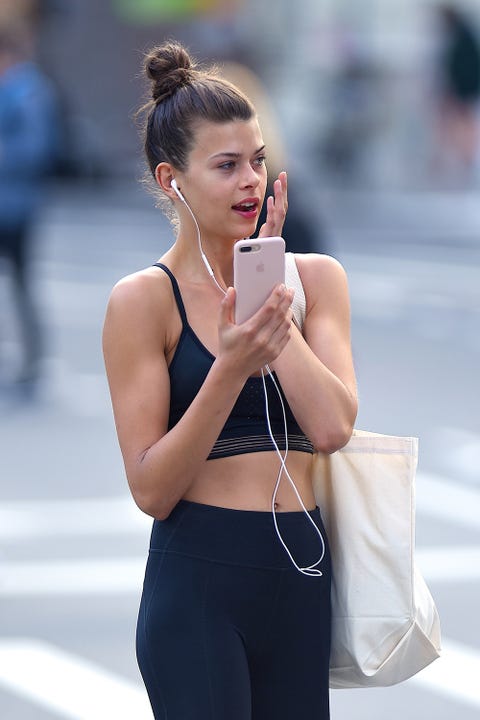 3
Lais Ribeiro's Slick Ponytail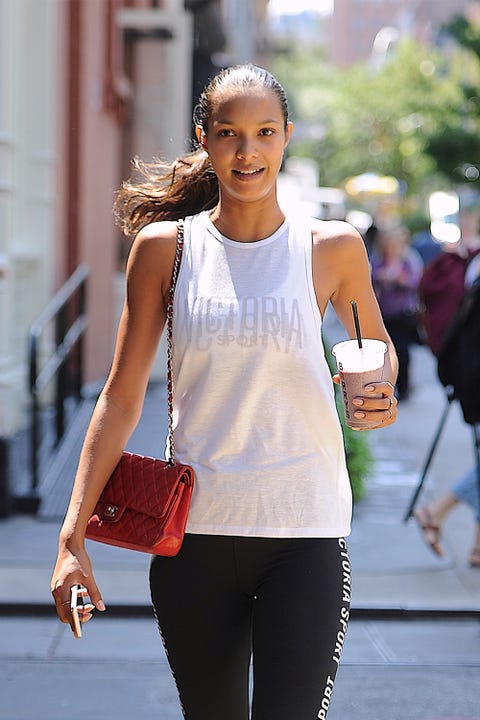 4
Kendall Jenner's Pinned-Back, Low Bun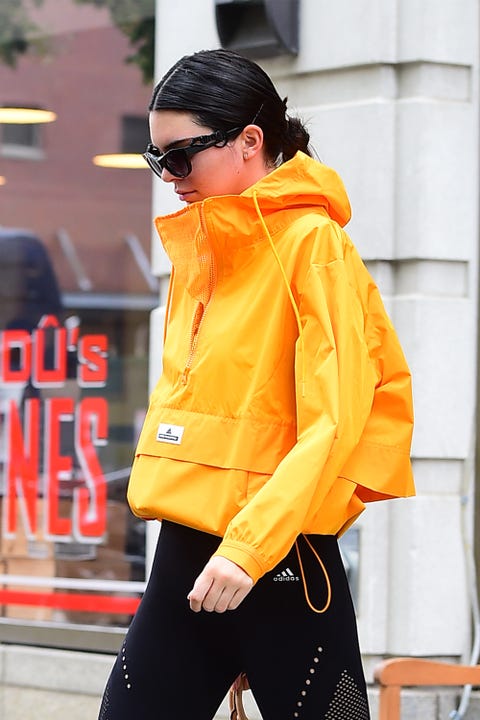 5
Alessandra Ambrosio's Ponytail + Hat Combo
6
Lucy Hale's Deep Side Part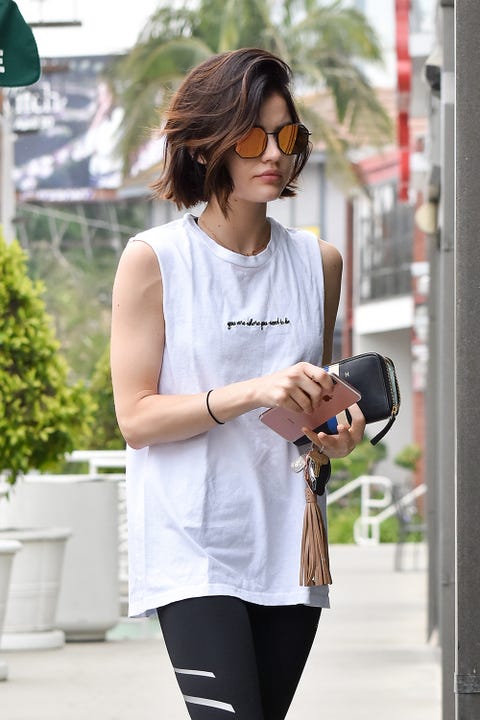 7
Joan Smalls's No-F*cks-Given Headband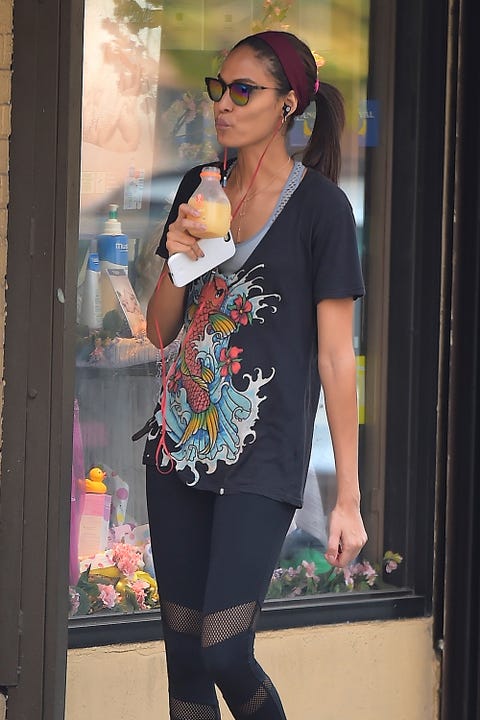 8
Gigi Hadid's Ballerina Bun
9
Jennifer Lopez's Messy Bangs and Bun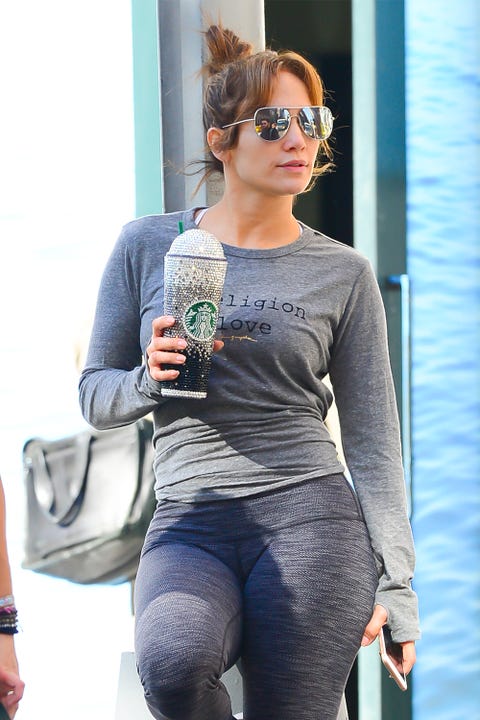 10
Roxie Nafousi's French Braids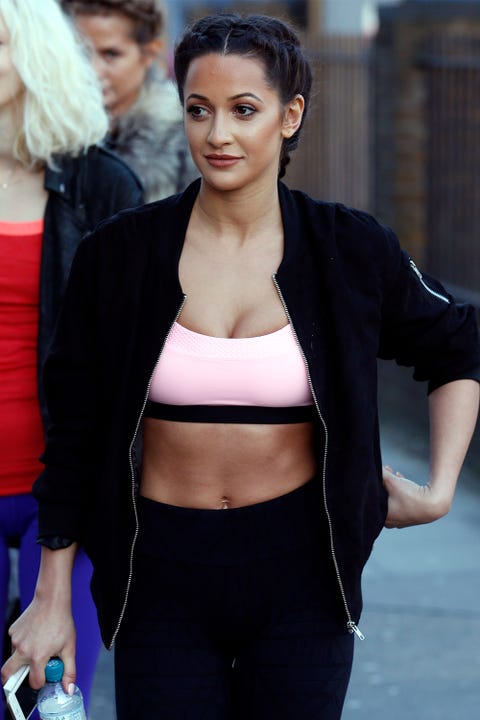 11
Hannah Bronfman's Loose Ponytail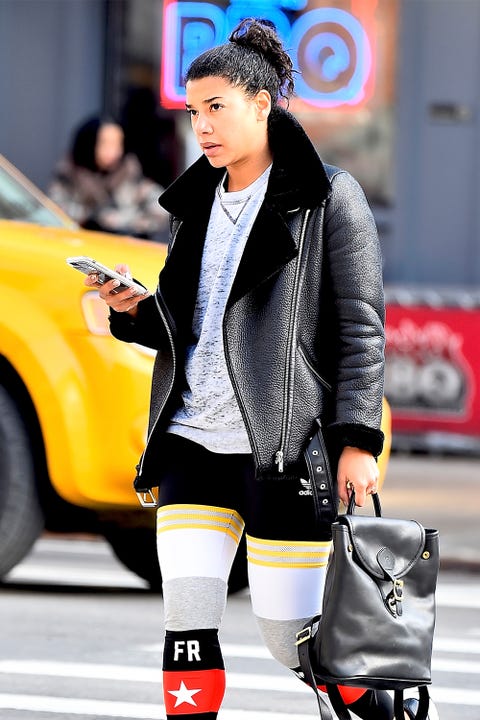 12
Reese Witherspoon's Swept-Up Ponytail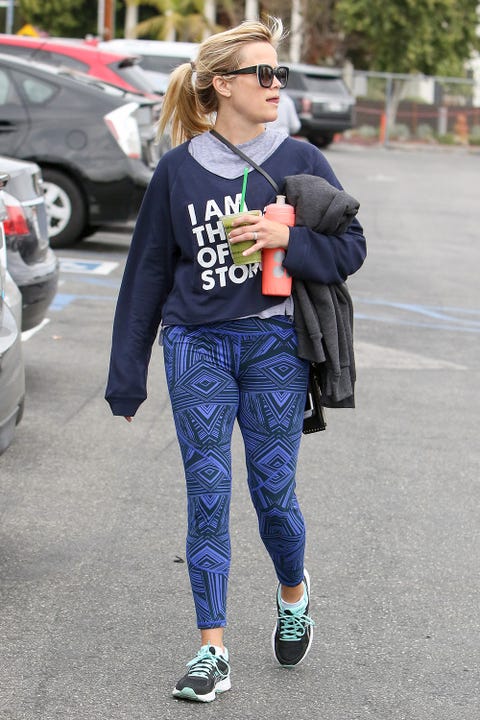 13
Chrissy Teigen's Coiled Bun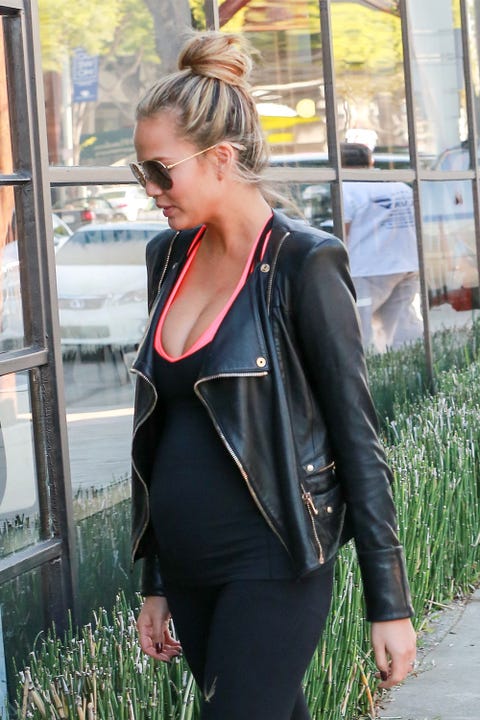 14
Bella Hadid's Twisted Topknot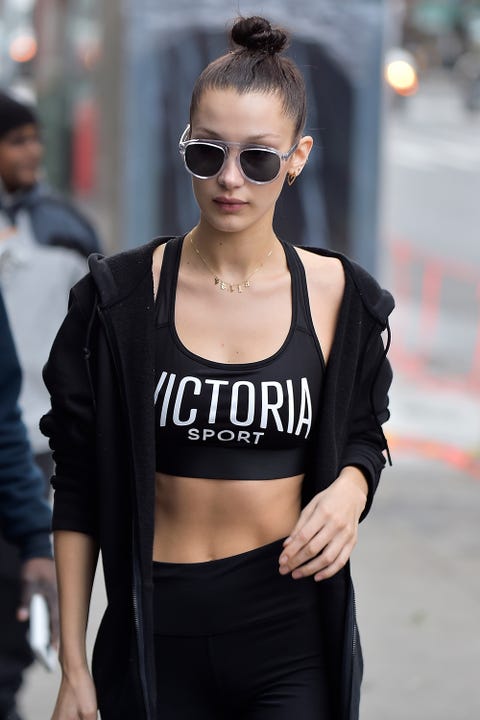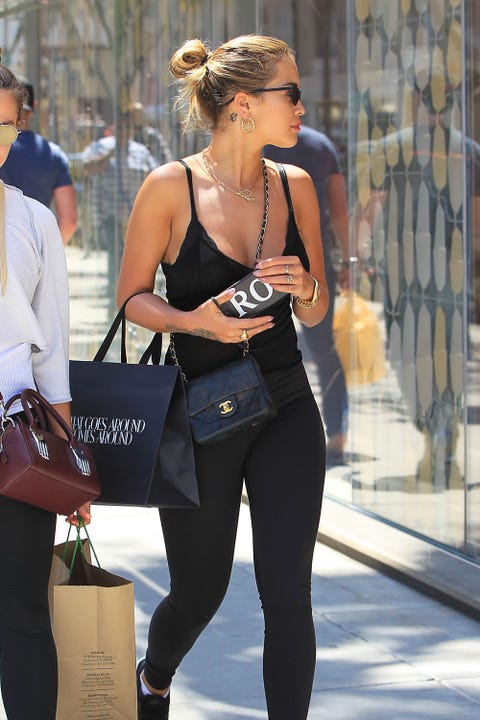 This content is created and maintained by a third party, and imported onto this page to help users provide their email addresses. You may be able to find more information about this and similar content at piano.io