Editors handpick every product that we feature. We may earn commission from the links on this page.
How to Apply Eyeliner Like a Beauty Pro
Adele cat eye, here we come.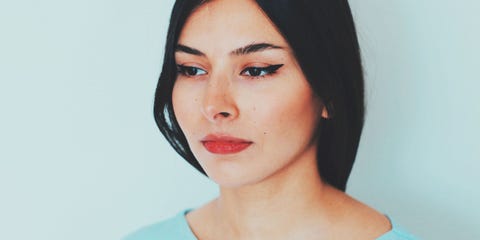 Of all the beauty tips and tricks out there, eyeliner is one of those with the steepest learning curves: People have tried everything from spoons to dental floss to avoid the copious smudging and cue-tip casualties that your average cat eye involves. "Knowing how to properly apply eyeliner will always allow you to create a modern look," says celebrity makeup artist Rae Morris, author of Beautiful Eyes: The Ultimate Eye Makeup Guide.
To help us achieve those enviable brush strokes ourselves, we asked her to share some helpful tips for choosing the right kinds of eyeliners for your eye shape and the best techniques for creating a stiletto flick. See below for her product recommendations and pro tips.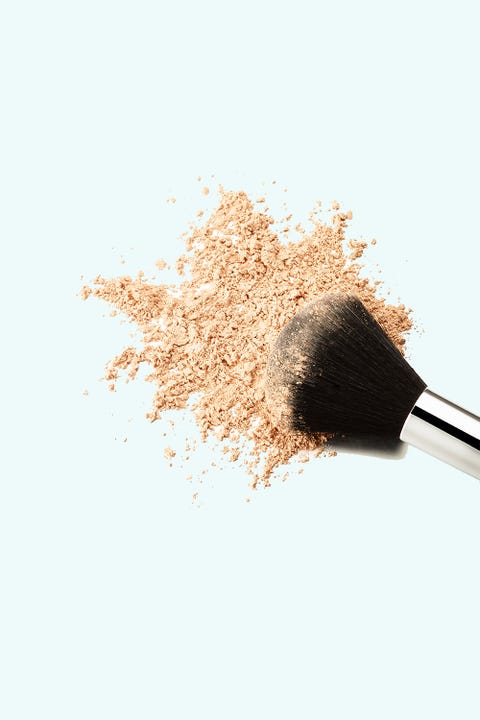 Design by Monica Park
Getty Images
"Eyeliner smudges so easily because the eyelids are the greasiest part of the face," explains Morris. Before applying makeup, reduce oily residue with an alcohol-free makeup remover. Then apply a light layer of foundation to even your base, and finish with a dusting of translucent powder over the lid. It will set the color and absorb oils throughout the day.
MC TIP: Skip—or cut back on—putting eye creams on your lids pre-makeup to avoid slippery textures later.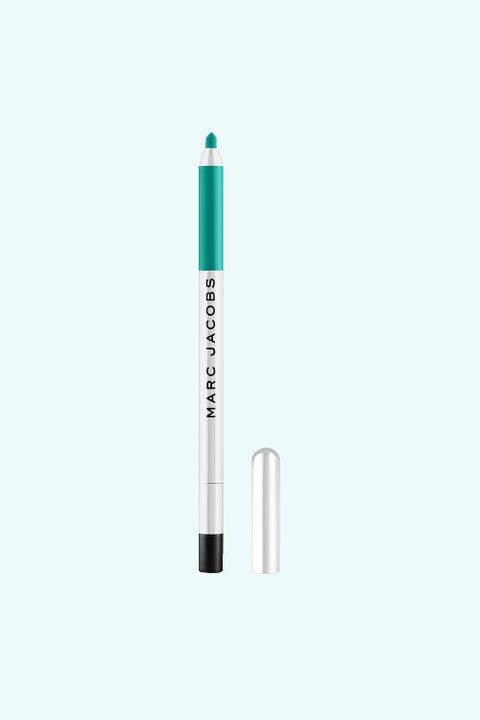 Design by Monica Park
Getty Images
"Any type of hard line on the face needs to be done perfectly or not at all," says Morris. "Messy liquid liner makes people look older and harsher." If you have rounder eyes, opt for powder and gel liners that will smudge enough to create an almond-shaped contour. Fine pencils and pens are ideal for more elongated or oval-shaped eyes.
MC TIP: Avoid dull or waxy points, and put pencils in the freezer for 30 seconds before sharpening.
Marc Jacobs Beauty Highliner Gel Eye Crayon, $25
BUY IT: sephora.com.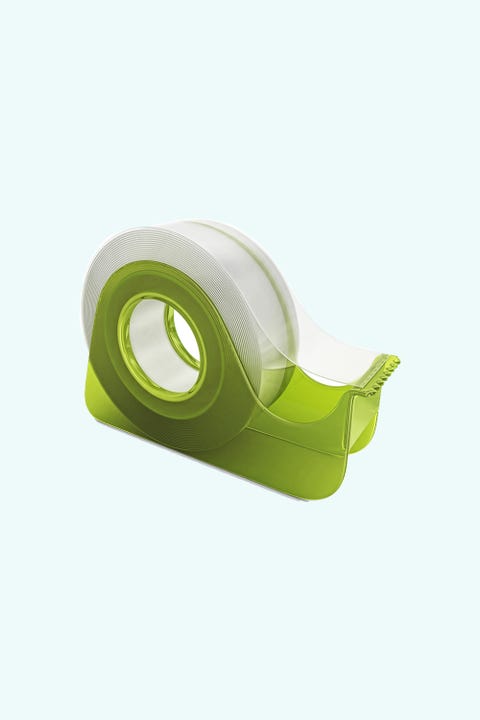 Design by Monica Park
Getty Images
Resist the urge to pull your lid taut when applying liner. "When you let go, the line will look distorted," warns Morris. Instead, create your own eyeliner stencil by applying a piece of Scotch tape across your partially closed lid (press it on your arm first to make it less sticky). Then fill in the area below it, starting at the outer edges and moving inward.
MC TIP: Keep eyeliner on the top lid three times thicker than liner on the bottom. And for extra staying power, use waterproof gel liners on the bottom lashline.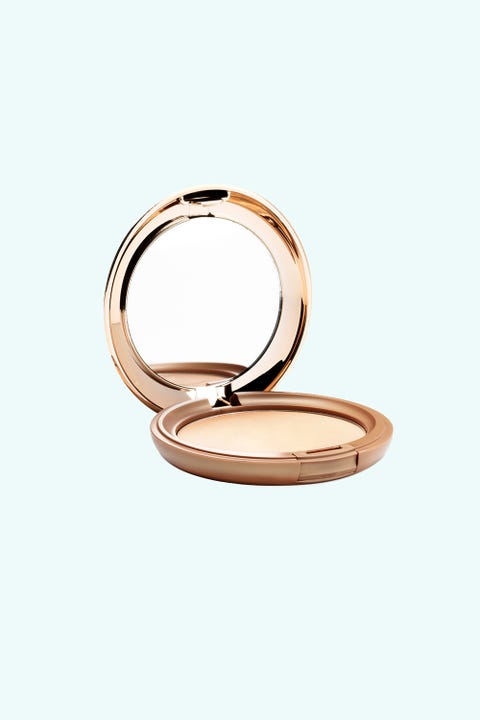 Design by Monica Park
Getty Images
"Great makeup requires touch-ups, so be ready to reapply," says Morris. When relining, maintain eye contact with the mirror as much as possible. "Eighty percent of your eye makeup should be done looking straight into a mirror for the best results," she explains.
MC TIP: Dab blotting papers on your lids throughout the day to catch crease buildup without smudging your line.
This content is created and maintained by a third party, and imported onto this page to help users provide their email addresses. You may be able to find more information about this and similar content at piano.io