Editors handpick every product that we feature. We may earn commission from the links on this page.
What's THAT Like? 10 Celebrities with the World's Most Perfect Skin
For your gawking and ogling purposes.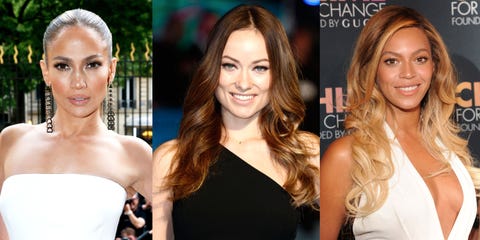 It's easy to look at flawless celebrity skin and chalk it up to top-tier genetics and Hollywood voodoo. But we know it also takes serious dedication to skin care. Here, gawk at these famous glowing faces for all the inspo you'll ever need to stay committed to a super-ambitious skincare regimen.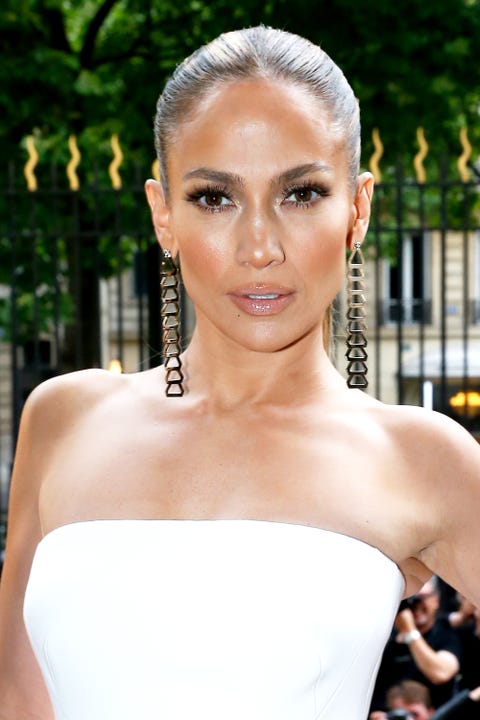 Jennifer Lopez
Sigh—J.Lo manages to look airbrushed at ALL times. (And it's not just photos—trust us, she looks this way in person, too. Literally like an angel.) It's been widely reported that the secret behind her bronzed glow is applying
La Mer Moisturizing Cream
head-to-toe. For a less costly option, look to a drugstore favorite like
Nivea Soft Moisturizing Cream
.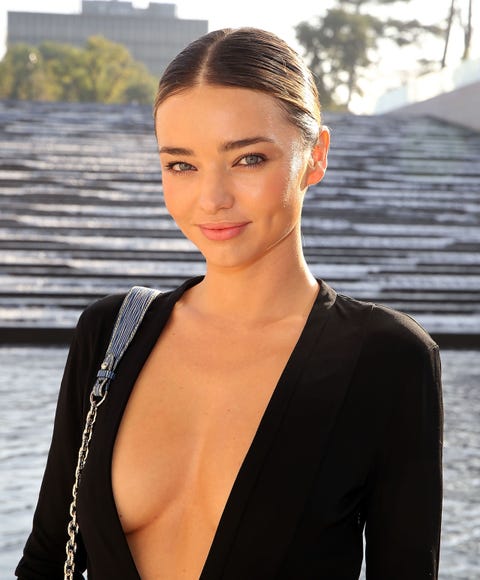 Miranda Kerr
Yes, it's common knowledge that Kerr is #blessed beyond belief in the genetics department. However,
she's so dedicated to all-natural skincare that she has her own line of products,
KORA Organics
. We swear by a midday skin refresh with her
Calming Lavender Mist
.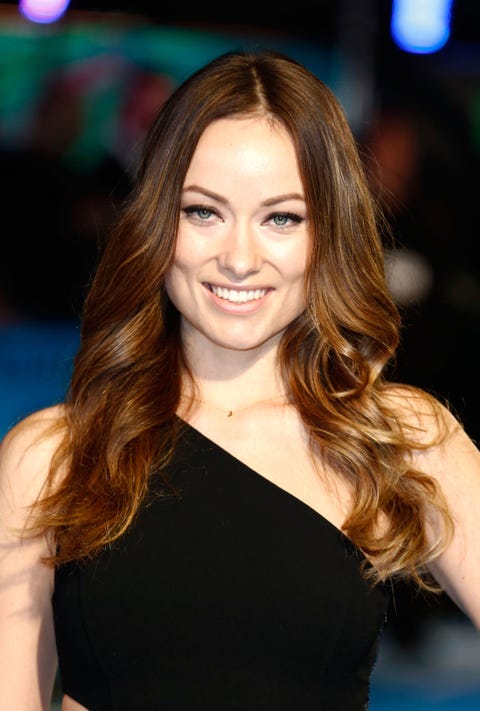 Olivia Wilde
Wilde is a staunch believer that the key is staying hydrated and getting beauty sleep (
because that's a real thing!
). "I never rely fully on a product to make me magically look perfect," she told
PopSugar
. "I think it's about sleep and water and taking care of yourself." And maybe having the genes of a Greek goddess. Just saying.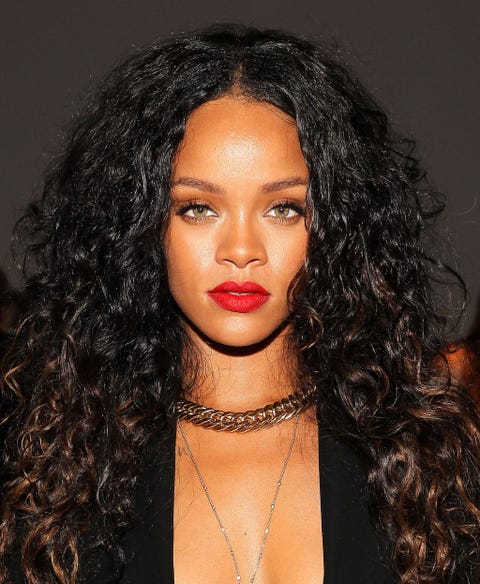 Rihanna
RiRi likes to have herself a good time, but never at the cost of her luminescent skin. "When I feel like my skin has had it, I cut all the alcohol completely and overdo the water," she told
Elle
. You can never get enough H2O, but The Institute of Medicine recommends about 9 cups (2.2 liters) for women a day.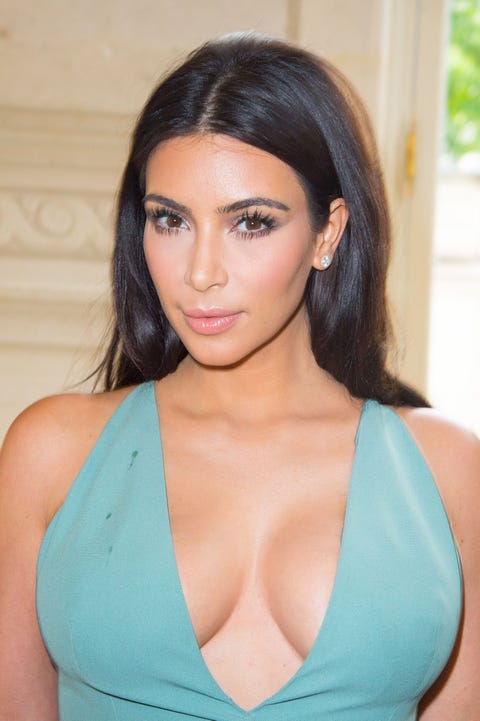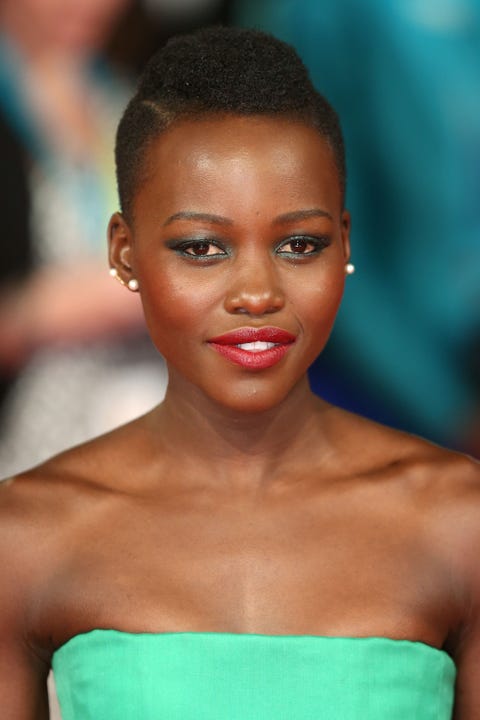 Lupita Nyong'o
Of
course
the elixirs that have a hand in Nyong'o's constant radiance are organic. "I use lots of natural oils—like avocado oil and Hawaiin kukui oil—and try to drink lots of water," she told
Access Hollywood
. We love rehydrating our skin with
NOW Solutions Avocado Oil
.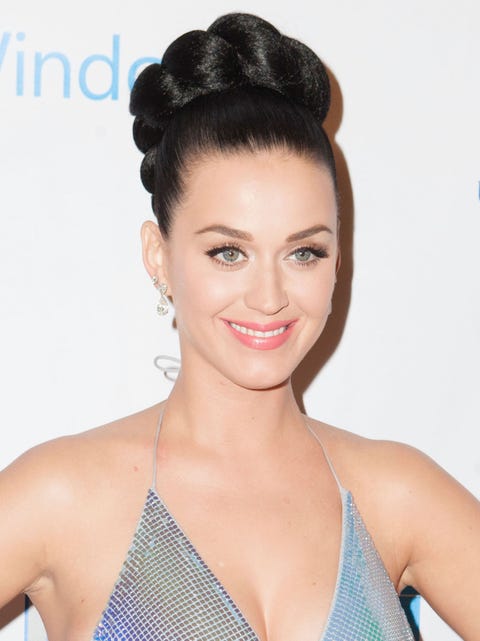 Katy Perry
We all saw the
Proactiv
commercials and know that Perry suffered from acne once upon a time—but you'd never know it by the looks of her. She told
Marie Claire UK
that she's also incorporated one of Madonna's favorite products,
Shu Uemura Anti/Oxi Cleansing Oil
, into her routine. "Whatever she does I'm going to do," she proclaimed.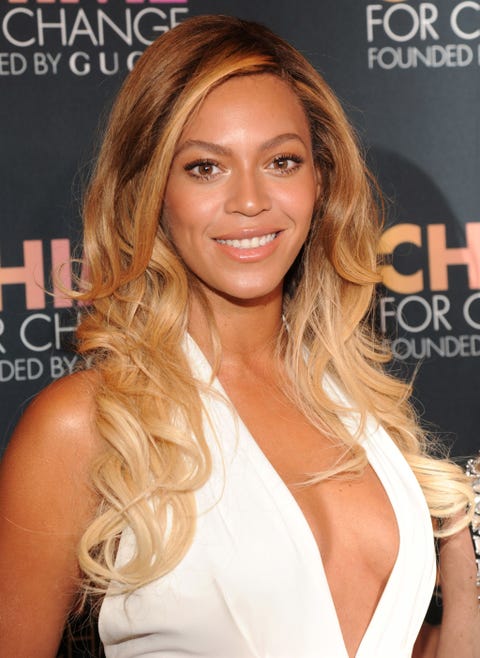 Beyoncé
That glow...need we say more? Bey's makeup artist Francesca Tolot told
Into The Gloss
that the singer achieves it with good old-fashioned baby oil.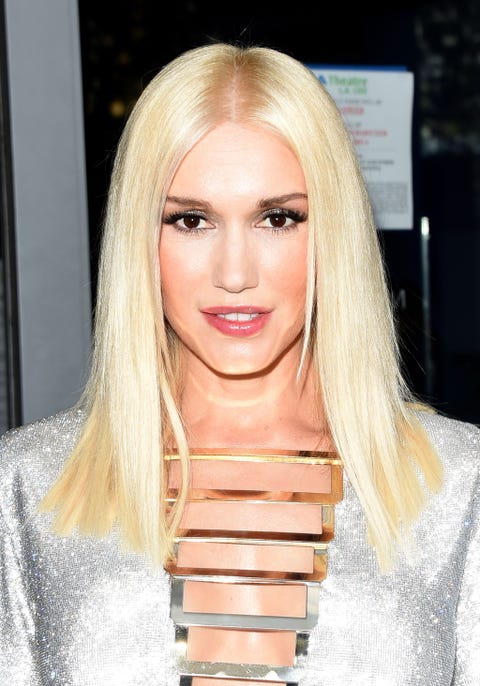 Gwen Stefani
Stefani's skin is ageless to the point of being logic-defying. She notoriously swears by
Johnson's Baby Lotion
—so ladies, it's time to get slathering because time's a-wastin'.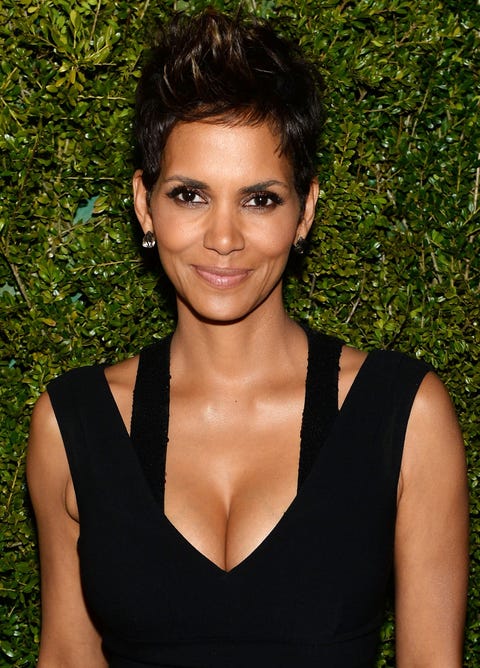 Halle Berry
Two of the secrets behind Berry's unrivaled complexion? She tells
Marie Claire UK
she never skips a facialist appointment. Plus, as a diabetic, she avoids sugar and reaps the anti-aging benefits. For those with a sweet tooth, she recommends using Xylitol as a sugar substitute.
This content is created and maintained by a third party, and imported onto this page to help users provide their email addresses. You may be able to find more information about this and similar content at piano.io