The 40 Celebrity Brows You Must Study Before Your Next Shaping
A complete catalog of every kind.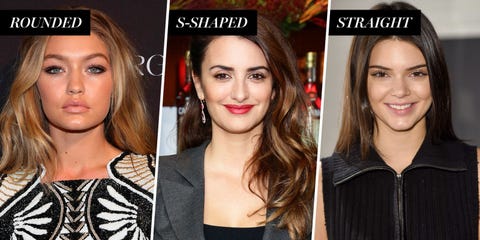 Design by Betsy Farrell
Getty Images
Whether you realize it or not, your brows speak volumes. And just like a haircut, sometimes the best inspiration can be found in Tinseltown. Here, 40 of the most famous celebrity brows broken down by size and shape. Covet away.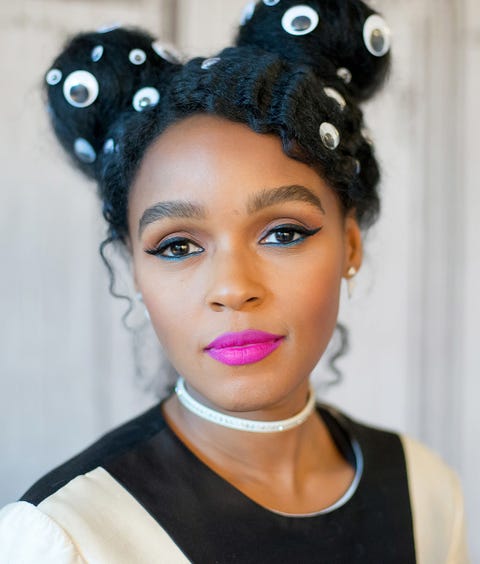 Thick
Proving that brows can be thicker but still groomed, Janelle Monáe keeps hers trimmed and shaped to a tee.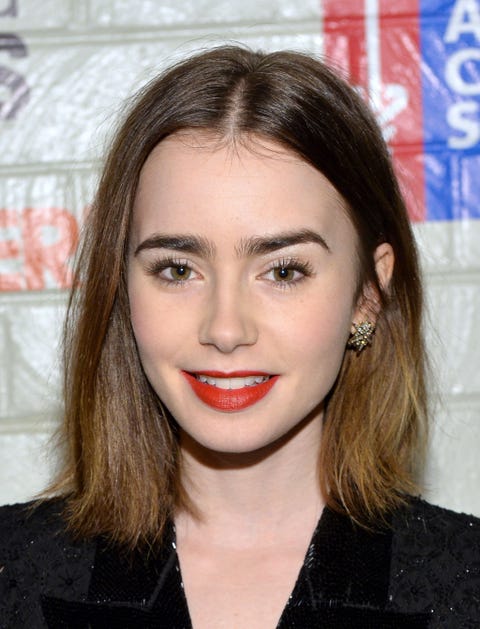 Thick
Lily Collins lets her bushy brows run wild with minimal shaping and a brushed-up technique.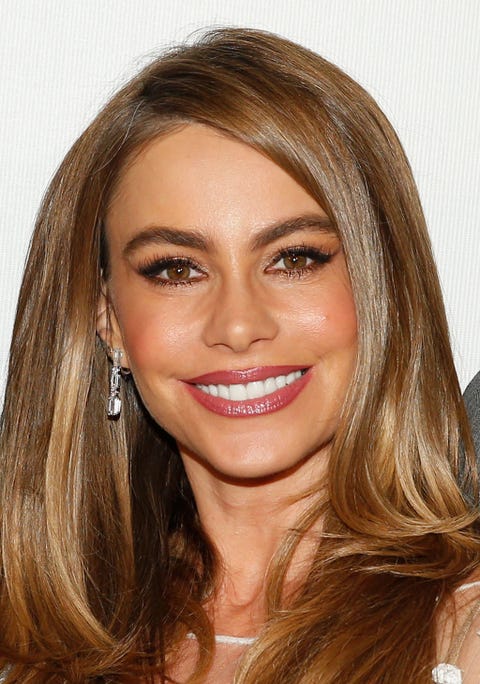 Thick
Vergara keeps her full brows groomed to perfection but keeps the plucking to a minimum.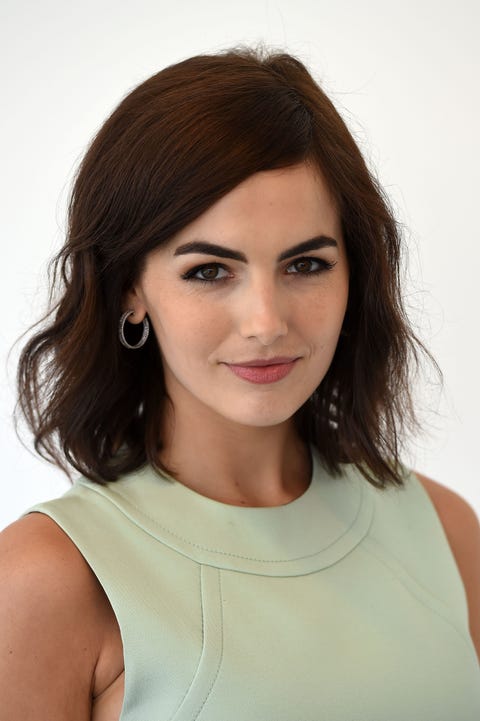 Thick
Camilla Belle makes her thick shape even more prominent by filling them in for a nearly-matte look.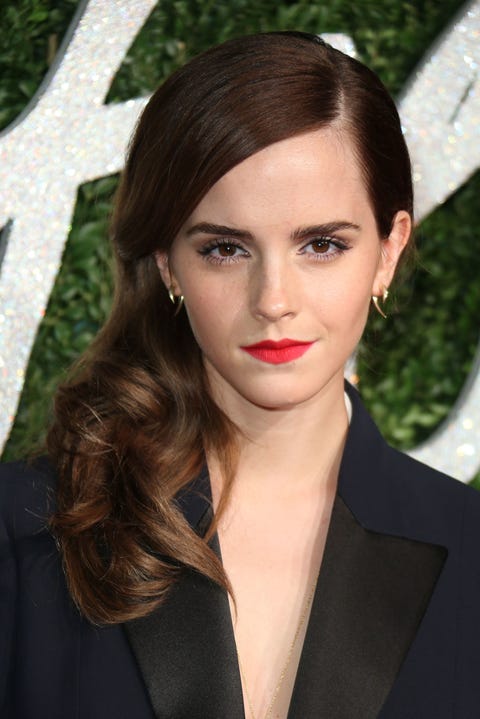 Thick
Emma Watson is also one for a brushed-up "Boy Brow" look, making sure to emphasize the direction they naturally grow in.
Thick
Cara Delevingne swears by Anastasia Brow Gel to keep her ultra-thick arches looking polished.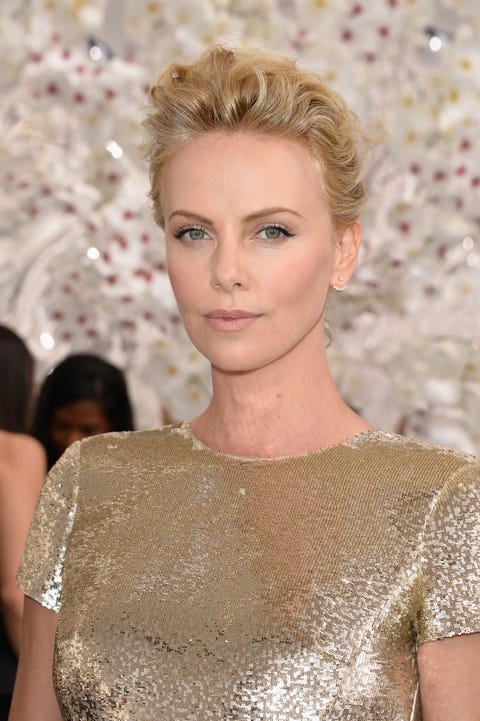 Thin
Big brows may be in, but Charlize Theron shows that pencil-thin brows can suit soft facial features.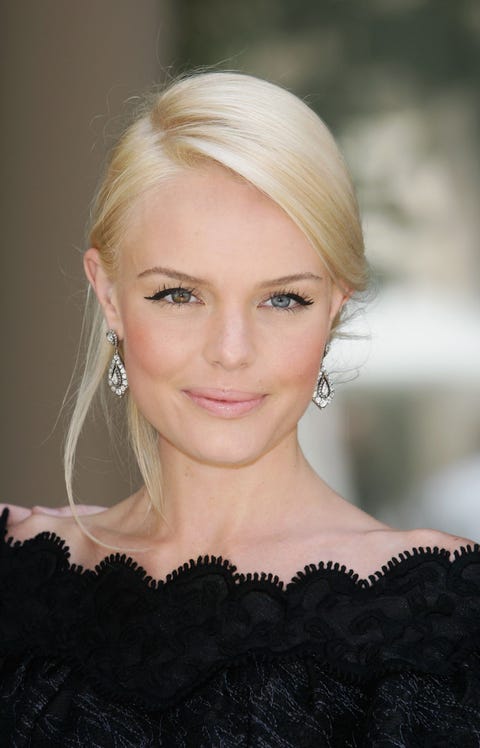 Thin
To keep her thin brows from washing out her features, Bosworth keeps hers a touch darker than her platinum hair thanks to some brow powder.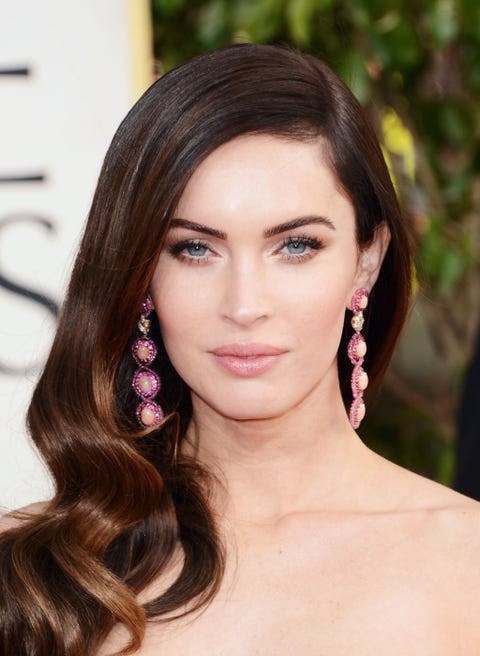 Thin
Megan Fox adds definition to her thinner shape by tweezing and trimming them, then brushing through a coat of clear mascara for a sleek effect.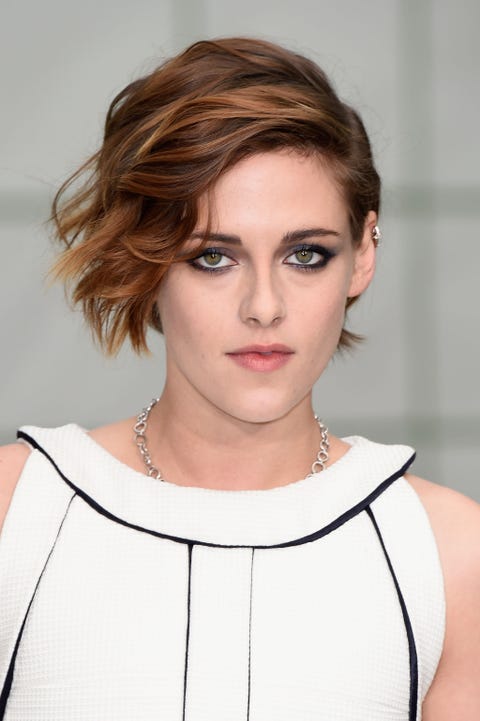 Thin
Naturally, Kristen Stewart's right brow is slightly higher than her left, but through expert shaping her thin brows appear perfectly symmetrical.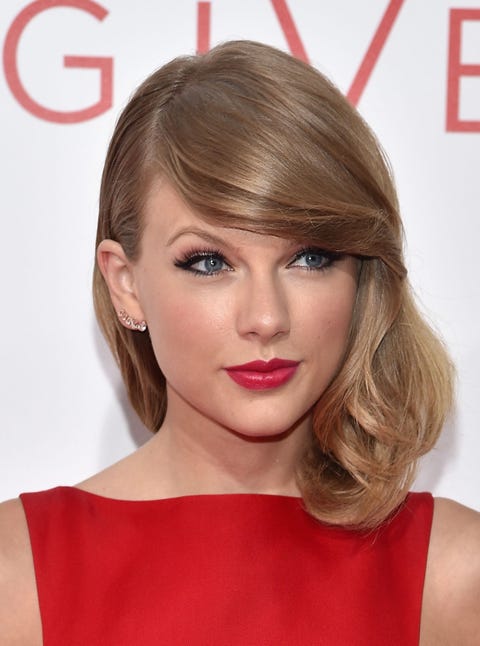 Thin
Taylor Swift's curved brows are better suited with a thin shape.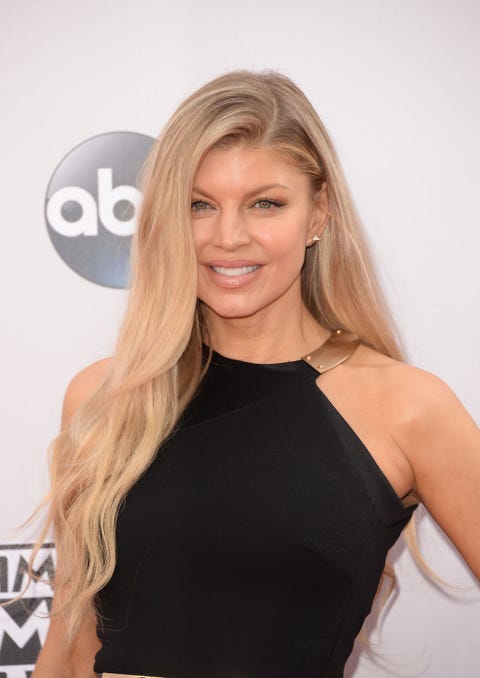 Thin
Fergie owns her super-thin brows, which are sandy-hued just like her long hair.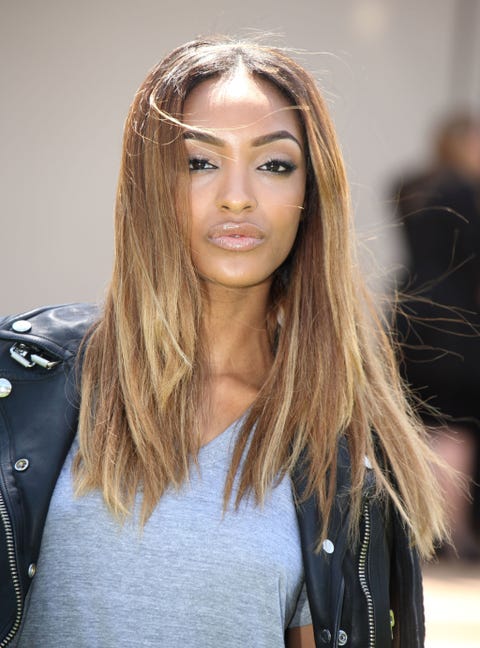 Steep Arch
Supermodel Jourdan Dunn lets her angled brows do all the talking by keeping them immaculately manicured (seriously, they look stenciled to a tee) and the area under the arch free of stray hairs.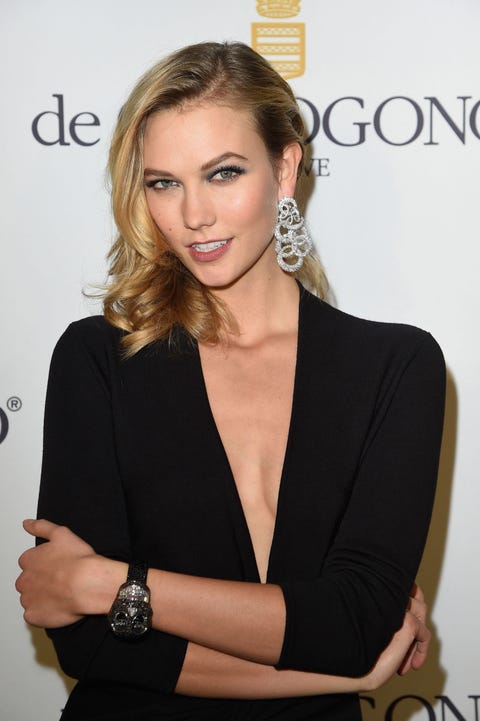 Steep Arch
T. Swift's bestie favors sharp, manicured angles, but Kloss keeps hers looking natural by leaving the area under the curves natural and unplucked.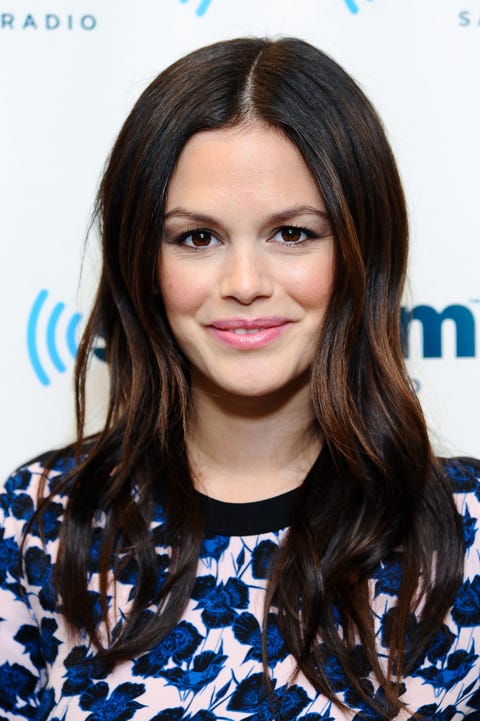 Steep Arch
Rachel Bilson's curved arches are the perfect complement to her round face shape.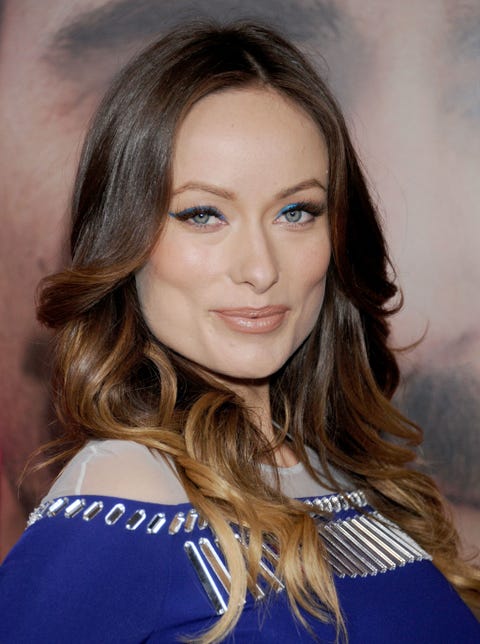 Steep Arch
Olivia Wilde likes to keep her ultra-angled brows filled-in for a softer effect.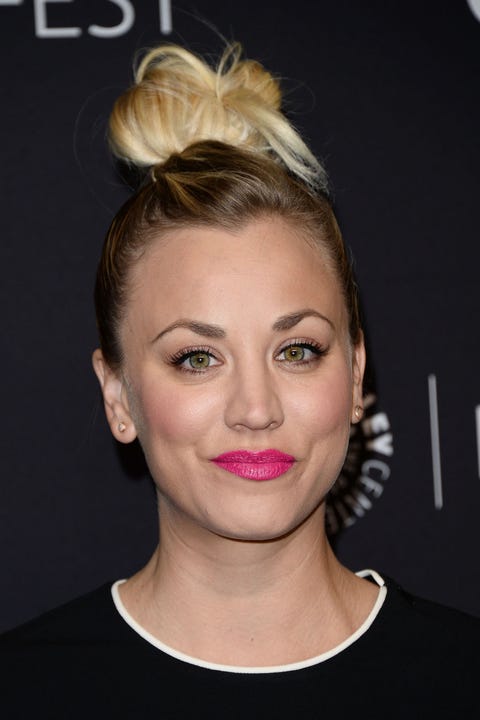 Steep Arch
Kaley Cuoco trims her brows more around the far tips than the ends closer to her nose for a tadpole-esque effect.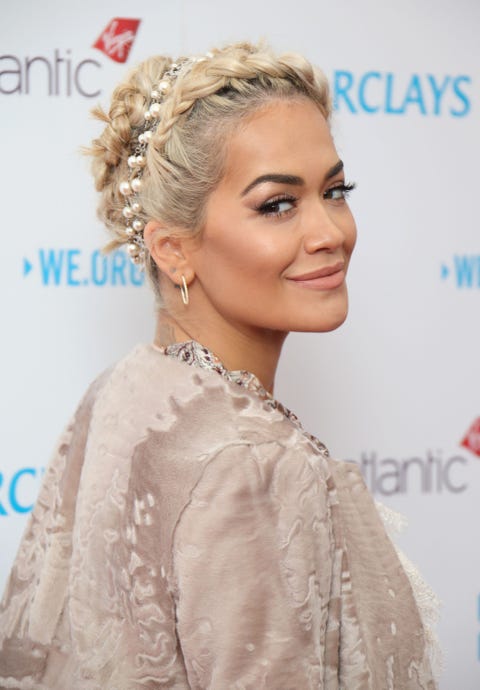 Arched
Rita Ora accents her platinum blonde hair with bold brows that are super defined with brow powder and not overly plucked for a fuller look.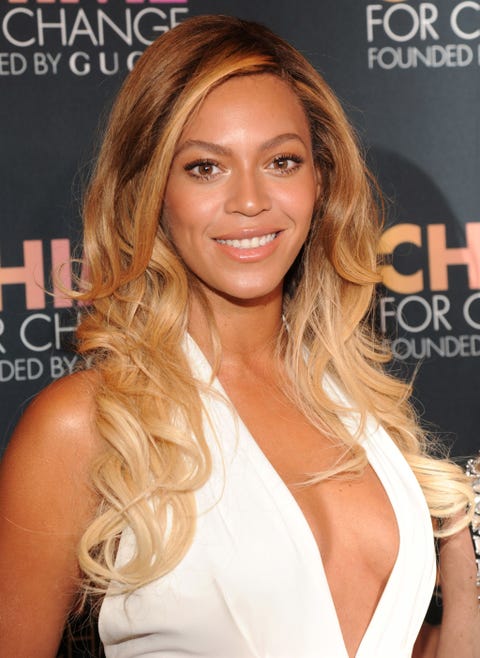 Arched
Beyoncé's softly-angled brows work with her heavenly bronzed glow.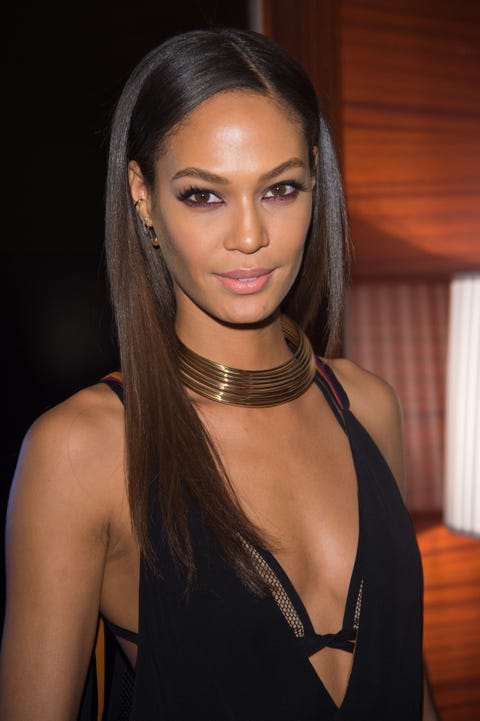 Arched
Joan Smalls emphasizes her structured eyebrows with meticulous shaping.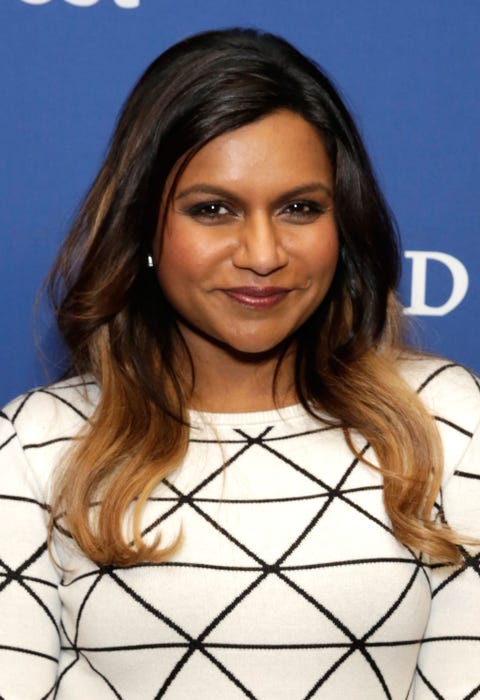 Arched
Mindy Kaling's pronounced, angular arches are enhanced with some natural-looking pigment.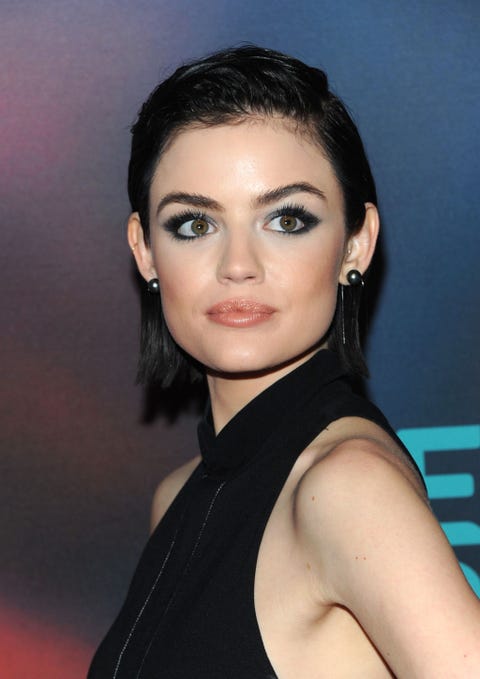 Arched
Lucy Hale brushes up her brows for a fuller, '90s Brooke Shields effect.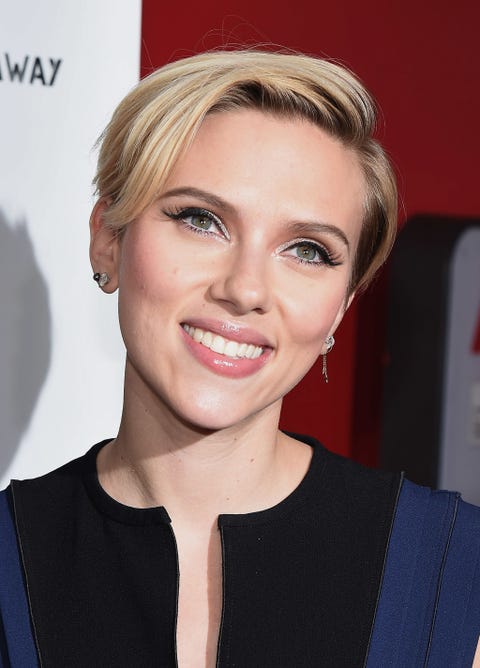 Rounded
Scar-Jo keeps her meticulously shaped brows defined with a darker pigment that stands out against her blonde tresses.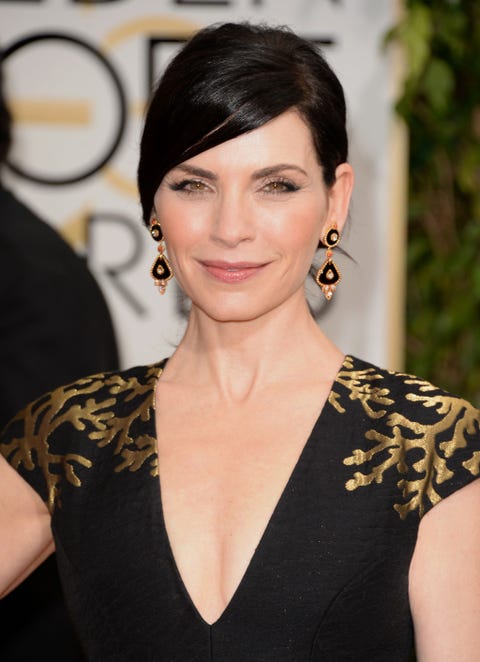 Rounded
Julianna Marguiles accentuates the medium arches on her dark brows through precise shaping.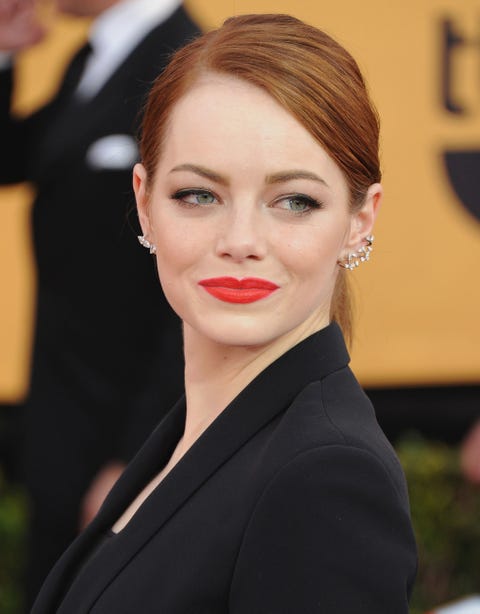 Rounded
Emma Stone's ever-so-slightly arched brows are filled in with powder and kept neat through regular shapings.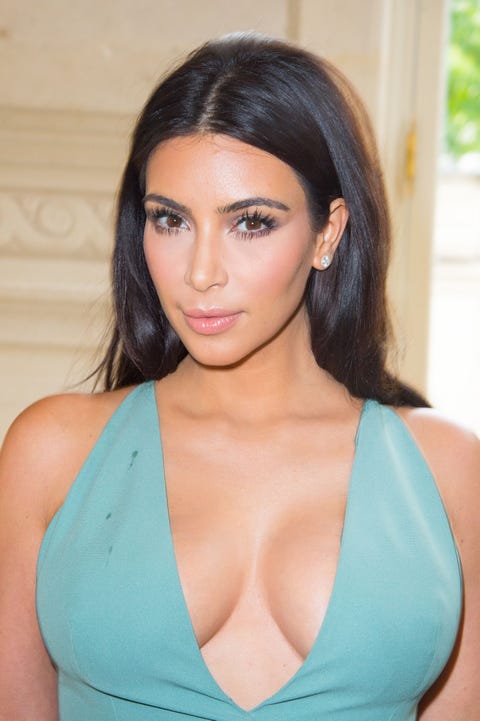 Rounded
With her flawless shape and upkeep, it's no wonder Kardashian looks to Hollywood arch favorite Anastasia Soare to keep her brows looking as close to perfect as possible.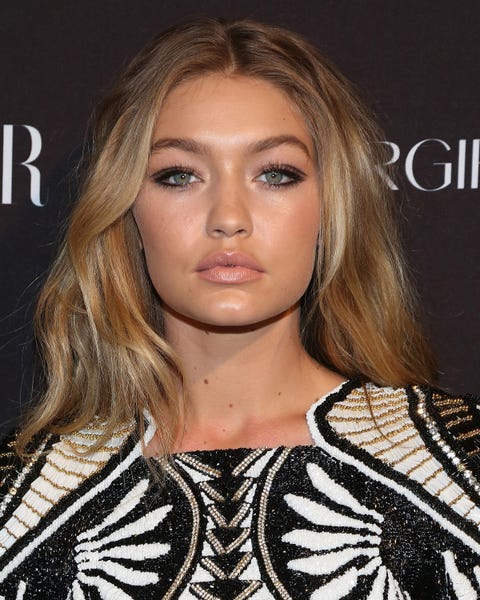 Rounded
Gigi Hadid has said that she avoids over-plucking her brows and has maintained her naturally fuller, rounded-shaped brows since she was a kid.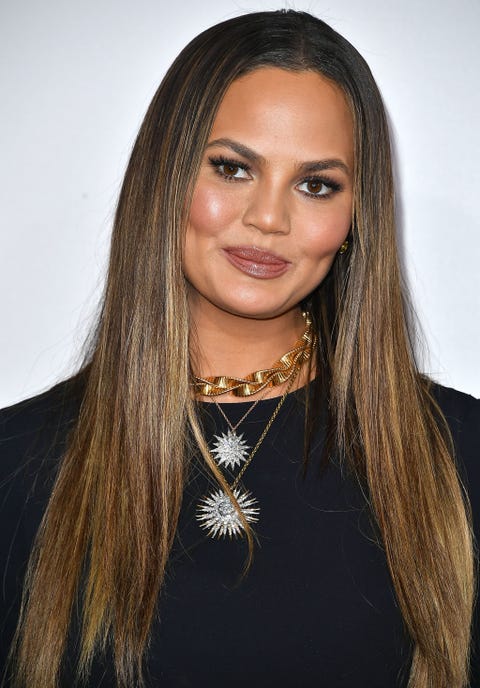 S-Shaped
Thicker, natural looking brows that aren't overly maintained are the way to go, according to Chrissy Teigen.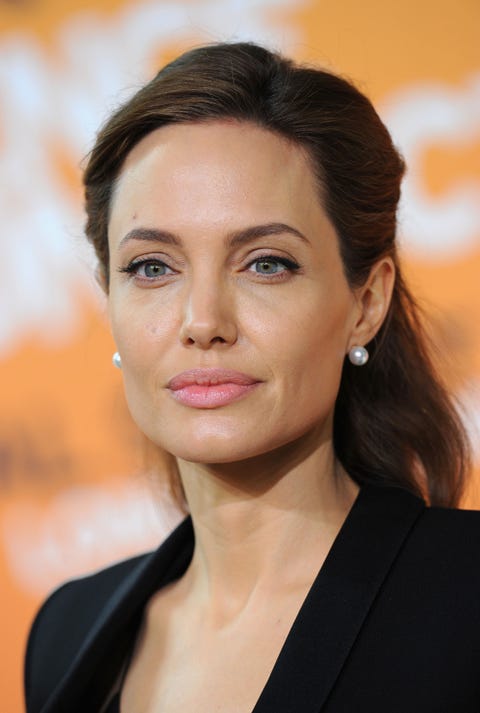 S-Shaped
Angelina Jolie's slightly sculpted brows suit her au naturel beauty M.O. of course.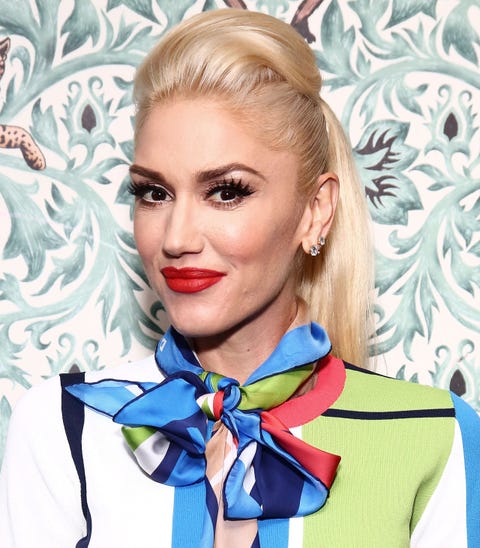 S-Shaped
Gwen Stefani's known for her plucked, super angular brows which she accentuates with bold color to pop against her platinum mane.
This content is created and maintained by a third party, and imported onto this page to help users provide their email addresses. You may be able to find more information about this and similar content at piano.io