The Fascinating History of the Female Mullet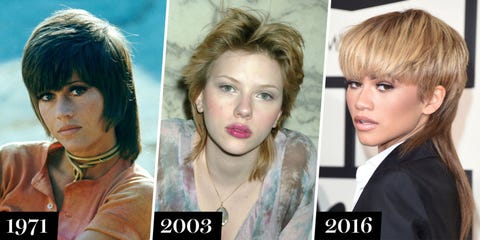 If any look catches a bad rap, it's the mullet. And not for nothing...there really have been some just-plain-wrong iterations. But if these ladies prove anything, it's that the shorter-in-the-front, longer-in-the-back 'do can be cool AF. From Carol Brady's feathery tapered 'do in the '70s to Zendaya's Tweet-provoking Grammy 2016 mullet, familiarize yourself on the female evolution of the shaggy, layered style.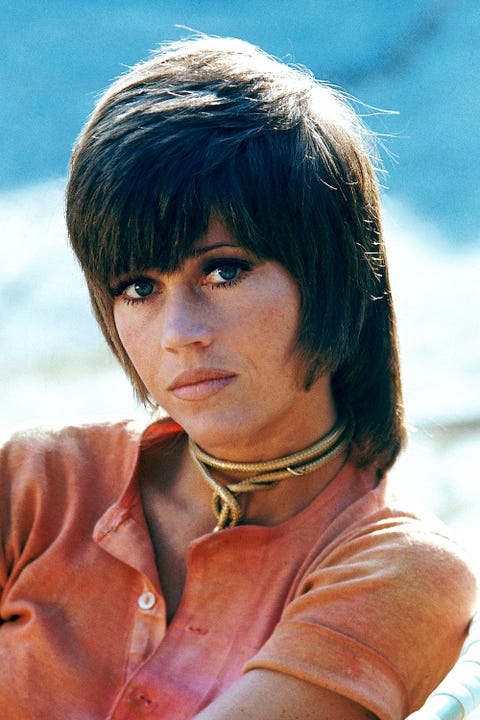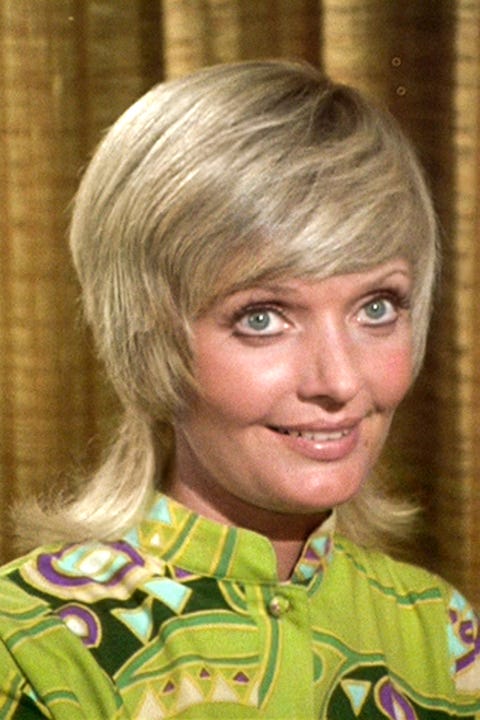 Carol Brady
In The Brady Bunch (1972).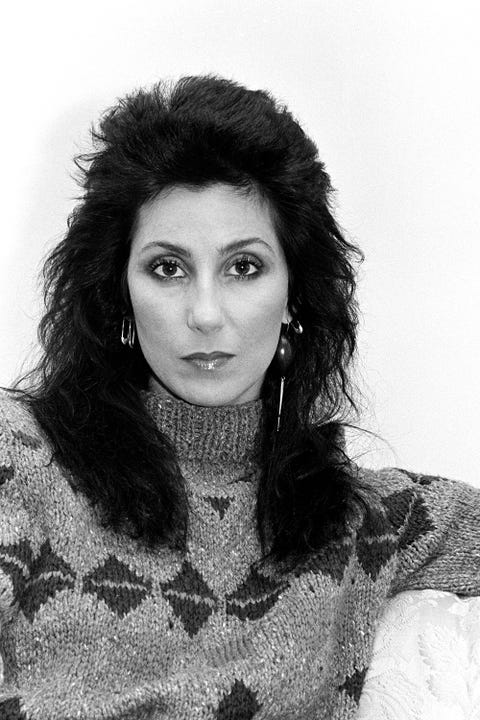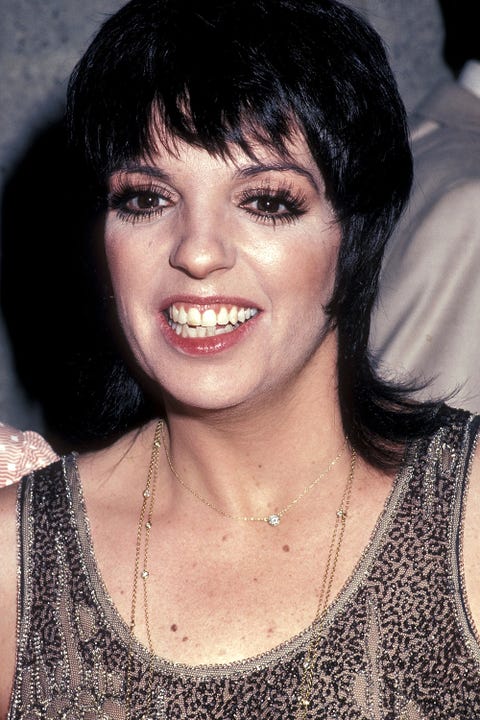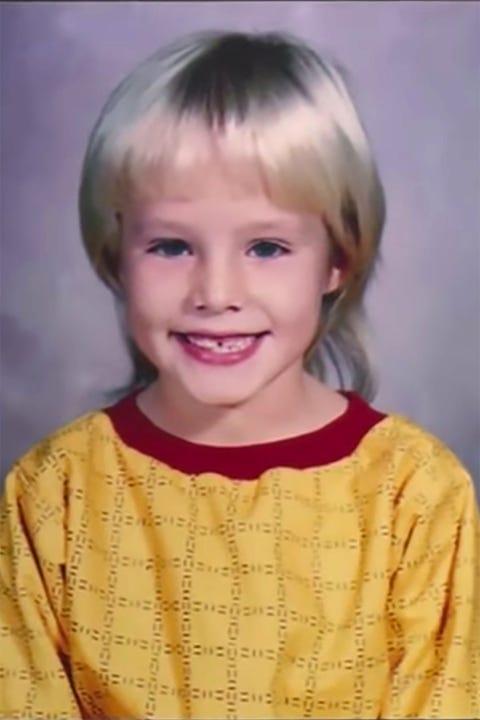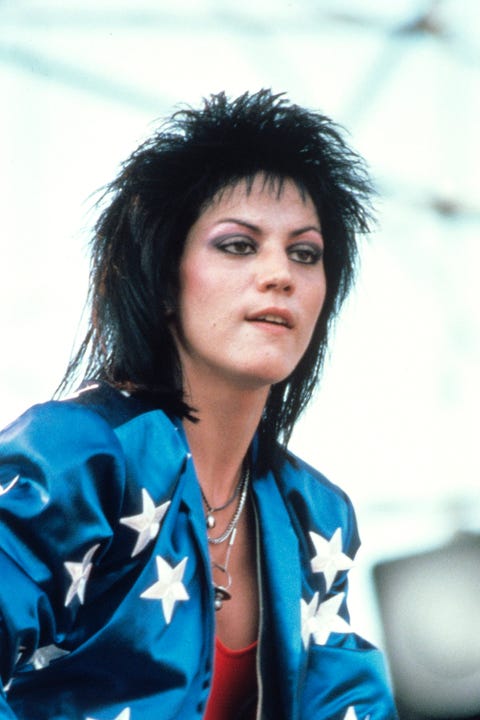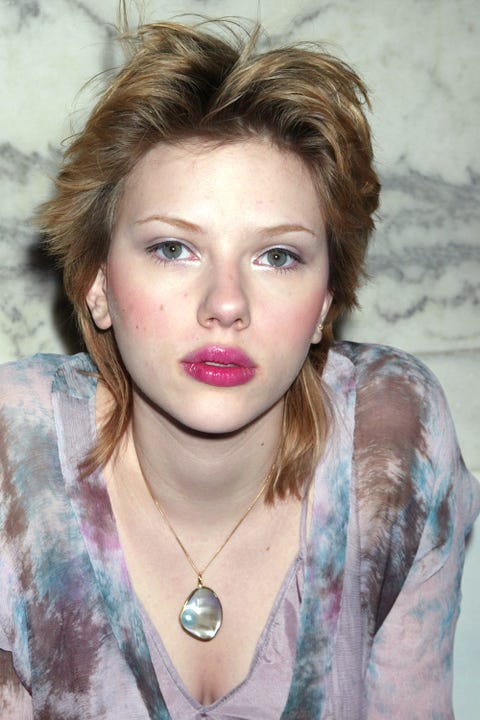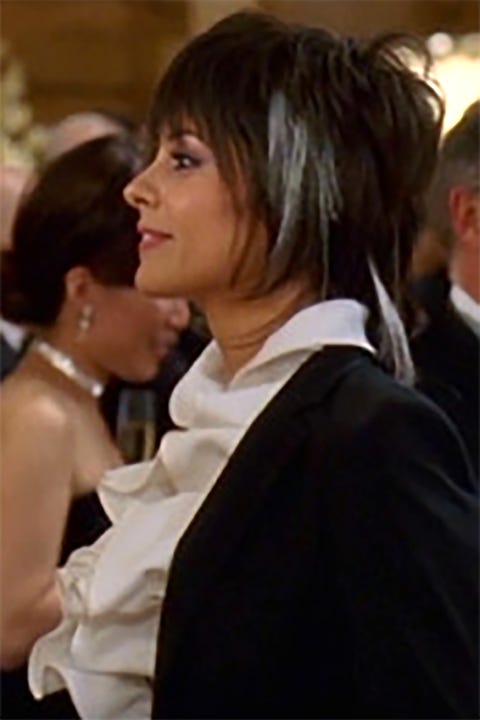 Jacqueline Follet
In The Devil Wears Prada (2006).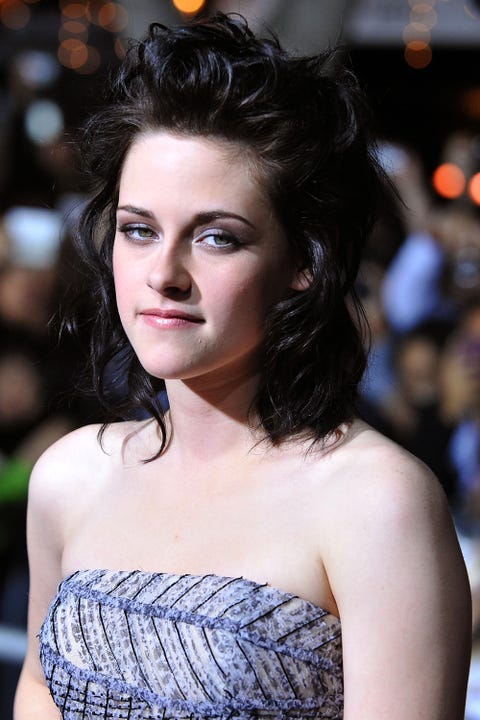 Kristen Stewart
At The Twilight Saga: New Moon premiere (2009).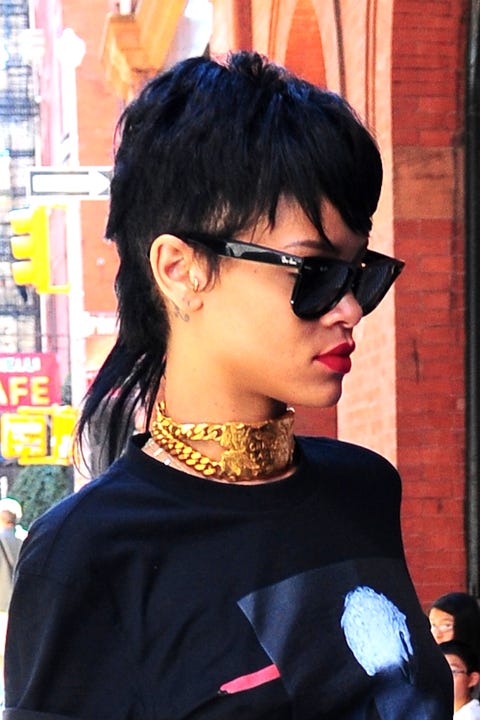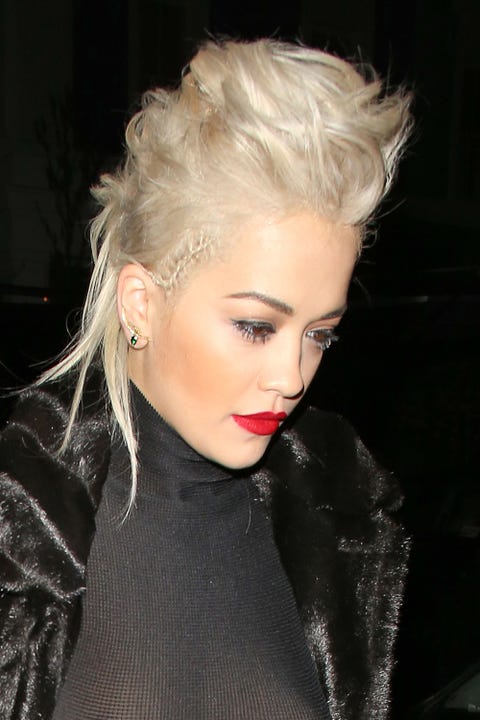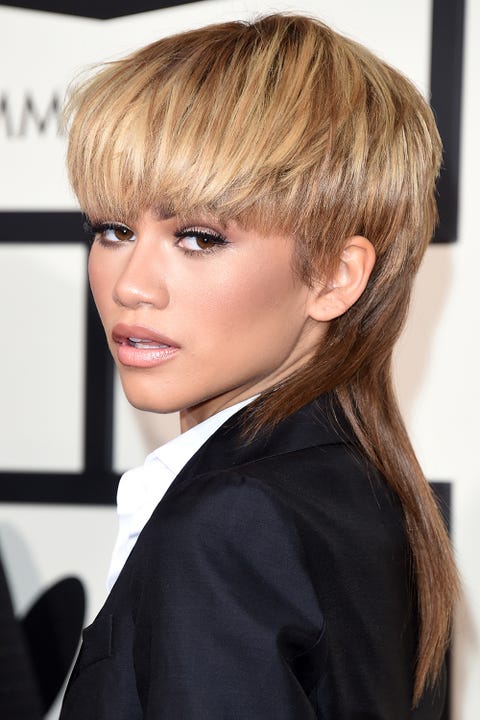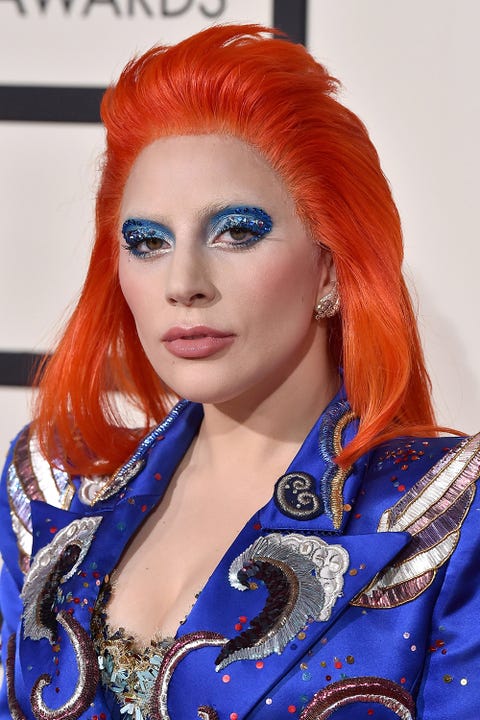 This content is created and maintained by a third party, and imported onto this page to help users provide their email addresses. You may be able to find more information about this and similar content at piano.io