Michelle Phan
The next Kevyn Aucoin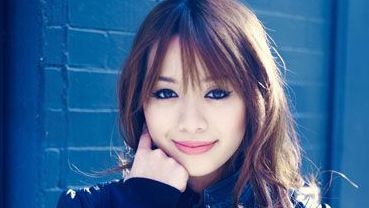 (Image credit: Michelle Phan)
Michelle Phan, 23, video makeup artist
Résumé: At 16, online It girl Michelle Phan already had thousands of fans for her digital art blog. At Sarasota's Ringling College of Art and Design, she put a video makeup tutorial on YouTube; between the site's bigger platform and her pre-existing fan base, it went viral. Now, Phan — who records and edits her makeup transformations into everyone from Lady Gaga to Barbie — is a social-media superstar, even bagging a first-of-its-kind partnership with Lancôme.
Background check: "I've been painting since I was young, but I wasn't allowed to wear makeup. My mother wanted me to be a doctor. I'd sneak into her room to try on lipstick, and I hid out reading Kevyn Aucoin books."
Big break: "In 2007, my first video, on natural makeup, reached a million views. There were no makeup videos on YouTube at the time, so it spread like wildfire between existing fans of my blog and YouTube users. Now all my tutorials get that in a week, and I have 800,000 YouTube subscribers. People like the storytelling — even though my videos are under 10 minutes, they have a beginning, middle, and end."
Makeup mainstays: "Concealer. It makes my face look fresh. Then eyebrow pencil to fill out my brows: The skinnier your brows, the smaller your eyes look."