'She Pivots' With Allyson Felix: On Revolutionizing How Pregnant Athletes are Treated
After the Olympic runner suffered a traumatic birth experience, it only deepened her drive to be an advocate for women as they enter motherhood.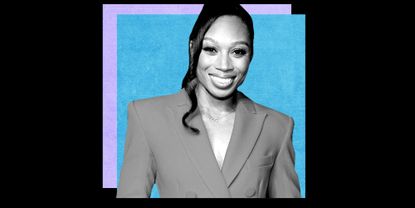 (Image credit: Future)
Marie Claire Newsletter
Celebrity news, beauty, fashion advice, and fascinating features, delivered straight to your inbox!
Thank you for signing up to Marie Claire. You will receive a verification email shortly.
There was a problem. Please refresh the page and try again.
In partnership with Marie Claire, 'She Pivots' challenges the typical definitions of success and explores the role our personal stories play in our professional journeys.
In high school, Allyson Felix began running on her school's track team because she wanted to meet new people. But it wasn't long before the entire world knew who she was: Felix became a highly-decorated track and field star, winning 11 Olympic medals and an impressive number of world championships. That is just a short list of accolades.
But Felix's impact on the sport isn't just defined by her running honors. "I got to a point in my career where it was like, Okay, I have the medals; I have the accolades and accomplishments," says Felix. "But I don't actually have what I've always wanted and that was to become a mother and to have a family. So that was the moment where things really started to shift for me."
Except that becoming a mother as a professional athlete in a competitive sport was not an easy task. Pay and sponsorships are often based on physical performance, which means that many women in high-level sports often try to hide their pregnancies. Felix experienced this, too. After disclosing her pregnancy, she made less money. But more than that, she didn't feel supported by the industry. "It feels disrespectful. It's hard…," she says. "And that's when I really turned my intention to asking for maternal protections. And so basically, I was asking for time to recover from pregnancy, recover from giving birth, before those performance reductions were put into play. And so that was something that I was asking, not just for myself, but for everyone." Felix even published an op-ed in The New York Times publicly denouncing Nike's treatment of their pregnant athletes.
Fighting publicly for pregnancy protections wasn't the only scary thing happening for Felix at the time. She had a complicated, traumatic birth experience and her daughter was in the NICU for a month. (Recently, Felix wrote about the death of her teammate Tori Bowie, who died due to complications during childbirth.) The experience only pushed Felix to fight harder.
Eventually that led her to start her own shoe company, Saysh. "I think when you have women at the table, you just do things in a more thoughtful way," says Felix, speaking about the maternity returns policy Saysh offers if your foot size changes during pregnancy. "It's just these ways to support women better and say that you don't have to choose and decide between, you know, being a mother and anything else. We want the world to be better for women, and here's a way that we can do that."
Hear more about Felix's incredible fight for pregnancy protections for athletes and more below.
Celebrity news, beauty, fashion advice, and fascinating features, delivered straight to your inbox!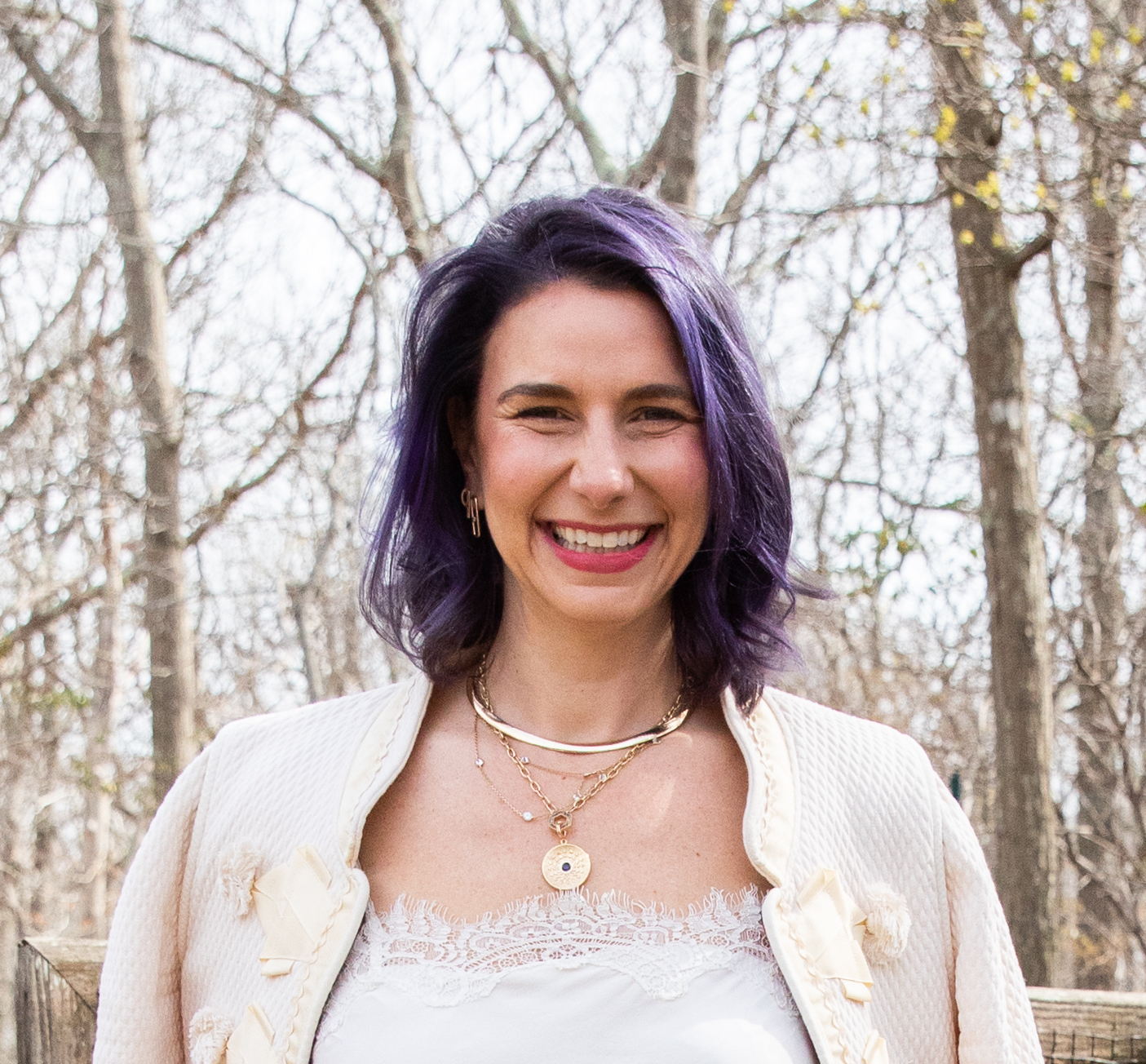 Emily Tisch Sussman is the Founder and Host of "She Pivots," the podcast in partnership with Marie Claire about women, their stories, and how their pivot became their success. She is a contributing editor to Maire Claire and the guest host of the Marie Claire Instagram Live series "Getting Down to Business."