Khloé Kardashian Reveals That Her Family Told Her to Lose Weight Because It Was "Hurting the Brand"
Wait, what?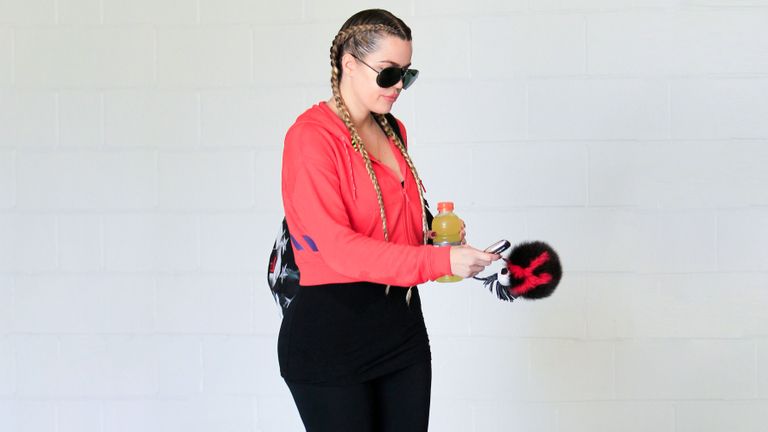 (Image credit: Getty Images)
Yes, you read that correctly. In an upcoming episode of Revenge Body, Khloé Kardashian reveals that her family pressured her to lose weight. She recalls her family members saying to her, "Khloé, you got to lose weight cause you're really hurting the brand." 😐
The 33-year-old continued: "I'm a huge believer of it's not what you say, it's how you say it...I understand that was coming from my management side of my family, but it does hurt."

Khloé has been very open about her weight loss over the years throughout Keeping Up with the Kardashians as well as in her 2015 book, Strong Looks Better Naked. She's currently expecting her first child with 26-year-old boyfriend Tristan Thompson and recently opened up about their relationship, which you can read more about below.
RELATED STORY