Who Is the Royal Wedding's Hot Cellist?
His name is Sheku, and he is hot.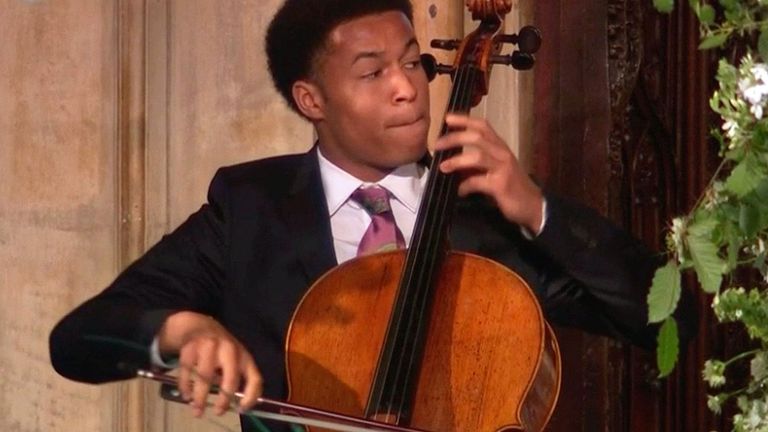 (Image credit: NBC)
The royal wedding is here, it's happening, it's magical, it's wonderful, and we're all crying. That is, we were, until Sheku Kanneh-Mason stole the focus with his ridiculously sensual cello-playing skills (a thing I didn't know was possible until today).
And with just a few minutes of his beautiful playing, he has officially become known as The Hot Cellist by me, a soulless, thirsty woman.
And because Sheku is about to become an internet meme for his skillz, I went ahead and made your crushing easier by rounding up everything we know about sweet Sheku, along with an insane number of hot-ass pictures.
-He's British
-He plays the cello
-He's 19 years old (yeah, feels weird now, huh?)
-He won BBC Young Musician of the Year in 2016
-He was personally asked to play at the wedding by Meghan Markle herself
-He's hot
I mean, just look at this clip. This is a very sensual clip. Of course, he's also incredibly freaking talented, which is the most important thing, but I know what y'all are here for, and it's the picz. So check them out.
AND NOW, FOR SOME STILLS: