The 50 Best Netflix TV Shows to Binge During a Weekend in Bed
Prepare to get nothing done for days.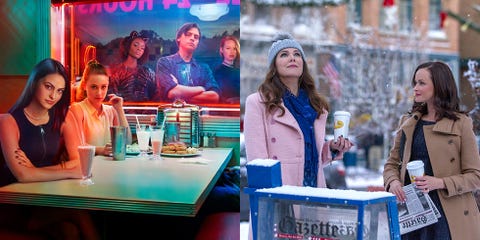 You know that feeling when a friend asks you to hang out and you're like "Sorry, busy," but you're actually secretly at home curled up in bed with Netflix? Yeah, it's a great feeling. Plus, since a lot of people have been at home chilling lately, it doesn't even have to be a secret! And it's about to get even better: We've sorted through all the so-so shows on the streaming service (it's a behemoth) to find the absolute best ones worthy of your valuable bingeing time. This has everything: Shows that have been off the air for a long time but aged really well. Shows that have a season or two under their belt and—lucky for you—have more coming. Classic shows that you missed and need to watch ASAP, so now's your chance. Congratulations on your forthcoming great weekend.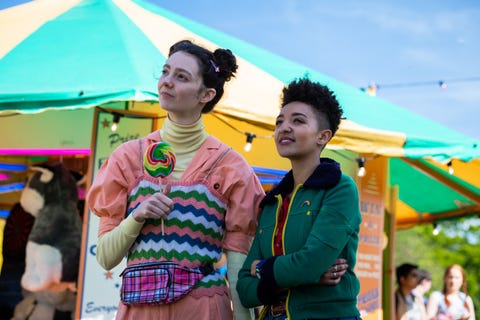 'Sex Education'
Otis is your average awkward teen—whose mom (Gillian Anderson, amazing) just so happens to be an out-there sex therapist. Then, Otis is convinced to start a sex-therapy clinic for his own school. Hilarity, frank sex talk, and sweetness are the result.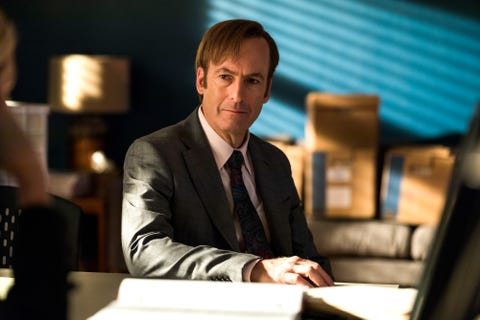 'Better Call Saul'
On the subject of Breaking Bad, Better Call Saul is just as good (honestly, it might even be better, according to some critics). We're still figuring out how Jimmy's journey to becoming Walter White's lawyer "Saul." But getting there is so interesting, and slightly less bloody.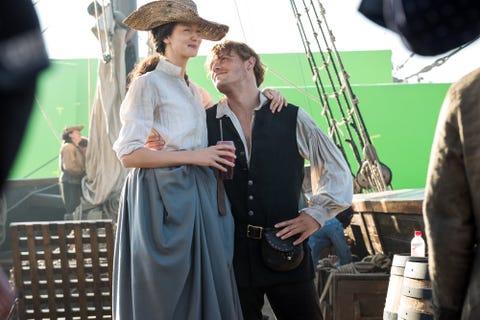 'Outlander'
This fantasy romance/historical drama isn't just about the sex (although there's plenty, and it's great). It's also about twisty time travel, and two people brought together—and torn apart—through history.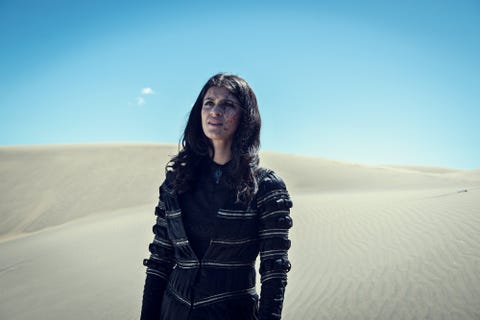 'The Witcher'
Magic shenanigans! Monsters and fight scenes! Henry Cavill in a blonde wig! This series, based on a best-selling book series, was a surprise hit. People love it, so it's time to see what the fuss is about.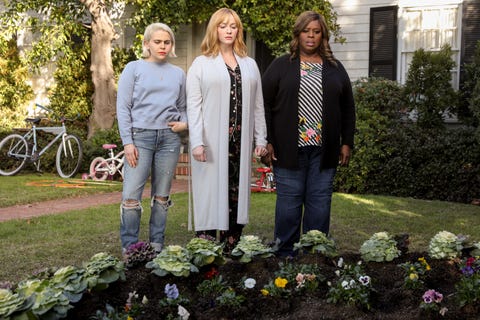 'Good Girls'
Ugh, this series. MC editors have some major love for these so-called "good girls" who turn to crime as a way to make ends meet. Shit goes down, but we're rooting for them all the way.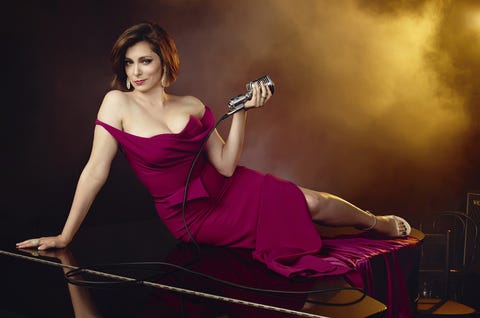 'Crazy Ex-Girlfriend'
Rachel Bloom's musical comedy tackles mental health and relationships of all kinds in a way no other show is doing right now. Bold, brilliant, blissfully funny.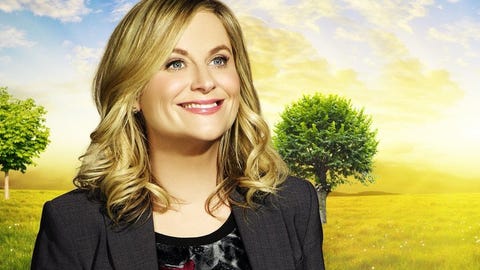 'Parks and Recreation'
If you're looking for hours of pure laughs, the entire seven-season run of Parks and Recreation is available to stream. Watched it in real-time already? That's no excuse. The misadventures of the people of Pawnee hold up just fine.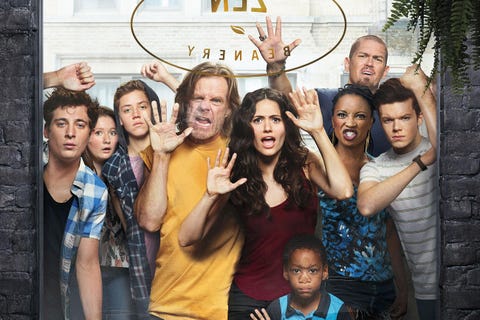 'Shameless'
Don't have Showtime? Nbd. It's available on Netflix, and trust, the dysfunctional family dramedy will suck you in.
This content is created and maintained by a third party, and imported onto this page to help users provide their email addresses. You may be able to find more information about this and similar content at piano.io