Celebrities Who Were Classmates Throughout the Years
We'd kill to see these yearbook pictures.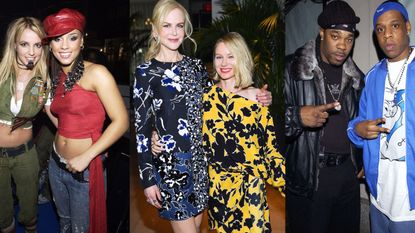 (Image credit: Getty Images)
Whether you loved or loathed them, your years as a student were likely some of the most formative of your life. You went to class (or, depending on the type of student you were, skipped a few every now and then), got into your fair share of drama, and maybe even met some of your best friends (or the love of your life!). For these A-listers, school brought them together and left them with memories that will stay with them forever—or, at least until the next reunion! Ahead, celebrities who attended the same school growing up.